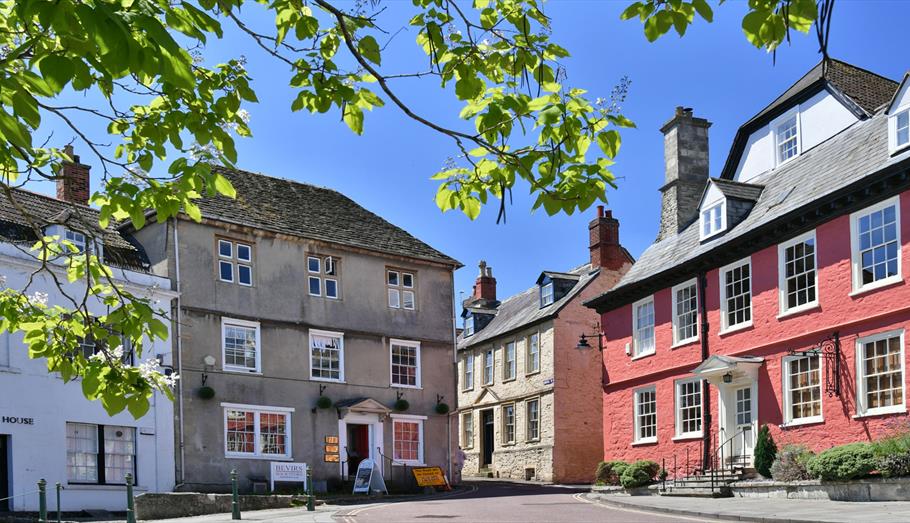 Clean Up Crew
Started in 2018 by the inspirational local resident Catherine Crofts, the Calne Clean Up Crew has recruited like minded volunteers to pick up litter from all around Calne and surrounding communities.
Last year the Calne group collected well over 1500 bags of refuse consisting mainly of all types of plastic, drinks bottles and cans but they also found discarded prams, tyres, bikes, scooters, pot plants and lots of balls.
The project has received financial support from Wiltshire Council's Area Board and Hills Waste donated litter picking equipment. The programme has spread, with a Lower Compton Clean Up Crew and a Hilmarton Clean Up Crew and three local schools joining the effort.
Using Facebook as a means to communicate, on January 20 2019 the Clean Up Crew mobilised 16 members to clear the road sides, verges and hedgerows of all types of rubbish from Cherhill on the A4 to Beckhampton roundabout. The gang filled an amazing 54 large bin bags of rubbish leaving this scenic part of the Great West Way nice and clean for the first time for many years. This work is particularly important because the Calne Great West Way Tourism Group is making a PR video using the A4 from Beckhampton to Calne to promote some of the attractions and hidden gems that Calne has to offer.
The Calne Clean Up Crew is part of Calne Our Place and is an excellent example of motivated volunteers from the Calne Community coming together to make Calne a better place to live, work and play.