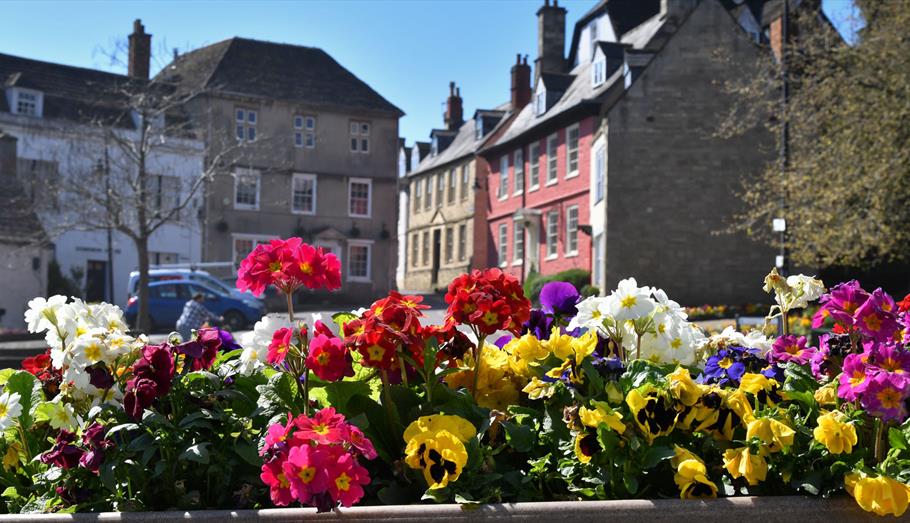 Fair Trade
Calne Community Area Fairtrade Group has been promoting Fairtrade in Calne and the surrounding area for many years. The Campaign to achieve Fairtrade Town Status intensified throughout 2017, with a structured plan to meet the Fairtrade Foundation's criteria for an initial award within two years.
A Fairtrade Town application supported by a large portfolio of evidence was submitted to the Fairtrade Foundation at the beginning of January 2019. The Fairtrade Group had to achieve five goals to qualify for for a Fairtrade Town Award, which included obtaining formal support from Calne Town Council and Wiltshire Council, auditing retail and catering outlets around the town who sell and serve Fairtrade products, to get community organisations such as churches on board, to work with schools and to present a portfolio of media coverage.
The application resulted in the Fairtrade Foundation awarding Calne the status of Fairtrade Town.
Stan Woods, chairman of the group said: "Having achieved Fairtrade Town Status we now have to work to build on, expand and keep it by continuing to raise Fairtrade's profile to more and more organisations throughout the town and the surrounding parishes, including schools, retailers, caterers, businesses, the parish councils and societies and clubs. The whole point of having Fairtrade status is to get more people to buy Fairtrade products. It's a good thing for the town to be Fairtrade, and another important attribute to add to our tourist information."
For more information go to calnefairtrade.org.uk .