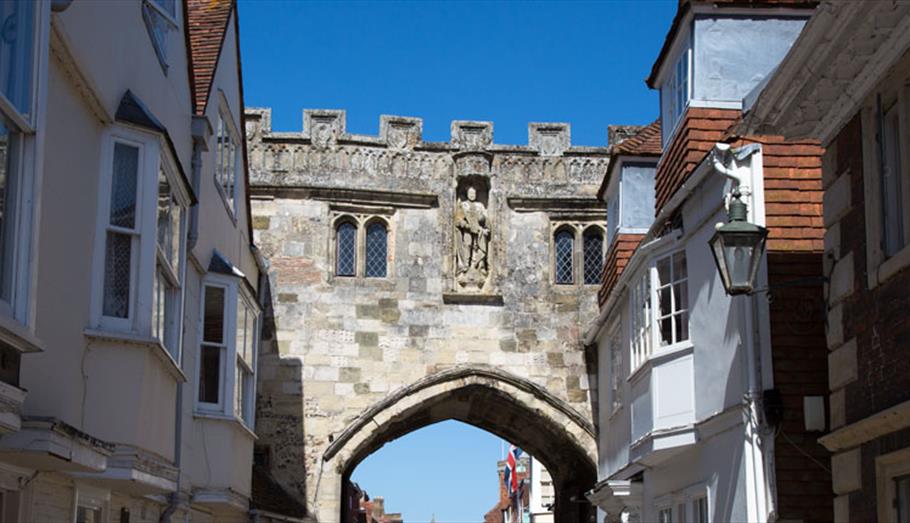 Education & Training in Salisbury
Looking for a school or training facility within Salisbury city centre? Please view the listings below.
Tags: Salisbury Education & Training
Number of results:
Number of results: 6
Type

Type:

Other Training provider

Type

Type:

Language School

An independent day and boarding school for girls aged 3 to 11, located in Salisbury's historic Cathedral Close. It prides itself on its nurturing, family atmosphere and exceptional Senior School Scholarship/11+ results.