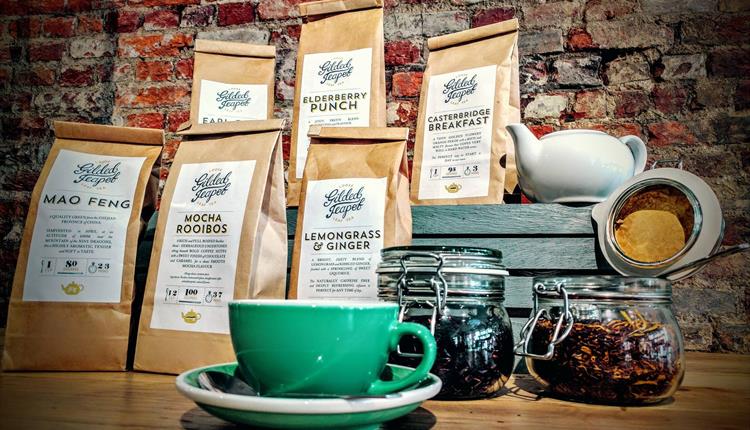 About
We are passionate about great coffee and classic English food - modern interpretations of recipes that are prepared with love, taste fantastic and are good for you. As an independent, we are an antidote to the ubiquitous chains that are present in every town and city, and carefully prepare our coffee, cakes and food from the finest ingredients to ensure they're delicious.

We offer a delicious food menu so you can have an enjoyable breakfast, brunch, or lunch with us. Being in a unique space also matters - it's exciting being somewhere fresh and different - and we created an environment for our friends, family and customers to enjoy. A place to sit, relax, talk, perhaps even meet new friends.

If you are ready to try something refreshingly different, come and visit us.

Map & Directions
TripAdvisor