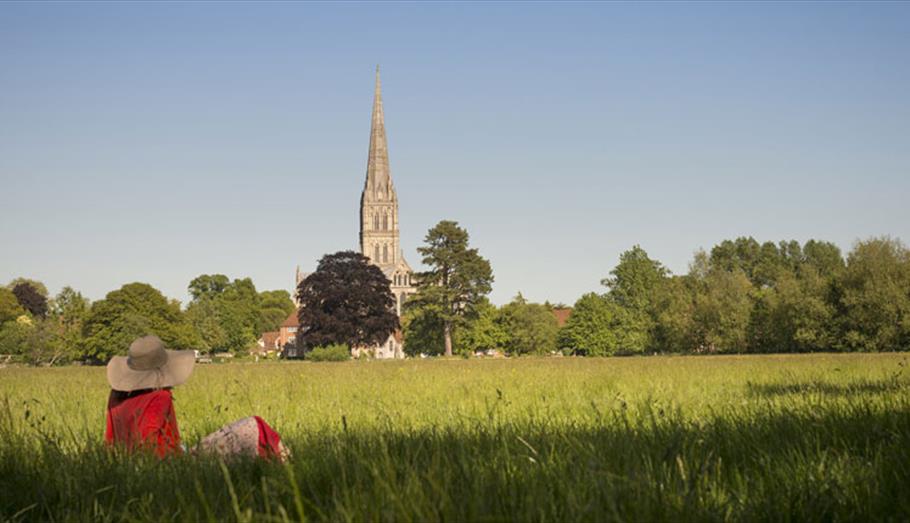 Ideas for visiting Salisbury in 2017
Quintessentially English, Salisbury is the perfect fusion of ancient and modern.
The picturesque heart of the Salisbury is home to all your favourite stores, as well as independent retailers offering interesting and unusual items you won't find on every high street, and on Tuesdays and Saturdays (except the third Tuesday in October) the historic Charter Market comes to town. Other markets take place throughout the year, and between 23 November and 17 December (dates tbc) you can join the festivities at Salisbury's delightful Christmas Market.
Popular arts venues include Salisbury Playhouse, Salisbury Arts Centre, Fisherton Mill and City Hall Salisbury. With so much to do throughout the day and on into the early hours of the morning, Salisbury has been awarded Purple Flag status – the 'gold standard' for a great night out.
Salisbury Cathedral is home to Britain's tallest spire (404 feet/123 metres) and the world's oldest working clock. An exhibition within the Chapter House contains the finest of four original 1215 Magna Carta manuscripts. For an unforgettable experience, book a Tower Tour and venture up narrow, winding staircases to the foot of the spire for outstanding panoramic views.
The Cathedral Close is an oasis of calm. As well as the Cathedral itself, other attractions hidden behind these massive walls include the National Trust's Mompesson House, The Salisbury Museum, Arundells (home of former Prime Minister Sir Edward Heath), The Rifles Berkshire & Wiltshire Museum and Sarum College.
Close to Stonehenge, with numerous other attractions and activities on the doorstep, Salisbury makes an unbeatable destination for day trips and short breaks alike. And with fast, regular trains from London Waterloo, getting here couldn't be easier. Why not take some time to explore nearby Salisbury Plain in a 4x4 with Salisbury Plain Safaris, or enjoy one of the walks in the nearby countryside?
Eating out is a pleasure thanks to an enticing range of tea and coffee shops, pubs, bars and restaurants including Leonardo's.
Make a break of it and stay close to the city centre at the Milford Hall Hotel & Spa, take in the spectacular views of Salisbury Cathedral from Grasmere House Hotel or enjoy a self-catering break in the city with Hideaways. Find out more about places to stay in and around the city.
Download our Salisbury 2017 leaflet here.
2017: It's time for Salisbury
---