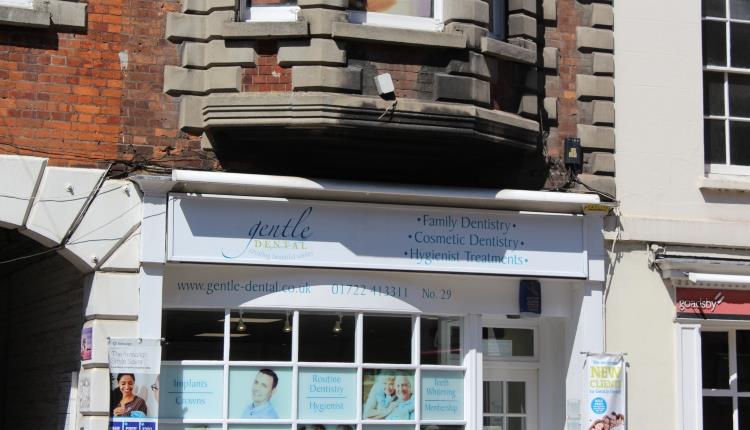 About
We always book plenty of time for your appointments. As we're not rushing, we are careful and take our time to listen to your needs.
Our high quality dental work is designed to last and look great.
We go to lengths to learn the latest techniques from the best courses and people.
We hand pick every dental treatment, laboratory and material.
We have created a welcoming and relaxing We understand people don't look forward to visiting a dentist, so we try to make the experience as pleasant as possible.
You'll always see the same faces as we're a small team.
Map & Directions