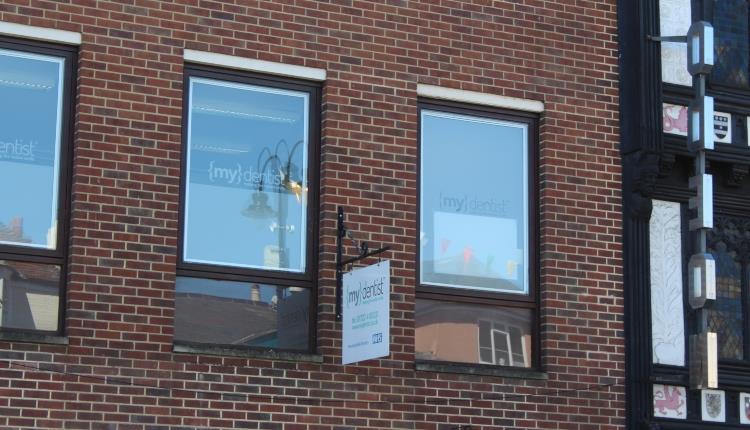 About
Welcome to mydentist, new canal, salisbury. From teething toddlers to denture wearers, our practice caters for all.
Along with the full range of NHS dental services, you'll find a great selection of cosmetic treatments, including tooth whitening and dentures.
You can get in touch with us using the details at the top of this page. Or if you are ready to book an appointment, why not try our handy online booking service.
Map & Directions