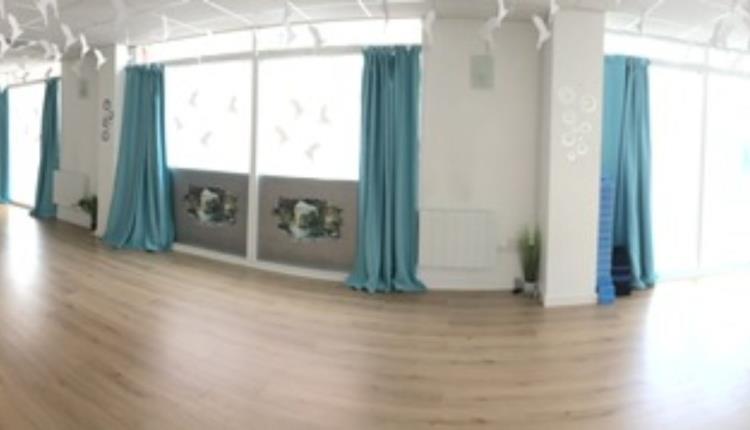 About
The practice of yoga asana requires physical effort, after all Asana (or yoga postures) are the "exercise" bit of a holistic Hatha Yoga practice! Our regular yoga practices require the ability to move from the floor to standing with ease and will also use a cross legged sitting position.
All our classes will be challenging to some degree, regardless of whether they have been designed for a complete beginner or an experience yoga enthusiast.
We offer:-
Yoga Classes – A wide range of sessions from Beginners to dedicated Yogis
Pilates – All levels of experience & ability welcome
Remedial Yoga Fusion – Suitable for beginners who may need a more remedial approach to their practice due to illness, structural issues, or injury, however all levels of experience welcome
Mindfulness & Yoga Nidra– Open to everyone, no experience required.
Pregnancy Yoga – from 12 weeks onwards
Teens Yoga – 11 to 16 year olds
Integrated Chair Yoga – ideal for anyone who struggles to get up & down from the floor
Private Classes
Hen Parties
Corporate Classes/Events
Map & Directions