Breaking the Code
Salisbury Playhouse, Malthouse Lane
Malthouse Lane
Salisbury
Salisbury
Wiltshire
SP2 7RA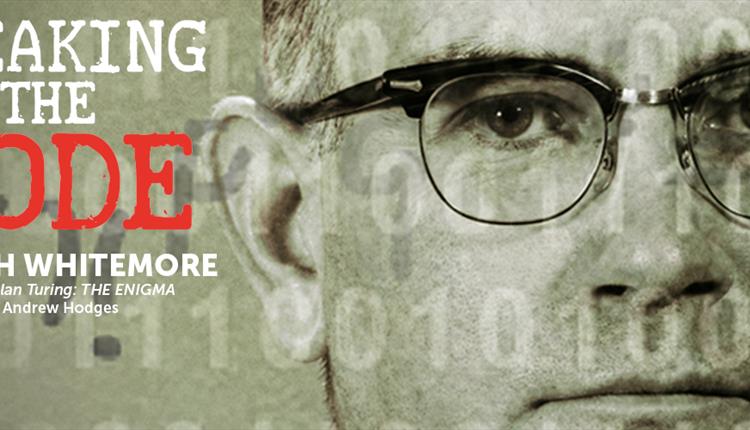 About
At the height of the Second World War eccentric genius Alan Turing was breaking the complex German code, Enigma, at Bletchley Park. Since his work was classified top secret for years after the war, no one knew how much was owed to him when he was later put on trial and publicly humiliated by the revelation of his sexuality. Hugh Whitemore's compelling play intertwines an account of Turing's most heroic hour with that of his betrayal by the nation he had helped in its darkest hour. Turing's story went on to be told in the 2014 Oscar-winning film The Imitation Game, starring Benedict Cumberbatch.



ALSO NEW FOR AUTUMN 2019

MAIN HOUSE TRANSFORMED!
For Relatively Speaking and Breaking the Code, the Main House will be transformed. With seating on all sides of the stage you will find yourself closer than ever to the action. Please see our new seating plan upon booking your tickets for both of these productions.

If you require any further information regarding accessibility for our new seating layout, please contact our Ticket Sales team who will be happy to help.
Opening Times
Sorry, this event has passed
Map & Directions