Dance Six-0 & Friends performance
Salisbury Arts Centre
Bedwin Street
Salisbury
Wiltshire
SP1 3UT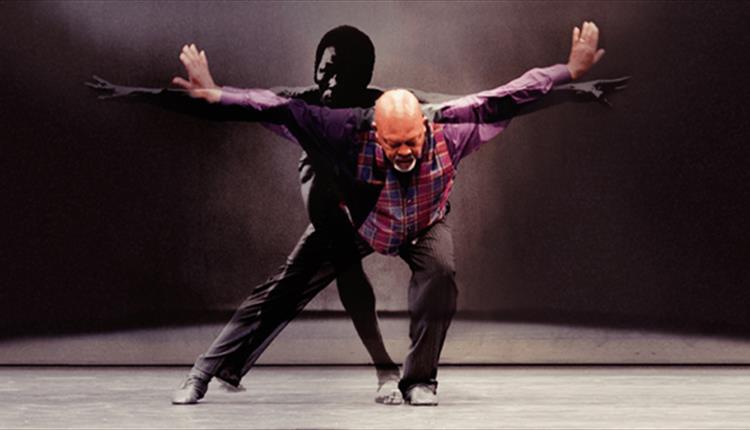 Guide Prices
Tickets: £10 (over 60s/under 25s £8)
About
DANCE SIX-0 & FRIENDS is a showcase that celebrates older people's performance and profiles dance works by older dancers from across the UK and internationally.
DANCE SIX-0 will be performing two of their signature works, the heartfelt 'Dance Me' by Rosalind Conlon, and back by popular demand, the unashamedly brash 'Head In My Bag' by avant guarde choreographer Liz Aggiss. They will also premiere a new commission by Namron OBE.
Namron is an internationally renowned choreographer and dancer who was the first black dancer to be employed by a British dance company in the 60s. He was a founder member London Contemporary Dance Theatre, and toured globally for many years working with the renowned choreographers of the time. He was also a founding member of The Place, the UK's premiere centre for contemporary dance uniting dance training, creation and performance. After an extensive career performing over five decades he is still dancing and making new work. We are very lucky to have Namron performing at DANCE SIX-0 & FRIENDS in Salisbury.
Other UK-based elders companies sharing the stage include:
• Grace & Growl from Bridport, led by the acclaimed Anna Golding
• Caribbean Orchid, a London-based Caribbean creole group will be performing with live drummers on stage and traditional costumes
• Gerry's Attic from Bristol, performing a piece choreographed by the acclaimed Charlotte Vincent of Vincent Dance Theatre
It will be a celebratory and entertaining evening that will challenge perceptions about age, demonstrating that we are never too old to dance!
Opening Times
Sorry, this event has passed
Map & Directions