Film - Secrets and Lies
Lower road
Lower Bemerton
Salisbury
Wiltshire
SP29NP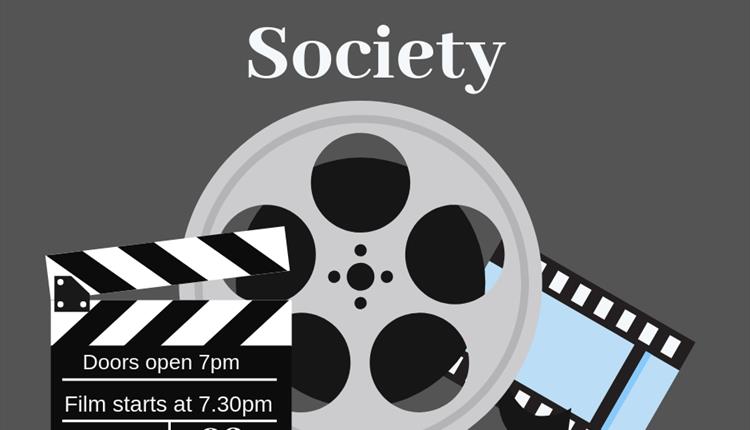 Guide Prices
£6.00 (fundraiser for St Johns Place)
*Some refreshments are also available to buy before the film starts at 7.30pm
About
Bemerton Film Society presents - 'Secrets and Lies' -
Mike Leigh has spent his career peeling away the surface
of ordinary British lives and teasing out the extraordinary
dramas within. Perhaps his finest effort is this tangled
serio-comic drama, in which Marianne Jean-Baptiste plays
a successful black optometrist, Hortense, who decides to
track down her biological mother after the death of her
adoptive mother. In contrast to the stylish and composed
Hortense, the mother is a nervous wreck whose family life
is in chaos: her second daughter is a ball of anger; her
younger brother (an outstanding Timothy Spall) and his
"toffee-nosed cow" wife haven't been in touch in two
years; moreover, to Hortense's astonishment, her birth
mother, Cynthia, is white. Brenda Blethyn's wonderful
performance as Cynthia won her Best Actress at Cannes.
The climactic barbecue scene, at which all the family
secrets begin to unravel, is unforgettable, as is the first
incredulous meeting between Cynthia and Hortense.
The characters in this sharply observed and deeply felt
drama are so painfully real that you feel you are watching
a social documentary rather than a made-up story.
Opening Times
Sorry, this event has passed
Map & Directions