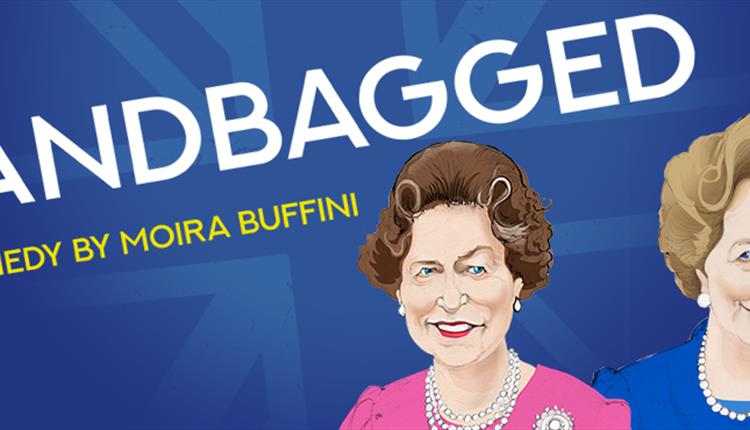 About
Tea at four. Handbags at dawn.

With great theatricality, Handbagged imagines what may have happened at the Queen's infamous weekly meetings with Margaret Thatcher.

Entertainingly told and packed with satirical humour, the two women collide as they share their opposing views of Britain's role in the world. With a supporting cast of Ronald and Nancy Reagan, Geoffrey Howe, Denis Thatcher and others, Handbagged is funny, sharp and mischievous.

Don't miss this West End hit, nominated for Best Comedy at the 2015 Olivier Awards.

Handbagged was nominated for Best New Comedy at the 2015 Olivier Awards.
Opening Times
Sorry, this event has passed
Map & Directions