Exploring your Energy System: A Journey Through your Chakras
1 Green Street
Avebury
Marlborough
Wilts
SN8 1RE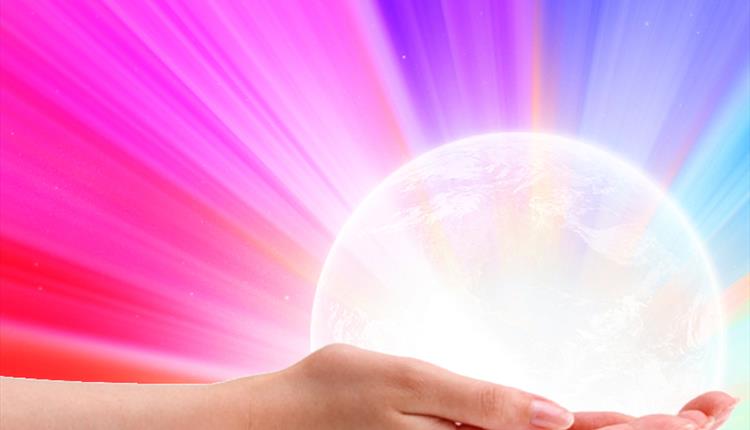 About
There is much more to the chakra system than just the 7 main chakras often discussed in spiritual and healing work. In this workshop we will explore and deeply connect with the 21 chakras within your energy system.
We will cover where these chakras are, what they are for, how the chakras develop and the signs that indicate they are in or out of balance. Giving you a clear understanding of your chakra energy system and the knowledge of how to use this system to help you grow and develop.
By connecting and understanding your chakras, you can unblock areas of your life, identify areas of your life that require healing & bring healing into those areas and help your energy to flow, enabling the body to be healthy and balanced.
We will also be using the new channelled symbols for the chakra system. These symbols have come in to help you connect with the chakras at their new frequency.
You will leave with a deep understanding of your energy and with extensive knowledge of the 21 chakra system.
This is a day workshop and the investment is £65 per person. The date is 14th July from 10.00am to 4.30pm.
For more information & payment details, please email workshops@elementsofavebury.co.uk or ann@inspirationforchange.co.uk / 01794 388078
Guide Prices
£65 per person
Opening Times
Sorry, this event has passed
Map & Directions