Imber Church Christmas and New Year Open Days
St Giles Church
Imber Village
Wiltshire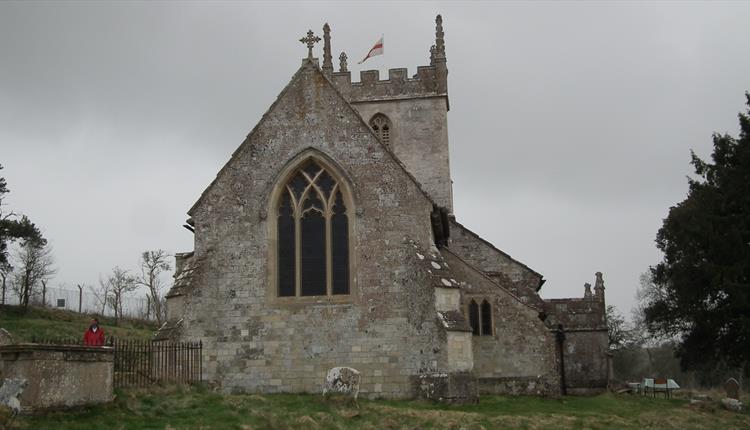 About
St Giles will be open to visitors at various points across the Christmas period.
St Giles Church in the 'ghost village' of Imber on Salisbury Plain will be open for public visitors on select open days over the Christmas period.
The church will be open from 11am until 4pm daily from Wednesday 29 December 2021 through to Monday 3 January 2022.

Please note the dates and times can be revised or withdrawn by the MOD at short notice for operational reasons.
Opening Times
Sorry, this event has passed
Map & Directions
Road Directions
For details of how to get to Imber visit www.imberchurch.org.ukPlease note, in adverse weather conditions the MoD may close the roads to Imber. Please check the www.imberchurch.org.uk website before travelling.