Reiki & Access Bar Treatments, Alternate Fridays & Saturdays from 23 March
1 Green Street
Avebury
Marlborough
Wilts
SN8 1RE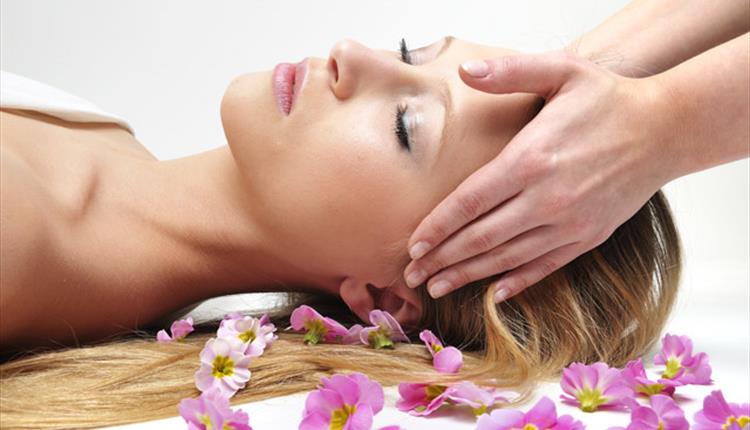 About
The Journey Towards Health Begins with a Single Step

Reiki is holistic in its approach and works with not only the symptoms an individual experiences but the root cause of the imbalance as well.

People who have a nagging feeling that something in their life or body is out of balance, or feel like they are struggling within themselves and their environment, usually find Reiki at the perfect time for them. The fact that you are reading this information could be the sign that your body mind is ready to heal and experience growth.

Reiki works with the energetic, physical and emotional aspects of the individual to address imbalances on all levels. You may want to experience a Reiki session for:

General balancing
Clearing emotional blocks
Physical pain
Increasing clarity
Issues with life
Access Bars

Thousands of people have used Access Bars to change many aspects of their body and their life including sleep, health and weight, money, sex and relationships, anxiety, stress and so much more. At worst, you will feel like you have just had a phenomenal massage. At best your whole life can change into something greater with total ease.

Elements Workshops are delighted that Polly Barter will be offering regular Reiki & Access Bars treatments at Elements of Avebury, 1 Green Street, Avebury, Wiltshire, SN8 1RE on alternate Friday mornings from 23rd March 2018 and alternate Saturday mornings from 31st March 2018.

To book an amazing Reiki or Access Bars session with Polly, please email polly_barter@btinternet.com or call 07736 250349.
Guide Prices
Price depending treatment tpe & length
Opening Times
Sorry, this event has passed
Map & Directions