Advice
COVID-19 (Coronavirus) Advice
The best way to keep up to date with what VisitWiltshire is doing during this time and other industry relevant news, is through our regular e-newsletters. You can see the latest editions of our partner newsletters here.

As standard, businesses and visitors alike should follow all current government guidance to minimise the spread of the virus and protect the safety and welfare of vulnerable individuals.
---
VisitBritain COVID-19 - Latest Information & Guidance for tourism businesses

VisitBritain/VisitEngland have set up a page dedicated to the latest support available, from funding to looking after employees at this difficult time
It is reviewed and updated regularly.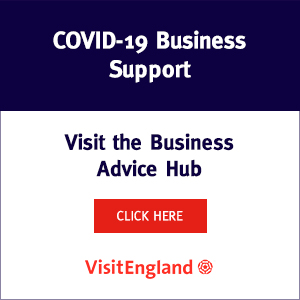 A new 'support finder' tool has been launched to help businesses and self-employed people across the UK to determine what financial support is available to them during the COVID-19 pandemic.