Group Travel To Wiltshire
Wiltshire is a perfect all-year round destination for the travel trade. It is easily accessible from London in only 90 minutes, and is within two hours of the south coast, the Midlands and Wales.
Wiltshire is a magical place with a strong connection to the past making it the perfect place to enjoy the present. Explore the World Heritage Site of Stonehenge and Avebury, charming rural market towns and villages ideal for independent shopping, places to eat and drink and many major attractions, stately homes and glorious gardens. Throughout the year experience the thriving arts and culture scene. There are a range of suitable accommodation options for groups of all sizes.

Wiltshire is timeless wonders, timeless pleasures, timeless nature and timeless places.
We work with a number of key partners specifically keen to welcome international and domestic travel trade. For these, we have created specific trade product information which includes trade rates, specialist tours and booking/contracting contacts. These product pages are labelled '- Travel Trade', be sure to check them out.
To help you plan your visit please also take a look the IT'S TIME FOR WILTSHIRE TRAVEL TRADE GUIDE.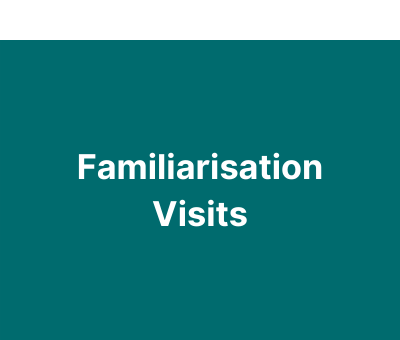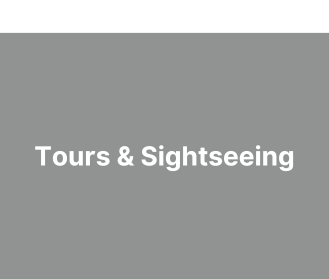 Number of results:
Number of results: 27
, currently showing 1 to 20.