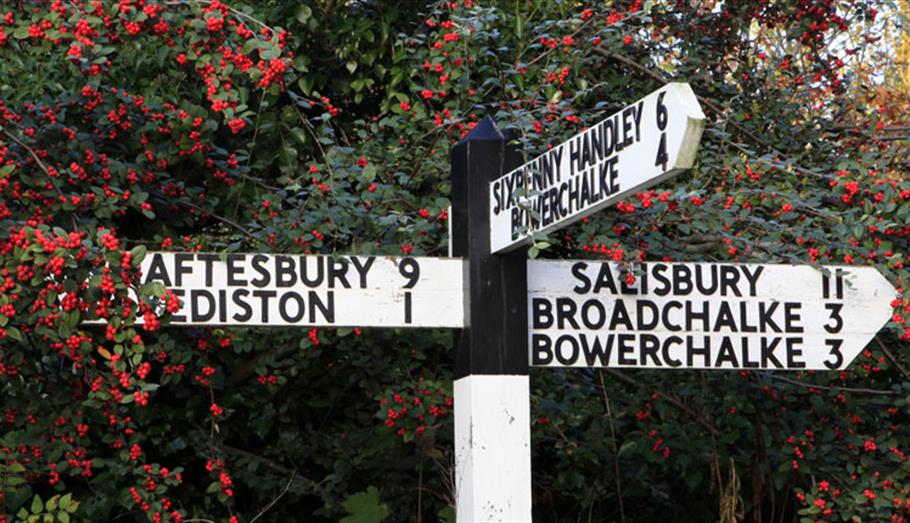 Car Parking & Car Parks in Wiltshire
Travelling by car can sometimes be a stressful experience - especially trying to find a parking spot! So to make your time in Wiltshire easier if you are planning to travel to Wiltshire by car, we've put together information about car parks and car parking across the county as well as some useful links.
*Please note, during the ongoing COVID-19 pandemic, some car parks (particularly at attractions) may not be open as normal. Please check directly before travelling.*
Car Parks in Wiltshire
Most car parks within Wiltshire are run by Wiltshire Council.
Details of the locations of the various car parks, on street parking charges and parking permits can be found on here.
If you are looking to park in Swindon, information on the various car parks can be found on the Swindon Borough Council website here.
Salisbury Parking & Park and Ride
Due to the current coronavirus situation, Salisbury's Park&Ride sites are closed, however buses still continue to serve every bus stop along the routes.
Culver Street car park will continue to be free after 3pm Monday to Saturday (negotiated by Salisbury BID).
Visitors to Salisbury can make use of five Park & Ride sites:
London Road (A30)
Britford (A338/A354)
Beehive (A345)
Petersfinger (A36)
Wilton (A36/A360)
Parking at the sites is free, there is a charge for the bus fare. From Monday 4 November 2019, all Salisbury park and ride services will cost £3 return per person.
Swindon Park & Ride
Swindon has one Park and Ride site, located at Wroughton.
Visitors With Blue Badges
Further details of the Blue Badge scheme can be found on the Wiltshire Council website here.
Alternatively if you are looking to park up and leave the car behind then find out what you can do here on a car free day out!