Ambassador Network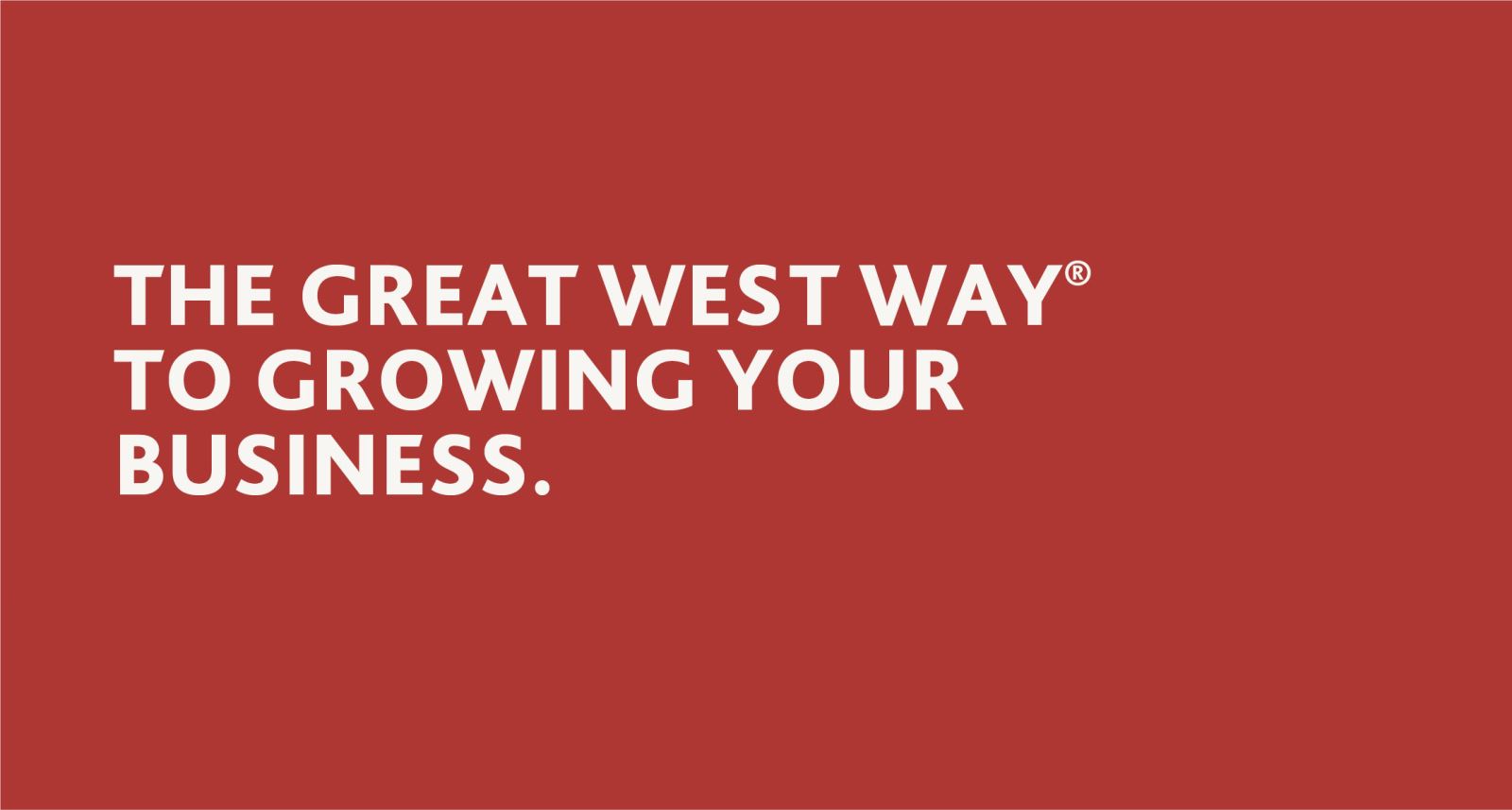 Join the Great West Way® Ambassador Network
Based on one of the first Great Roads commissioned by the Kings of England, the Great West Way® winds its way through lush green landscapes, where extraordinary history rubs shoulders with everyday life. Thanks to £1 million of funding secured from the Discover England Fund, the Great West Way is now becoming a reality. This new touring route, the first of its kind in England, will follow a 125-mile route linking London with Bristol.
Our vision is to create one of the great touring routes of the world, which can be explored by road or by rail, by boat, by cycle or on foot. The Great West Way offers a curated concentration of authentic English experiences not found in any other part of the country. The Great West Way Ambassador Network is central to the success of this unique touring route as it will connect these inspirational experiences for curious travellers searching for the essence of England.
There are real benefits to joining our Ambassador Network. The key one being that you'll be promoted as a trusted Great West Way Ambassador. This will increase the visibility and awareness of your destination or business, unlock significant additional and longer-term funding (TEAM Tourism Consulting: Product Development Challenges and Opportunities) and secure a sustainable legacy for the route.
We've come up with three tiers of opportunities, which we think will suit all sizes of destination or business and, as importantly, budget.
We look forward to taking you on this exciting journey with us.
For full list of Ambassador Network benefits, take a look at our benefits and booking form
Key benefits include:
1. Promoted as a trusted Great West Way® Ambassador
2. Permission to use the Great West Way® marque and brand toolkit
3. Featured Listing on the Great West Way website
4. Priority inclusion in PR, itineraries and marketing activities
5. Enhanced Travel Trade inclusion and activity
6. Access business newsletter and events
Ready to start your Great West Way journey?

If there is anything you would like to know about the Great West Way that hasn't been covered here, don't hesitate to get in touch with us.
*Please note Trade Mark License Terms & Conditions and Accommodation Charter apply