Take a Day Trip to Salisbury
Now is the perfect time to visit Salisbury for a day trip. As businesses reopen and our city centre returns to vibrant life, avoid the crowds and rediscover the places you love best. A day trip to Salisbury is the perfect opportunity to meet up with friends and family somewhere safe and welcoming, surrounded by history and culture. Explore the city's iconic sights and hidden gems together, take to the shops, or simply catch up over a long lunch.
Escape the Everyday in Salisbury
Escape the Everyday this year by exploring a city that is both original and traditional. Discover a world where medieval magnificence meets contemporary charm. Where innovative ideas exist amongst 800 years of history. Take a day trip to Salisbury this spring or summer to expand your horizons and leave the mundane behind.
All legal lockdown restrictions have now been lifted in England. However, some venues may choose to keep requirements around social distancing or mask wearing to keep visitors and staff safe; please check with individual venues for more information.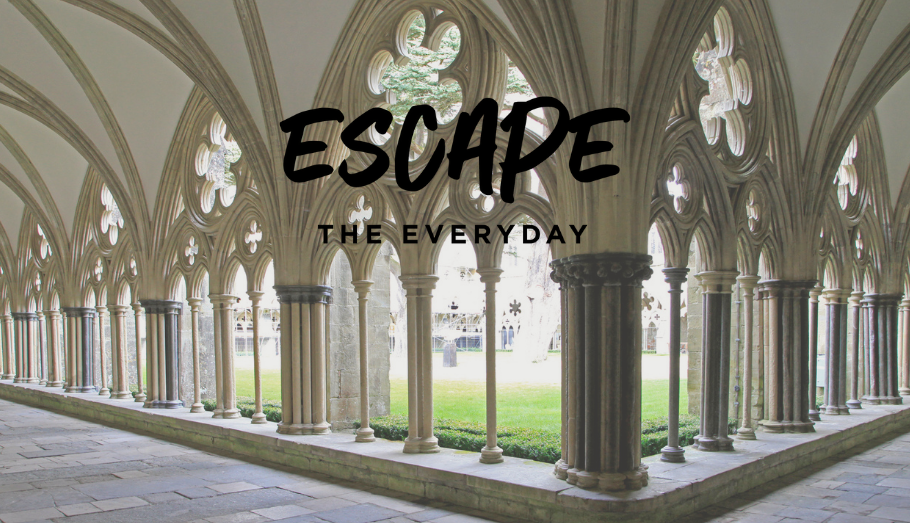 ---
Original and Traditional Things to Do
Whether you want to soak up some culture, enjoy a leisurely meal, hit the shops, or see the sights, there's plenty to do during a day trip to Salisbury. Here you will discover a seamless blend of old and new as you explore the city's best attractions and activities.
Fancy a shopping trip? Refresh your wardrobe while shopping at the city's chic modern boutiques, or take part in an 800-year-old tradition by browsing the stalls at the Charter Market. Want culture? Watch open-air performances of theatre and dance against a backdrop of charming medieval streets. Looking for fun activities or attractions to visit? Walk amongst centuries of history at the iconic Cathedral Close – home to the iconic 13th century Salisbury Cathedral – or discover a hidden side to the city as you pit yourself against puzzles and riddles at an enthralling Escape Room.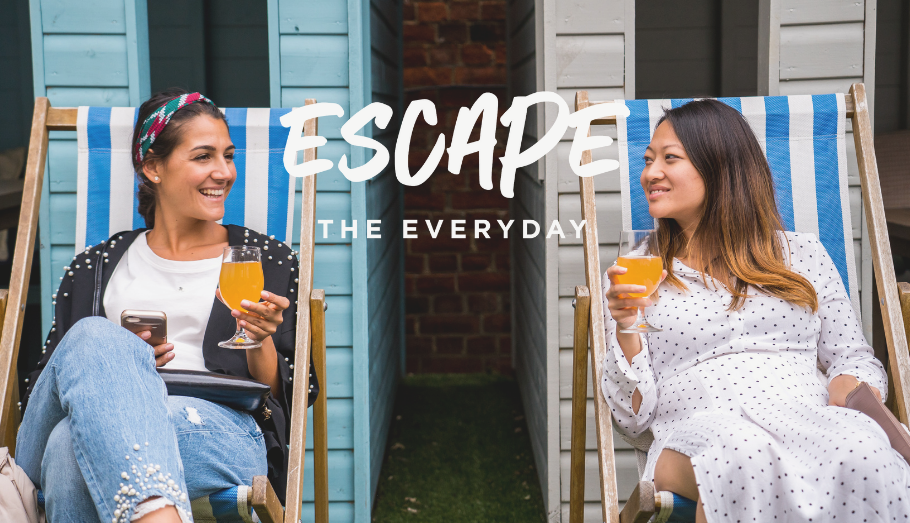 ---
Delicious Food and Drink
Make sure you leave yourself plenty of time to sample Salisbury's delicious food and drink options during your day trip to Salisbury. Catch up with friends over a leisurely lunch at an alfresco restaurant, or sit down to a traditional afternoon tea at a cosy café. Head to the shops and delis to stock up on up local delicacies like freshly-baked cakes, West Country cheeses or delicious Wiltshire wines. And finish your day with a refreshing pint at one of our friendly pubs or cocktails at a city-centre bar. Yum!
---
Ready to plan your day trip to Salisbury? Reconnect with the people you love and the places you've missed on a visit to Salisbury this spring or summer. For more inspiration, take a look at the many things to do, shopping options and places to eat and drink in our traditional, original city.