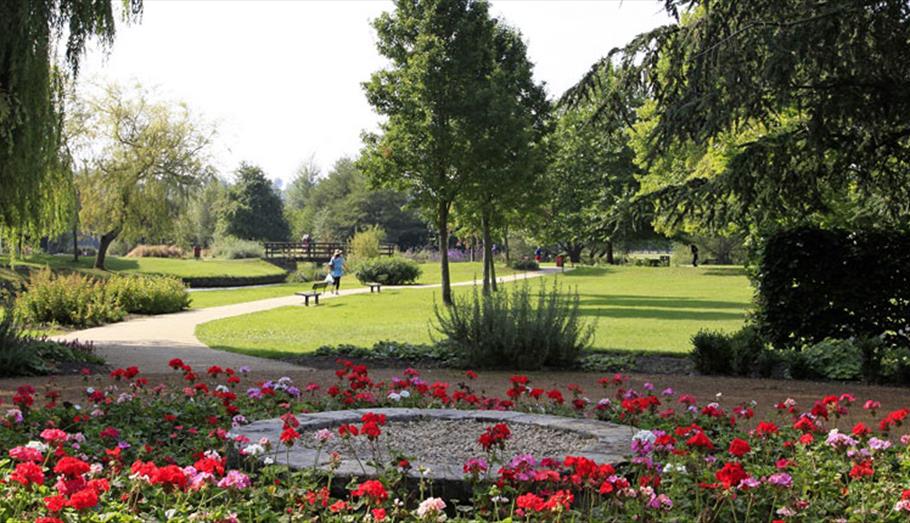 Parks & Lakes in Salisbury
Salisbury is home to several parks and green spaces, making a perfect place to relax after a busy day's sightseeing.
The closest parks to the city centre include:

Queen Elizabeth Gardens

Sitting alongside the River Avon, enjoy Cathedral views from this park. Children will love the play area and spotting wildlife.

The Greencroft & Bourne Hill Gardens

The Greencroft and Bourne Hill Gardens are located close to the Bourne Hill Council offices. There is a small play park on the Greencroft.

Churchill Gardens

Approximately 10 minutes' walk from the city centre, these gardens are home to pleasant riverside paths, play areas and a skate park. Churchill Gardens are also home to the weekly Parkrun.

Victoria Park

Located north of the city centre, Victoria Park houses tennis courts, a football pitch and play area.

Avon Valley Nature Reserve

Alongside Five Rivers Community Campus, there is a nature reserve under the care of the Wiltshire Wildlife Trust.
Enjoy walks along the boardwalks beside the River Avon. See if you can spot kingfishers or other wildlife too.