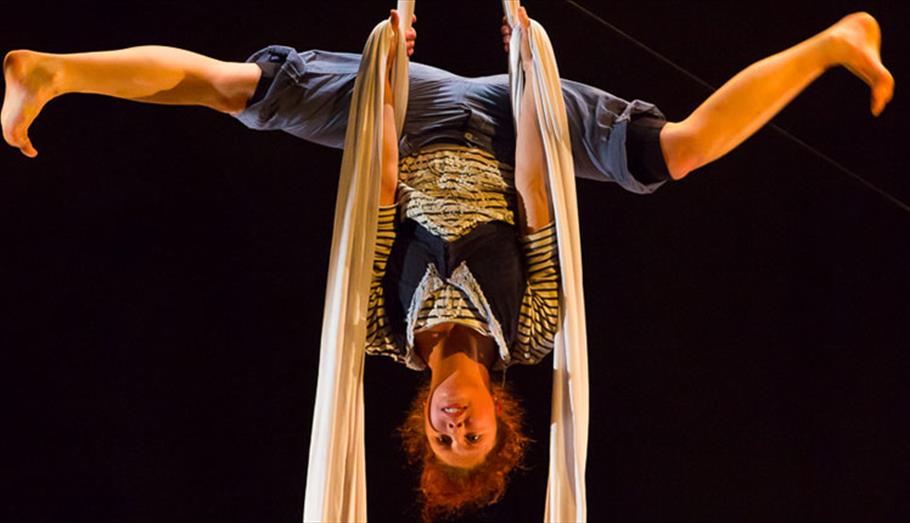 Art & Culture in Salisbury
Art & Culture in Salisbury
Let us entertain you on a visit to Salisbury with our strong arts and culture scene and a whole array of events that take place throughout the year.
Theatre in Salisbury
Salisbury is home to the South West's leading producing theatre, Salisbury Playhouse.
The Playhouse brings with it a busy schedule of plays produced in house as well as touring productions. Its varied programme includes plays, musicals, one night events, children's theatre and an annual traditional pantomime.
Arts venues in Salisbury
Salisbury Arts Centre is based in a beautiful converted church and offers a wide range of thought-provoking exhibitions, performances and films.
See resident artists and changing exhibitions on a visit to Fisherton Mill, lookout for exhibitions in Sarum College in Salisbury's Cathedral Close and head to City Hall, Salisbury's largest live entertainment venue for a busy programme of comedy, theatre, dance and more.

Salisbury Cathedral regularly holds exhibitions from contemporary sculpture through to interactive art installations. Keep an eye on our what's on pages for details of upcoming events.
Galleries in Salisbury
Explore a treasure trove of amazing artwork in the award-winning Fisherton Mill art gallery or pay a visit to the Young Gallery with both permanent and temporary exhibitions.
You'll also find a couple of galleries within the city centre selling art.
Festivals and events
Look out for an array of events throughout the year here in Salisbury including cultural festivals, talks and lectures on history, the arts and more plus touring exhibitions. Visit our what's on pages to find out more about the events and festivals that take place in Salisbury throughout the year.