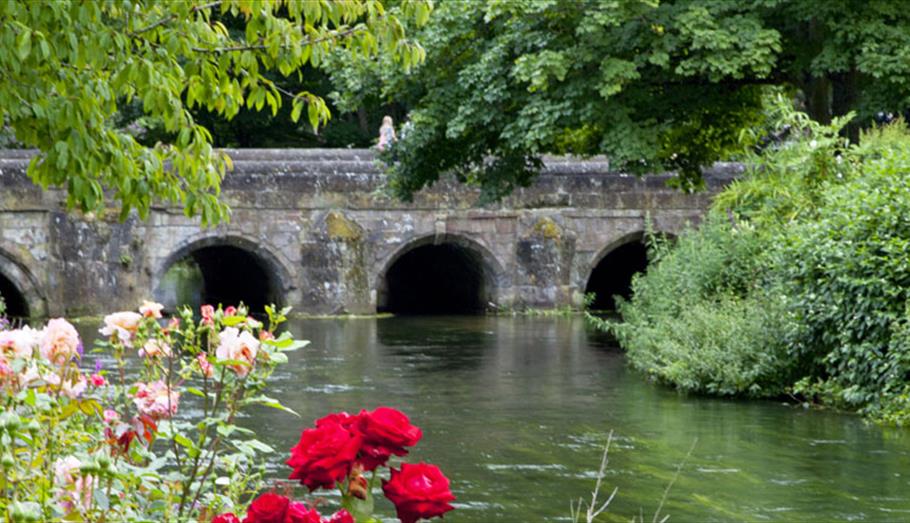 Contact Us
This website is jointly managed by VisitWiltshire and Salisbury BID.
For specific tourist information on Salisbury please contact Salisbury Information Centre 01722 342860.
---
Salisbury BID's details are:
Salisbury BID
A2Z House
24-26 Milford Street
Salisbury
Wiltshire
SP1 2AP

Tel: 01722 658000
Email: info@salisburybid.co.uk
For all marketing enquiries, general enquiries or comments about Wiltshire please contact VisitWiltshire on:
VisitWiltshire Ltd
Bourne Hill
Salisbury
Wiltshire
SP1 3UZ
Tel: 01722 323036
Email: info@visitwiltshire.co.uk
If you would like to submit an event to be featured on the Visit Salisbury website please click here and enter details via our event form.