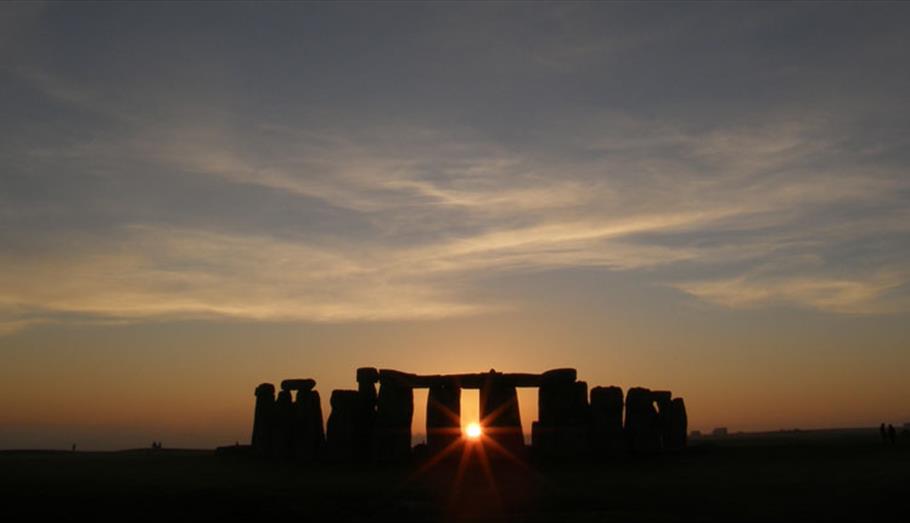 Photography Holidays in Salisbury
With the iconic spire of Salisbury Cathedral, historic buildings and bustling markets, a photography holiday to Salisbury will give you lots of opportunities to capture some special moments.
Why book a photography holiday to Salisbury?
With our stunning Early English Gothic Cathedral, medieval architecture, parks and pretty villages – Salisbury makes a great base for a photography holiday.

Salisbury is often referred to as 'the city in the countryside' and you'll never be far away from our lush green countryside.

Salisbury is easily accessible and has regular train services from London Waterloo, Bath, Cardiff, Exeter and Portsmouth. Plus, the city is just ten miles south of Stonehenge.
Great photo opportunities in and around Salisbury
There are lots of opportunities for you to capture moments in and around the area. Here are some of our top photo opportunities in the area:

• Book onto an inner circle tour of Stonehenge at dawn or dusk
• Join a Tower Tour of Salisbury Cathedral for spectacular views across the city
• Walk along the Town Path to the Old Mill at Harnham for views across the water meadows of Salisbury Cathedral (where Constable painted his famous scene)
• Travel to Langford Lakes Nature Reserve in the pretty Wylye Valley
• Head to Salisbury on a Tuesday* or Saturday and capture the bustling market (* except the third Tuesday in October)
• Look out for the annual Ageas Salisbury International Arts Festival with street entertainment, visual arts and more
Keep an eye on 'instameets' held with local Instagram network, Igerswiltshire as well.
Photography workshops and courses near to Salisbury
Look out for photography courses and workshops held by Sally Edwards Photography at locations in and around Salisbury. There are also workshops held regularly at Forest Falconry in Landford or at the Hawk Conservancy Trust where you can learn the techniques of capturing birds in motion and Wiltshire College's Salisbury campus offers a variety of photography courses.
Tags: Photography Holidays in Salisbury