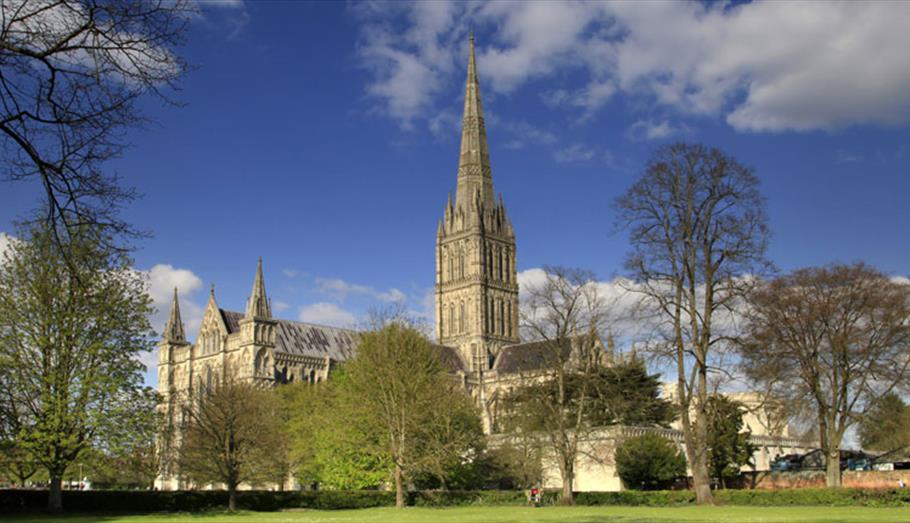 Ideas for visiting Salisbury in 2018
It's time for Salisbury- the perfect historic city.
The medieval city of Salisbury is filled with history and heritage, from the quaint Tudor buildings to the mesmerising Salisbury Cathedral in the heart of the city. With welcoming locals, traditional English cafes, tearooms, restaurants and shops you will feel at home in no time.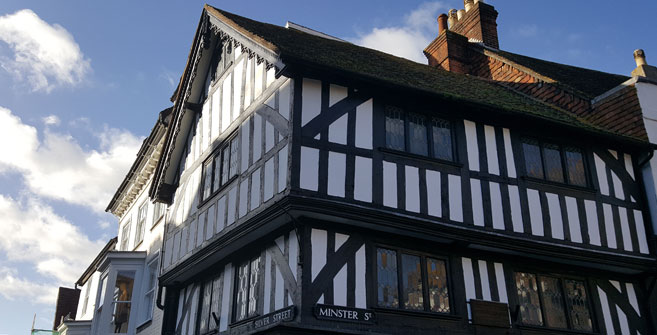 From all corners of the city the spire of Salisbury Cathedral stands out. Up close and personal you are really able to see the intricate design of each brick, the characteristic gargoyles, and striking glass stained windows make it an impressive sight. The symmetry of the place and unique modern font make the interior equally as striking. Salisbury Cathedral is extremely proud to have the best preserved original manuscript of the Magna Carta, a rarity considering there are only four copies left! The Tower Tours take you to one of the best views of Salisbury, looking out onto Salisbury and surrounding countryside you can really appreciate the beauty of the place.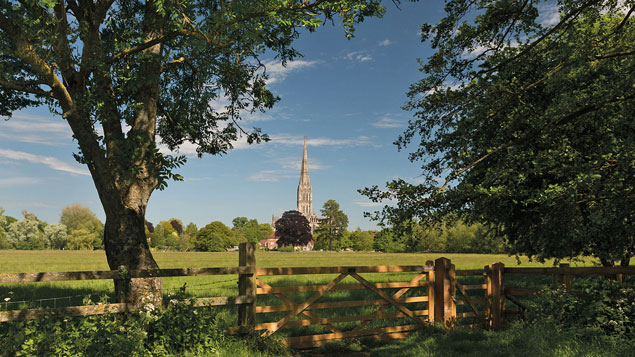 Boscombe Down Aviation Collection near Old Sarum is a great place to build your knowledge on the story of flight. Here you can sit in the fast jet cockpits, use the controls and pretend you are really flying. They also have vintage fly and drive in (first Sunday of every month) and VW 'Meet up' (last Sunday of every month), as well as monthly presentations, from military history to air traffic control.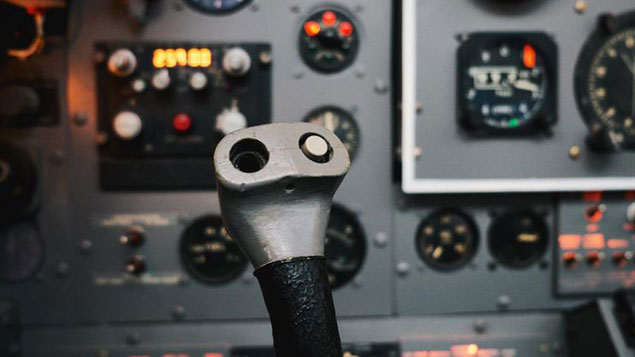 To see the city from a local perspective how about going on a tour with Salisbury City Guides. They have personally designed a number of guided tours to incorporate a variety of topics appropriate to Salisbury and Wiltshire. There's a Magna Carta Walk, Horrible History Tour, Tudor Salisbury, Salisbury's Literary Heritage and even a ghost tour during the Halloween period!
Only 10 miles away from the centre of Salisbury is the English Heritage Site Stonehenge. The pre-historic wonder is an extremely popular attraction and sees a multitude of visitors each year. The history of the places is still very much unknown, but here you can learn about our Neolithic ancestors and even see what they would have eaten at the all new FEAST! exhibition. A fantastic way of visiting the henge is on a guided bus tour with Stonehenge Tour. Starting off in the centre of Salisbury you will travel onwards to the ancient hillfort Old Sarum and then onwards through the beautiful Wiltshire countryside to Stonehenge. The commentary onboard caters for 10 different languages!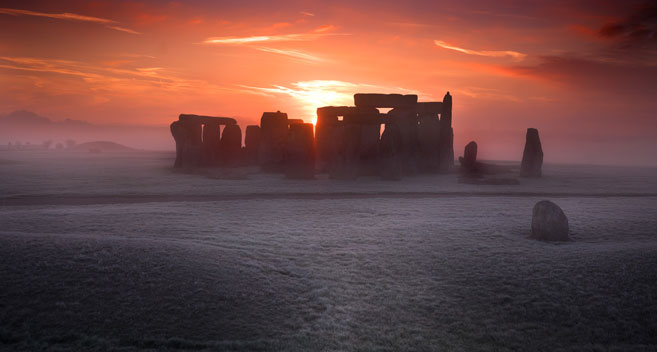 There are ample opportunities for shopping, with high street fashion brands, boutique shops, country, and the weekly charter market home to some fantastic local suppliers on Tuesdays and Saturdays. Fisherton Mill has unique gifts that you will find nowhere else, and not only that it also has a multi award-winning Gallery Café, exhibitions and fun creative workshops such as glass design, jewellery making, calligraphy, interior design, knitting and crochet and more.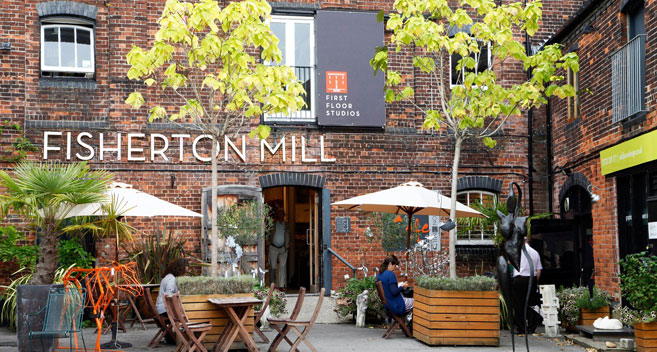 There are plenty of places to stay after a day of sightseeing and shopping. The Grasmere House Hotel is extremely central and boasts some excellent views overlooking the Salisbury Cathedral. It's a grand Victorian building full of character and you can be sure to feel relaxed here with the friendly staff and comfortable rooms.If you're looking for an alternative place to stay then Stonehenge Campsite is for you. It offers touring, camping and glamping pod holidays in an award-winning eco-friendly environment. Not forgetting their annual Solstice Music Festival (18-22 June 2018) where you can listen to folk, rock and alternative music, unwind at a yoga workshop and take in the spiritual atmosphere of the Salisbury plain during the Summer Solstice. In walking distance form Stonehenge English Heritage Site this is the ultimate summer break. Find out more about places to stay in and around the city here.
Literary Festivals, music concerts, exhibitions, festivals and more, Salisbury has lots of annual and seasonal events for you to get involved in when you visit. Find out what's on here.
Read our brochures here: