Take a Wiltshire Workcation
Are you working from home? Need a change of scenery? A fresh outlook? Some space? Want to explore somewhere new? Take a UK workcation this year and come to visit Wiltshire for a week or two. Combine remote working with a UK getaway, explore the timeless county of Wiltshire and rediscover your balance.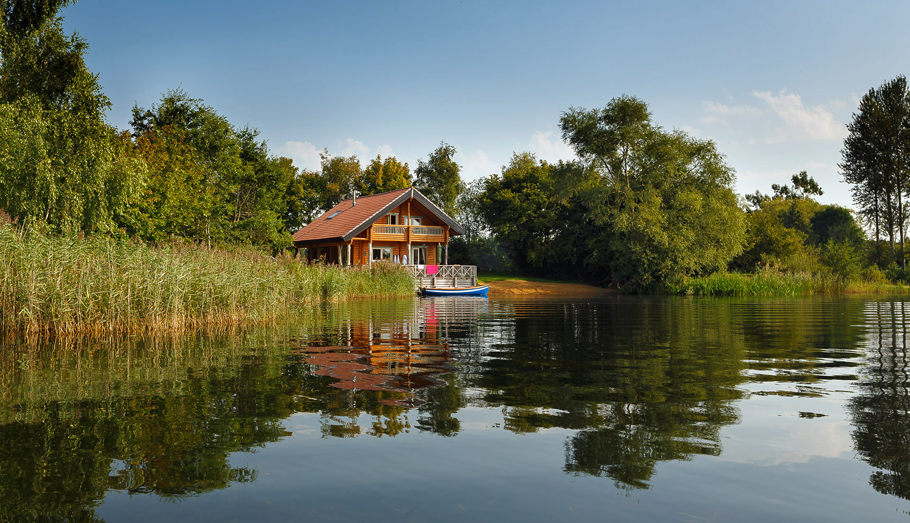 What is a Workcation?
A trip away from home allowing you to work remotely in a new location. While you're away, you can explore, have fun, spend time with your loved ones and do all the things that make holidays so wonderful - around your working day.
---
Why Wiltshire?
If you live and work in the UK, Wiltshire is the perfect workcation destination. Stay in one of our charming market towns for the perfect mix of fun things to do and relaxing peace and quiet. Or, choose a secluded countryside location where you can stretch your legs in our timeless countryside before and after you settle down to work. If you prefer, stay in Salisbury where you can fill your evenings with culture, great food and top-quality English pubs. There are lots of pet-friendly accommodation options to choose from, so you can bring your furry friends along on your workcation too! On top of all that, Wiltshire is very easy to reach from London (Salisbury is just an hour and a half on the train from the capital) and other UK cities like Bath and Bristol.
---

Where to Stay for your Wiltshire Workcation
When picking your Wiltshire workcation accommodation, there are some key things to look out for. You'll want good broadband and somewhere comfortable and quiet to work. Beyond that, the choices are limited! Here in Wiltshire, for example, you could stay in a plush hotel or in an incredible treehouse. You could rent a remote cottage for a group of friends to all work together, or pick a comfortable farm-stay.
Take a look at the many Wiltshire holiday accommodation options available.
Buttle Farm have an ideal workcation offering, with fibre broadband to the premises and wifi throughout the property. There is a work table in every bedroom, nespresso coffee machines to keep your brain cells fuelled and beautiful walks from the front door for your lunchtime walk. Holiday Inn Salisbury - Stonehenge offers beautiful bedrooms with desks, all within very easy reach of the world-famous standing stones at Stonehenge, as well as the traditional, original city of Salisbury.
---

Things to Do on your Wiltshire Workcation
With the average UK commute time taking nearly an hour, working from home should buy you more time every single day. And when you're on workcation, you can put that extra time to good use! Take advantage of the lack of commute time to make the most of your stay in Wiltshire. How about a morning walk or jog through our stunning, timeless countryside before you settle down to a day's work? In the evening, pop to the local country pub for a hearty meal and a pint in the beer garden. Relax after a hard day's work with a spa treatment at one of our sumptuous local spas. Or explore one of our charming towns or the city of Salisbury.
Find out more about things to do in Wiltshire.
---
Taking a Workcation
Luckily, a workcation can be planned at the last minute, so you don't have to worry about flights, organising visas, booking time of work. Just pack your bags and go! Why not combine a workcation with a 'real' holiday, by working a few days and taking a few days off to explore further? Start planning your Wiltshire workcation today by taking a look at our comfortable accommodation options and exciting things to do.
---