Wiltshire Itineraries
Wiltshire's rich history and heritage means that there's plenty to explore, have a look at the following itineraries for ideas or create your own with the 'Itinerary' button.
Tags: Wiltshire Itineraries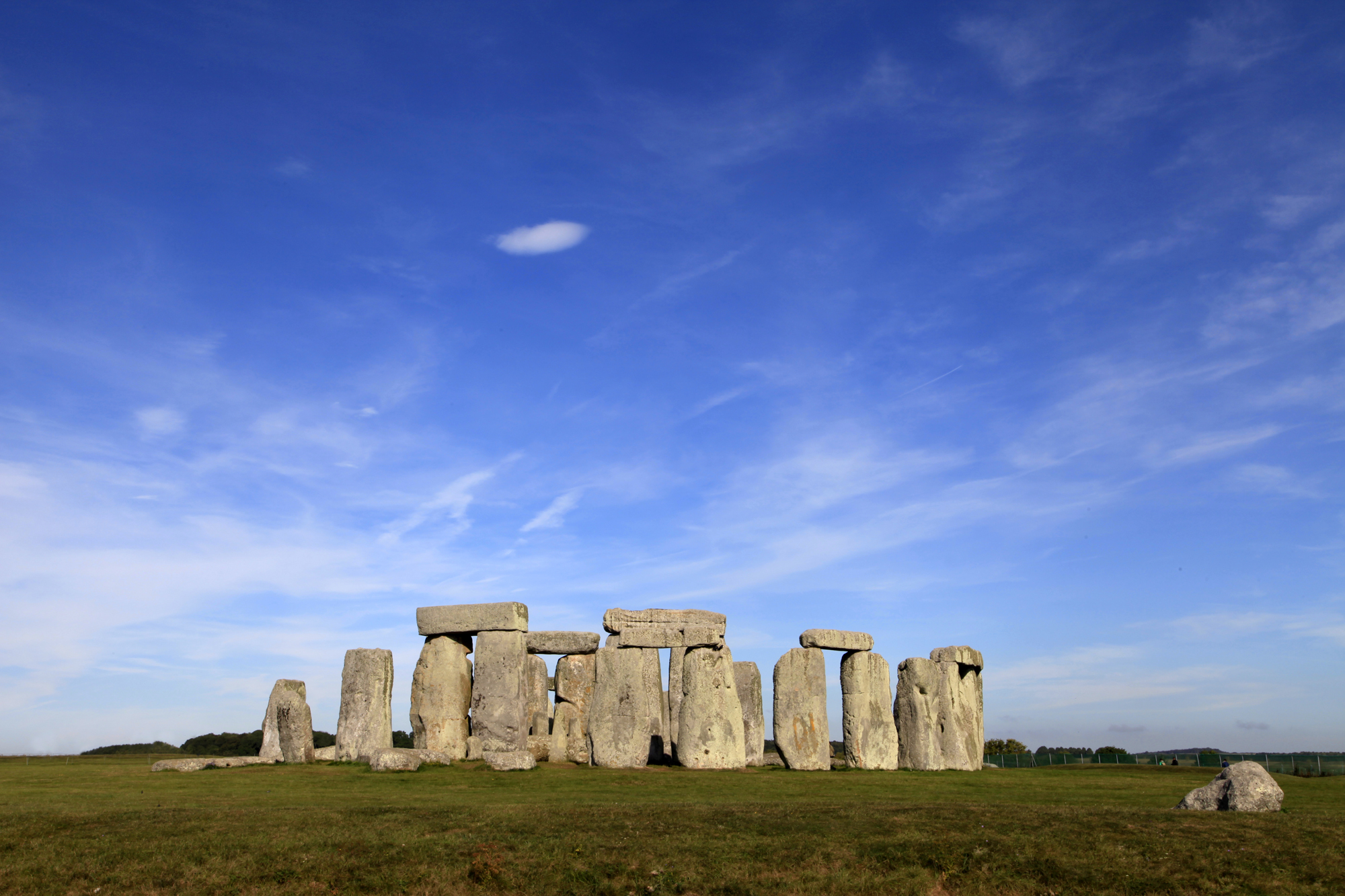 Morning - Visit iconic Stonehenge, Britain's most remarkable and intriguing prehistoric monument and Avebury Stone Circle, Britain's...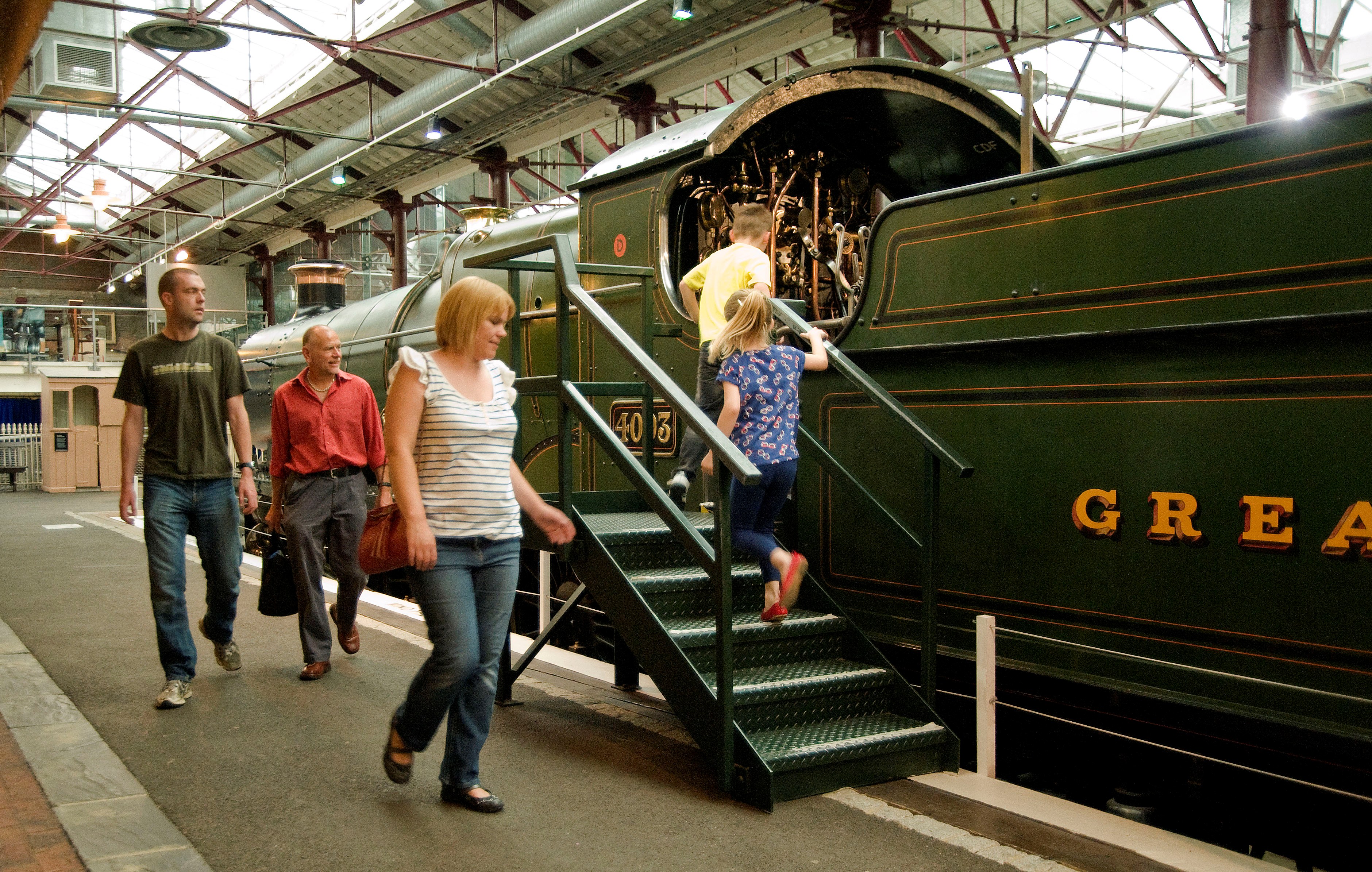 Discover Wiltshire's Industrial Heritage in this one-day itinerary. Morning - Visit STEAM - The Museum of the Great Western Railway and...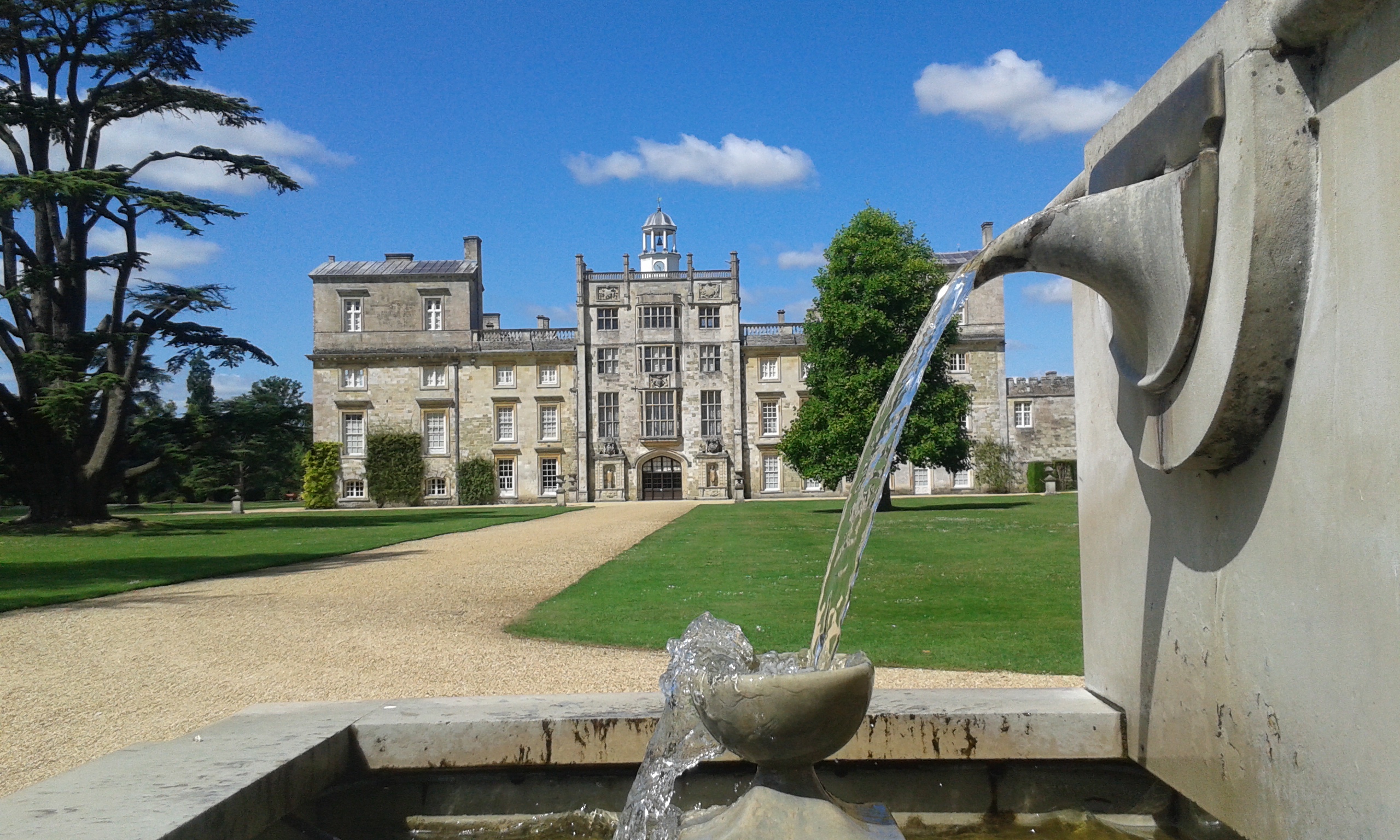 Visit some of the places used as film locations for the film adaptation of Pride and Prejudice. Morning - spend time in the tranquil setting...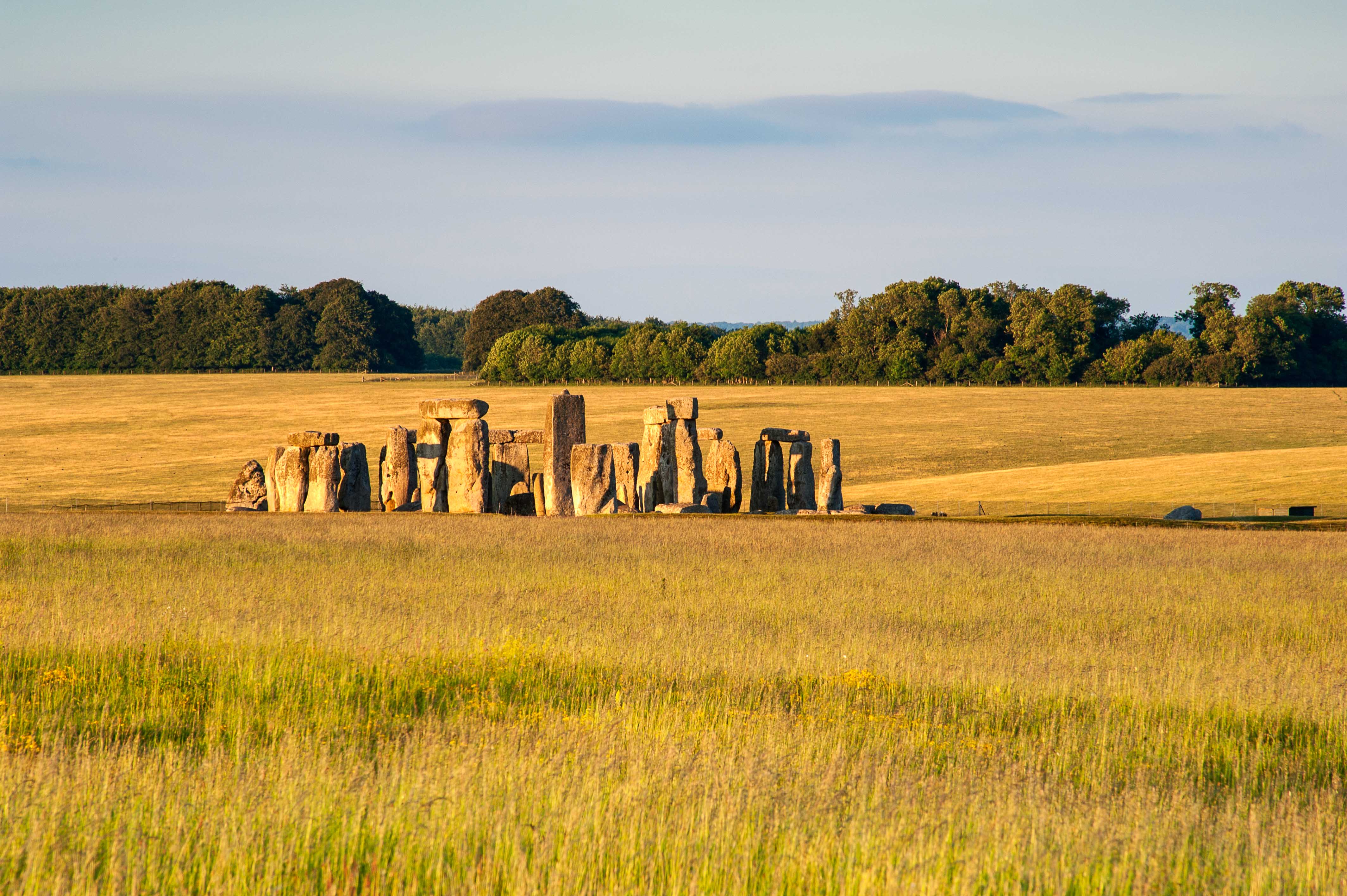 Limited on time in the area? Discover how to get to Stonehenge in a day on this itinerary. Morning - From the medieval city of Salisbury hop...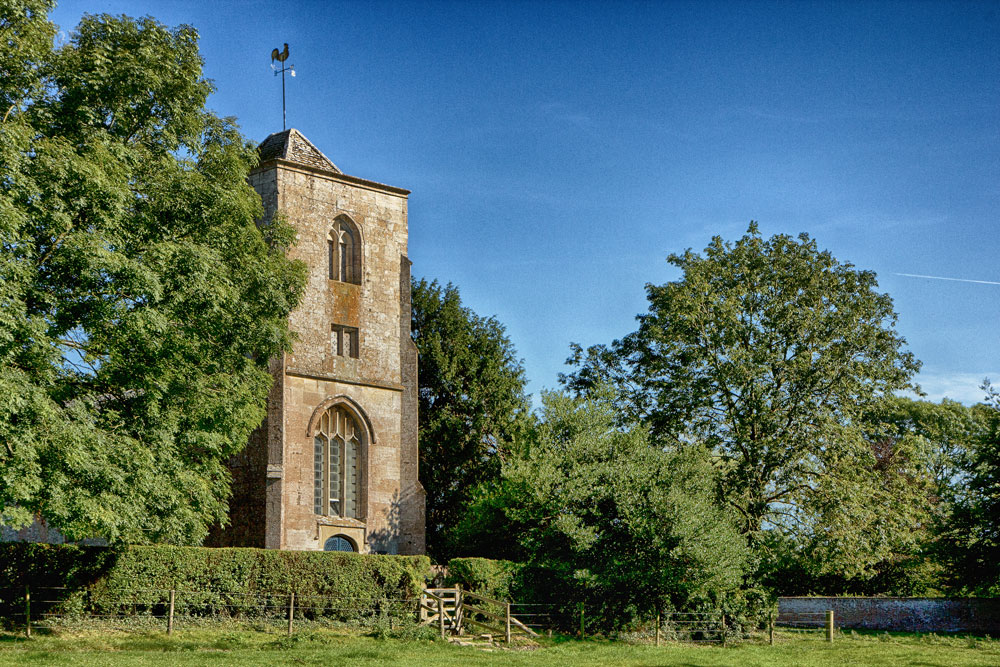 Discover what memories are made of. Listen to the whispers of sacred stories in the atmospheric All Saints' Church in Alton Priors and enjoy...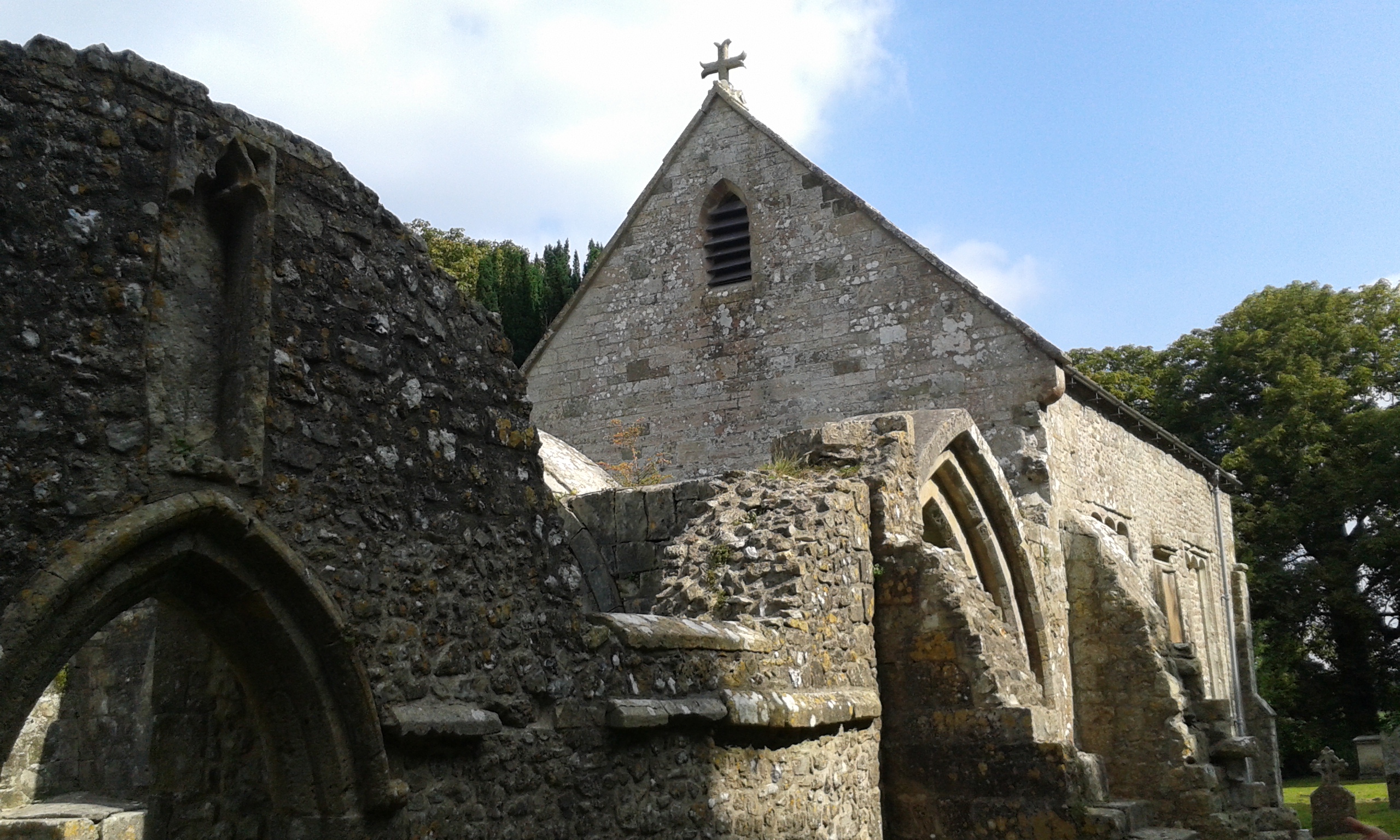 Explore breath-taking natural beauty on a visit to St Leonard's in Sutton Veny. Wander through romantic ruins and enjoy a magical meal at the...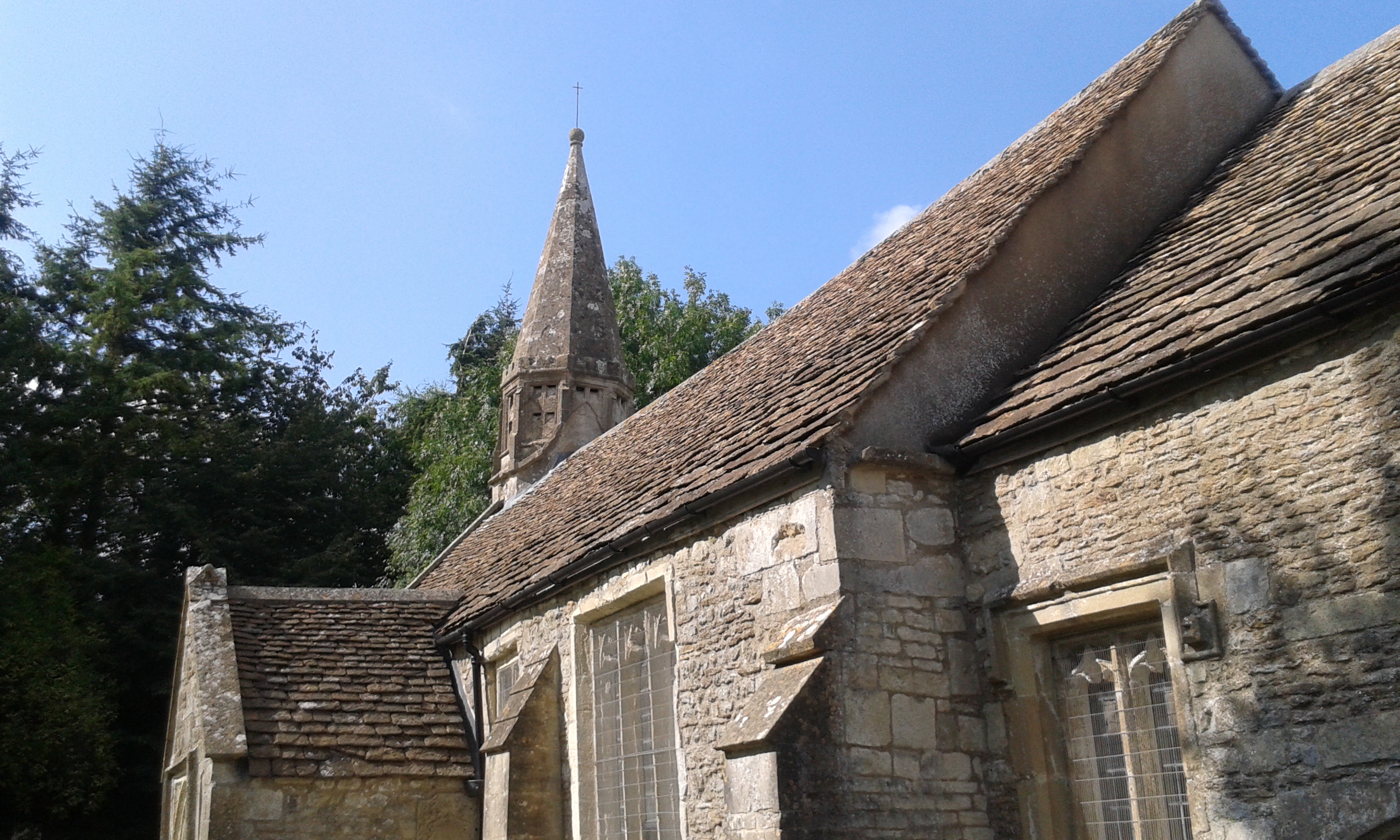 Follow in the footsteps of a proper local. Once you've experienced the tranquility of St Mary's at Old Dilton, discover unrivalled local...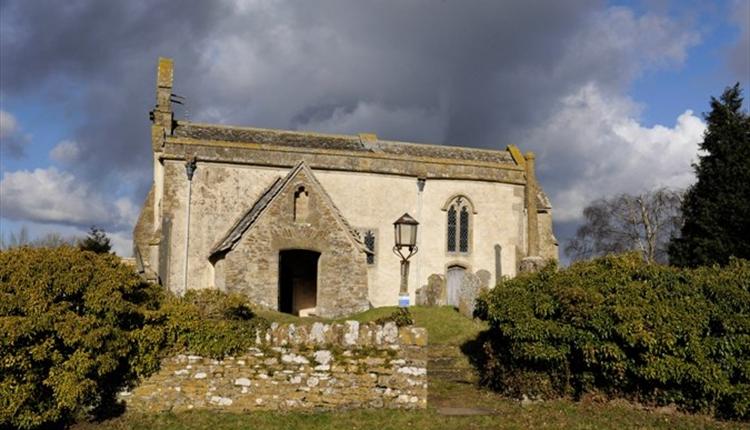 Lose yourself in England's rich history. Visit awe-inspiring wall paintings in St John the Baptist Church, followed by a traditional cream tea...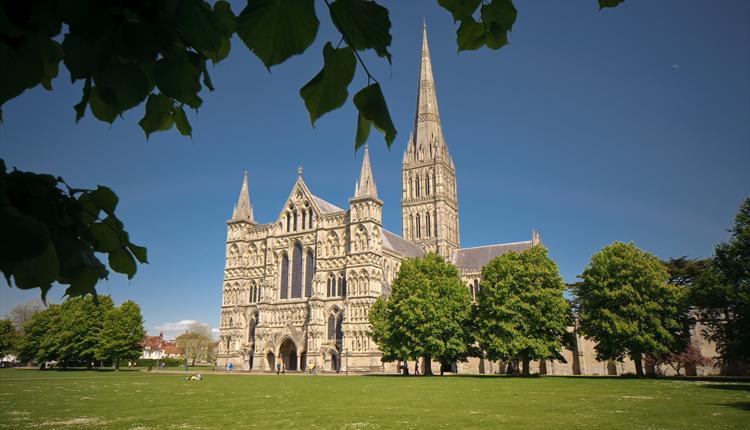 Morning - Start your day with a tour of Salisbury Cathedral, a breathtaking example of Early English Gothic architecture. The Chapter House...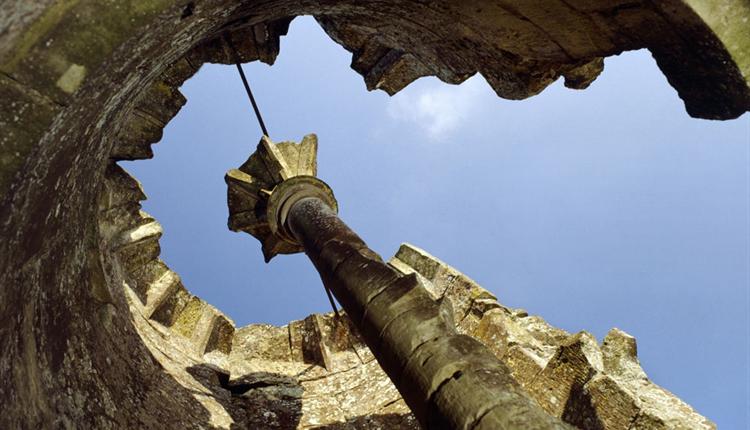 Morning - Start the day at the 11th century remains of Ludgershall Castle. From here it is a short drive, via the garrison town of Tidworth, to...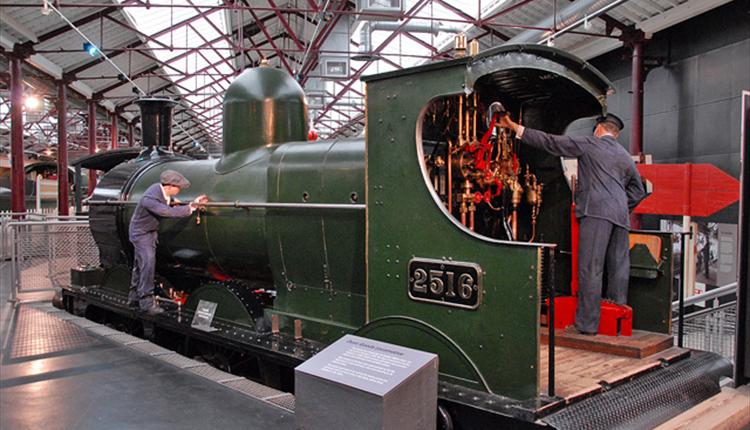 Day 1 Morning - Take a step back in time at STEAM Museum in Swindon and experience the amazing story of the Great Western Railway. Lunch -...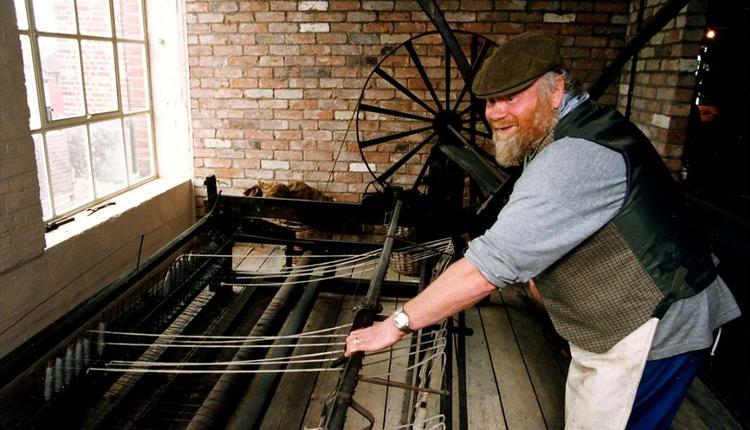 Morning - Thanks to its historic involvement in the production of woollen cloth, Trowbridge is home to rare textile-related architecture, while...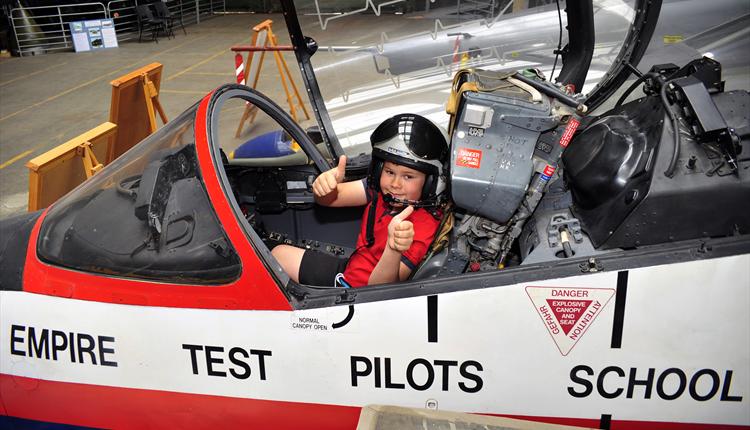 Day 1 Morning - Begin the day at Atwell-Wilson Motor Museum in the charming town of Calne where you'll find cars from the 1920s onwards,...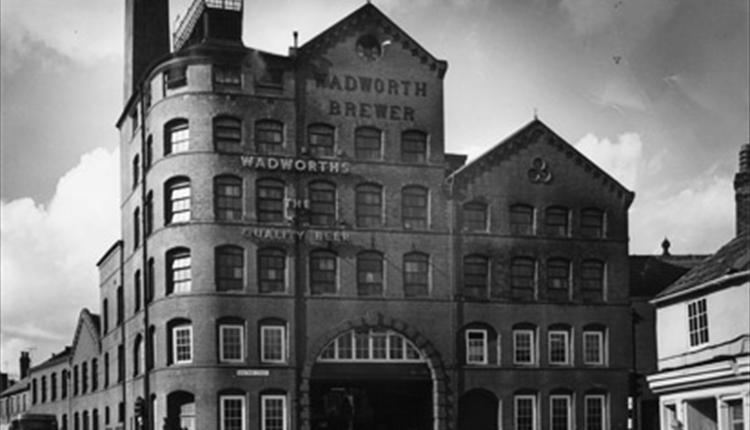 Morning - At Wadworth Brewery Visitor Centre you can take a tour of the brewery, learn about the traditional methods of brewing, sign writing and...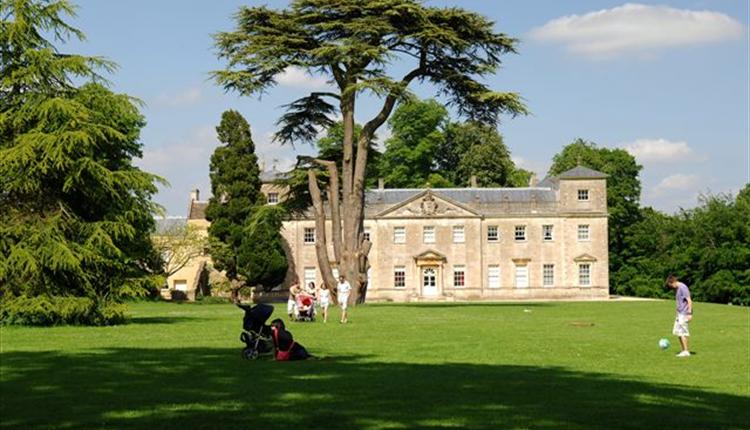 Day 1 Morning - First up today it a visit to the Museum of Computing - devoted to the history of computing and digital development, it was the...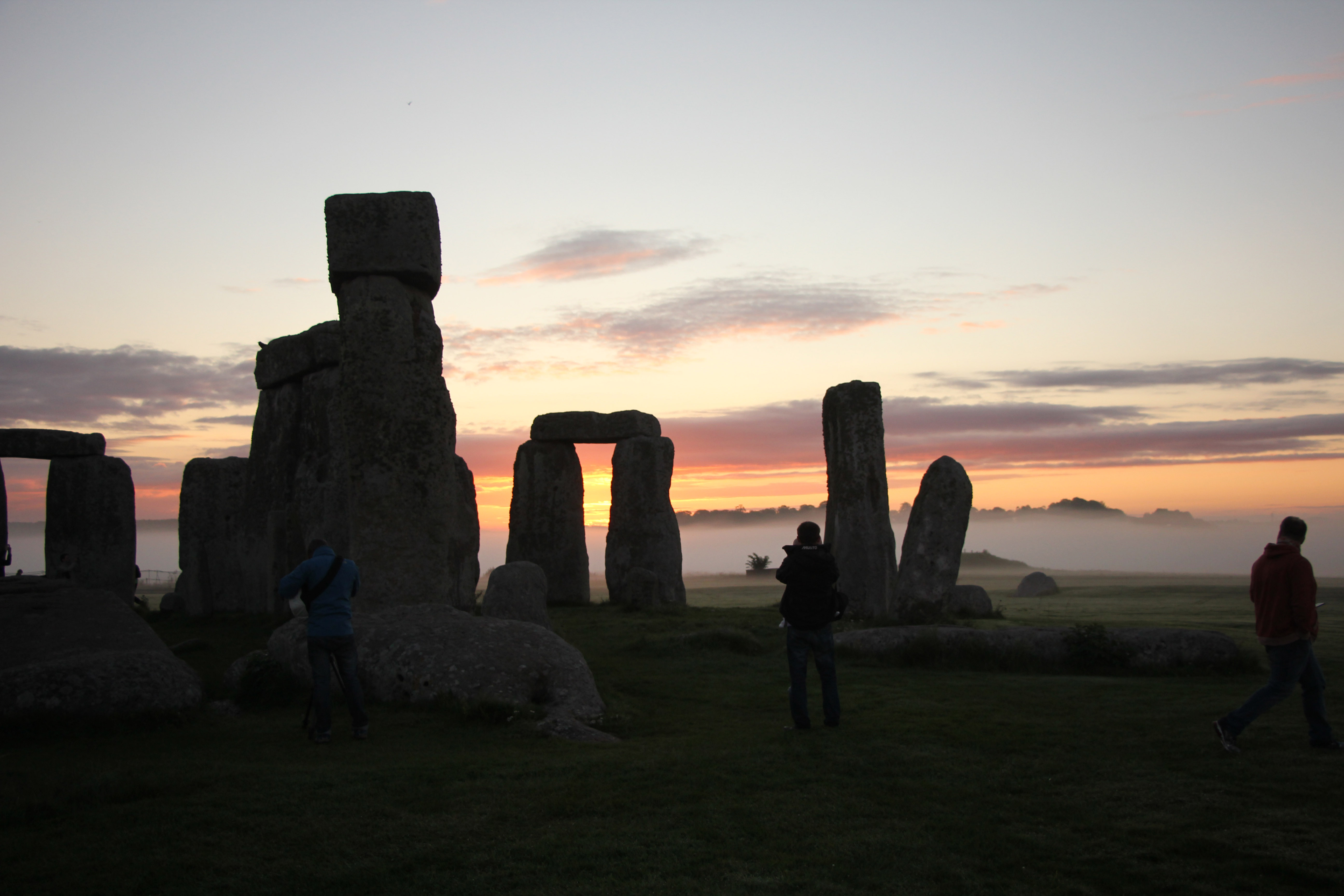 Go back in time and visit The Salisbury Museum and Wiltshire Museum in Devizes to immerse yourself in the full story of the remarkable Stonehenge...