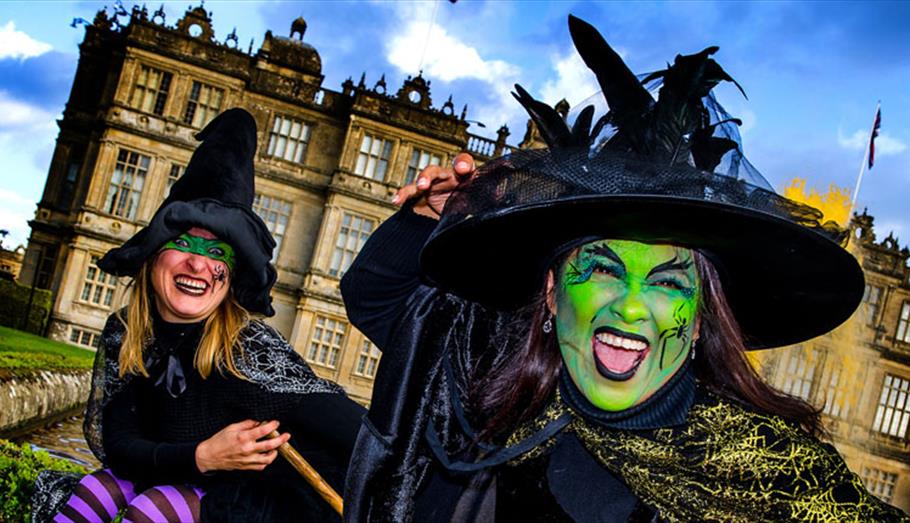 Halloween
Surrounded by historic buildings it's no surprise that Wiltshire has its own share of ghosts and spooky tales.
Wiltshire is extremely suited for spooktacular Halloween events and you can be sure to keep all the family entertained with the great selection of spooky things to do this Autumn. Halloween 2020 might not be the same as every other year - but there are still plenty of silly, scary and spooky events taking place around Wiltshire for you to choose from.
Family Halloween Events
For something a bit more exciting than the annual trick-or-treat trip, have a look at the fun Halloween events coming up around Salisbury and Wiltshire's other towns and villages. From pumpkin picking at the farm to goulishly good days out in historic surroundings, take a look below to find out more about the thrilling Halloween events taking place across Wiltshire for children of all ages.
Halloween Events for Adults
Sometimes it seems the kids get all the fun! But never fear, there are some seriously spooky (and great fun) Halloween events for adults coming up this October in Wiltshire.
Find out more about what's on over Halloween by using the search box, or check out the list below. And don't forget to check what's on in Wiltshire this October for more seasonal events and activities.