Escape the Everyday at the REME Museum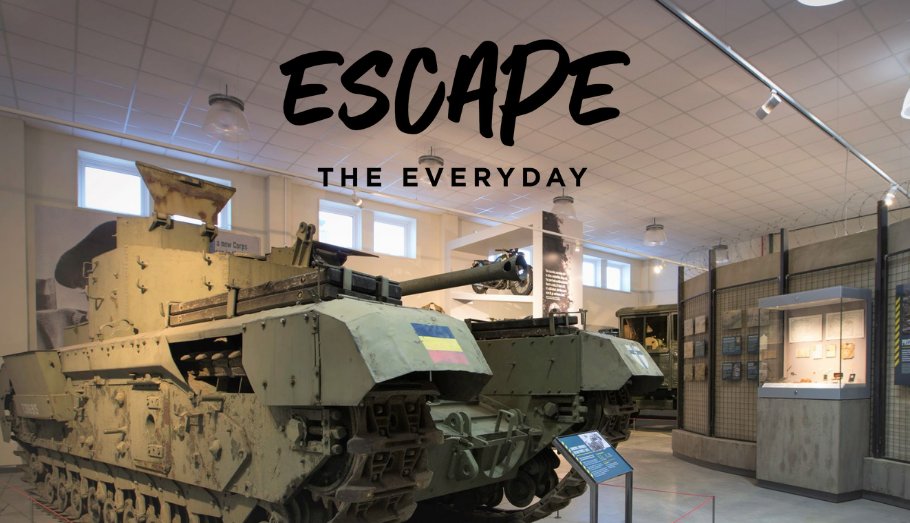 Treat the troops to a great day out this summer when you report to the REME Museum.
Located just outside MOD Lyneham in north Wiltshire, the award-winning REME Museum is open again and ready to help you and your family Escape the Everyday.
Discover the British Army's Secret Weapon
The Royal Electrical and Mechanical Engineers have been 'keeping the punch in the Army's fist' since 1942. Whether they're recovering a Challenger tank under fire or maintaining an Apache attack helicopter, REME personnel make sure that the Army's cutting-edge kit is battle-ready.
You can explore the people, equipment and stories behind the uniform at the REME Museum.
Trace the hidden history of military engineering through eight modern, interactive displays, featuring everything from rare World War Two vehicles to a tiny toothbrush made by a REME prisoner of war.
Gain entry to the REME Museum from 10.30 to 16.30, Tuesday to Saturday, with a booked ticket. Visit www.rememuseum.org.uk to join up.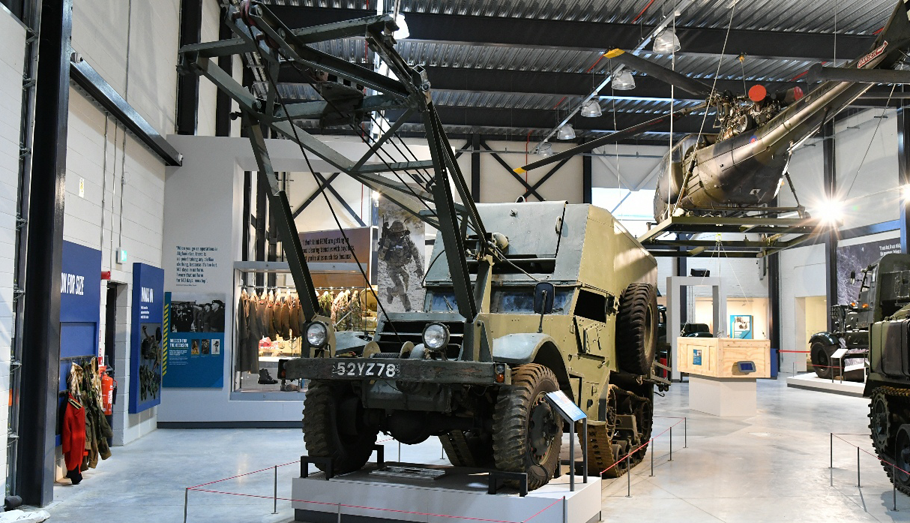 Fighting Fun for the Whole Family
Whether you're a military history buff or never heard of REME before today, there's something for everyone at the REME Museum. Our fully accessible premises are equipped to share the REME story with kids, parents and grandparents.
Our new adventure playground opens in late June and we have a range of activity days planned through the summer holidays, designed to get children interested in engineering. Check out the REME Museum website to stay up to date with our events including opening times for our popular assault course, overseen by real REME soldiers.
Grown-ups can oversee operations from our onsite eatery. Crown's Café is open Monday to Saturday for cake, coffee, sandwiches and seasonal specials. Outdoor seating is available in our extensive grounds.
We're Good to Go and Open Now
We're glad we can welcome visitors back to the REME Museum for summer 2021.
During lockdown we had time to devise a detailed battle plan. The mission? Sharing the REME story while keeping our guests safe and happy. With that in mind we've introduced a new ticketing system, created a one-way route and installed sanitisation stations throughout our site. We've also redoubled our cleaning efforts.
We know that our strategizing has paid off because we can proudly display the We're Good to Go mark. You can be confident that we are meeting and exceeding all UK public health guidance.
We've also received some great testimonials from returning visitors on our TripAdvisor and Facebook pages. Click the links to find out why people like you gave the REME Museum five stars.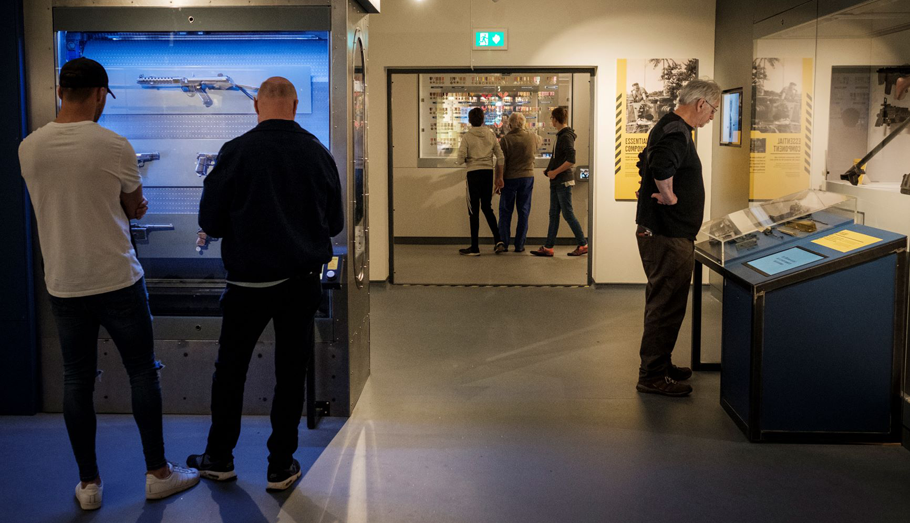 Book Your Visit Online Today
Planning a visit to the REME Museum couldn't be easier with our online booking platform. Secure your tickets today or pick up an annual pass and return as many times as you like.
Need help with your booking or got questions? Then don't hesitate to ask: we're stood to attention and ready to help. Call our friendly team on 01249 894869 or email enquiries@rememuseum.org.uk.