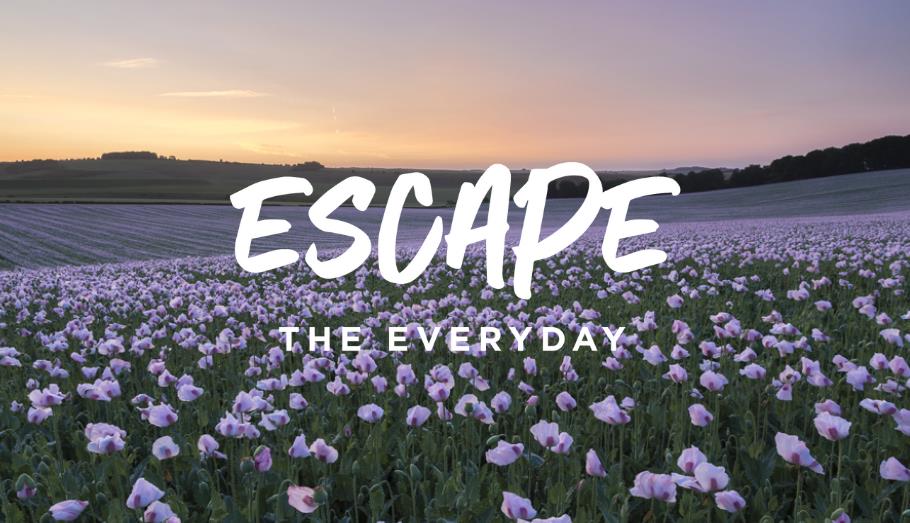 Time For Wiltshire
Discover Wiltshire, the home of timeless experiences.
It's time to discover Wiltshire once more. Escape the everyday and immerse yourself in timeless pleasures. Find space away from the crowds and feel calm, soothed, refreshed and energised. Take a trip to Wiltshire and bask in the timeless beauty of our landscapes.
All legal lockdown restrictions have now been lifted in England. However, some venues may choose to keep requirements around social distancing or mask wearing to keep visitors and staff safe; please check with individual venues for more information.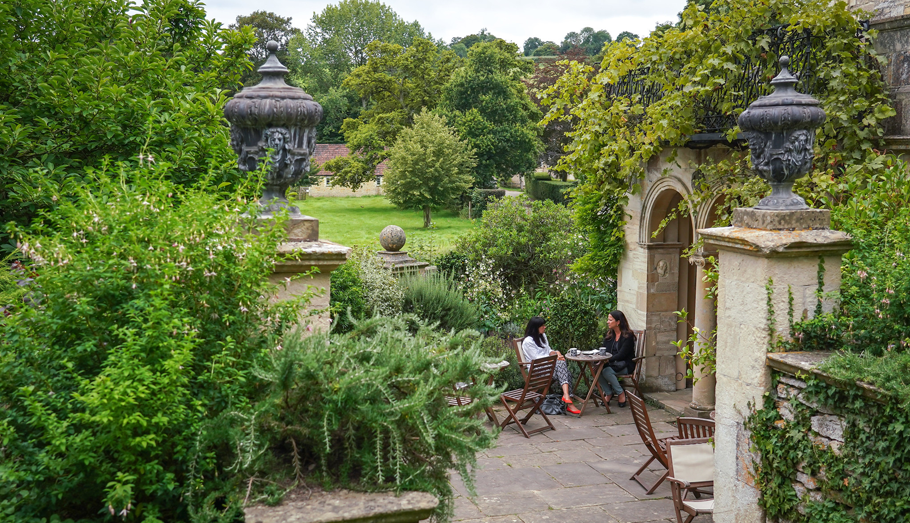 It's Time for Wiltshire
It's time for long walks through ancient countryside. It's time for catching up with friends in cosy coffee shops. It's time for exploring picture-perfect villages.
It's time for all the things we've been missing.
Discover the perfect picnic spot away from the crowds. Get a great night's sleep in a sumptuous hotel room. Walk through history in a majestic cathedral, amongst ancient standing stones, or at a fascinating museum. Get the kids outdoors for a boat trip, a woodland cycle or a day at the zoo. Explore shade-dappled country lanes in a classic car. Try your hand at kayaking, cookery classes, golf, horse riding or even an escape room. Enjoy a lazy lunch catching up with your loved ones at a top-notch restaurant or sit down to afternoon tea at a courtyard café. Discover tiny independent shops and sprawling open-air markets. Saunter around a glorious garden or explore the grand rooms of a stately home. Wake up to birdsong and summer sunshine in a cute country cottage. Indulge yourself with a relaxing spa treatment. Admire the views from an open hillside or the medieval magnificence of the streets of Salisbury. Spend peaceful afternoons in pub beer gardens. Drift serenely downstream aboard a pretty narrowboat. Squirrel yourself away in a cosy glamping pod. Explore quaint cottage-lined streets in a sleepy market town. Watch the sun set as you sample wines from a local vineyard.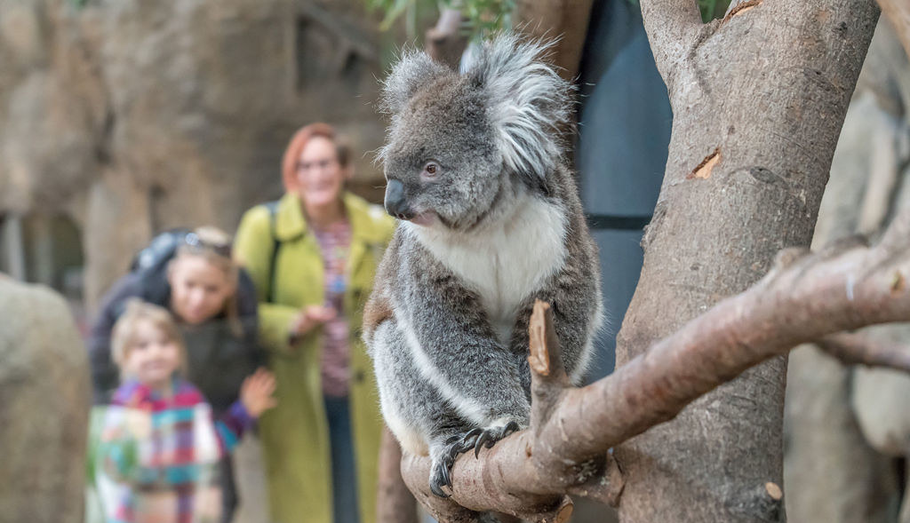 Things to do in Wiltshire this Summer
Bring the family to the Hawk Conservancy Trust for a day in the country; to have fun, to learn, to be inspired and to be amazed. With 22 acres of stunning woodland and wildflower meadow, the Trust is home to over 130 birds of prey and you can enjoy a true nature adrenaline rush as you watch some of the most inspiring bird flying displays in the world! Get the children outside and immersed in nature at this award-winning attraction located just 20 minutes from Stonehenge.
If you're looking for somewhere to meet, eat and shop where you can feel totally relaxed and comfortable, head to Fisherton Mill Gallery and Café in Salisbury. An airy and spacious converted Victorian grain mill, this iconic setting has ample room to browse, shop and eat in a unique atmosphere while the outside sunny courtyard offers an al fresco continental ambience.
Treat the troops to a great day out this summer when you report to the REME Museum. Located just outside MOD Lyneham in north Wiltshire, the award-winning REME Museum is open again and ready to help you and your family Escape the Everyday. Explore the people, equipment and stories behind the uniform at the REME Museum.
Nestled within the Wiltshire countryside is Longleat, an exciting realm just waiting to be explored. Discover animals from around the world including lions, tigers, wolves, koalas, porcupines and sea lions as you travel by road, rail, waterway and foot. Plus, you can escape the everyday with Longleat's summer events running until 12th September; Tales of the Garden and Under the Moon.
For a rural and relaxed place to stay, head to the Red Lion Freehouse & Troutbeck Guest House. Tucked away in a quiet village on the edge of Salisbury Plain, this unique country pub with rooms offers some of the best food, drink and accommodation in Wiltshire. Enjoy fine-dining at the thatched, picturesque pub, with a regularly-changing menu of modern British cuisine. Just steps away from the pub is the boutique guest house, with supremely comfortable rooms offering tranquil views over the river.
Enjoy the peace and tranquillity of Marshwood Farm, tucked between the Nadder and Wylye valleys, in the heart of the Cranbourne Chase area of outstanding natural beauty. Choose to stay in the 17th century B&B farmhouse, the tranquil self catering cottage, one of the two Shepherds Huts nestled against ancient woodland or at the family friendly campsite with six pitches and two Bell tents. Marshwood Farm is a short drive from Stonehenge, Salisbury and Longleat, surrounded by lovely countryside and local walks and cycle routes.
Whether you're planning a romantic getaway, a fun family holiday, a get-together with friends or a relaxing weekend exploring somewhere new, Wiltshire is the perfect destination for a short break as we enjoy the gradual lifting of restrictions in England. Here you will find ancient landscapes, open countryside and big skies. Breathe in that fresh country air and feel the worries of a difficult year fall from your shoulders. You'll never want to leave.
Ready to book your trip? There are plenty of things to do during your visit as well as lovely places to eat and drink. Take a look at our the wonderful accommodation options, including luxury hotels, cute self-catering cottages, friendly B&Bs, unique glamping sites, city-centre apartments, farm stays and more.
This year, escape to Wiltshire. You will be here in no time.