Escape the Everyday with a day out at Longleat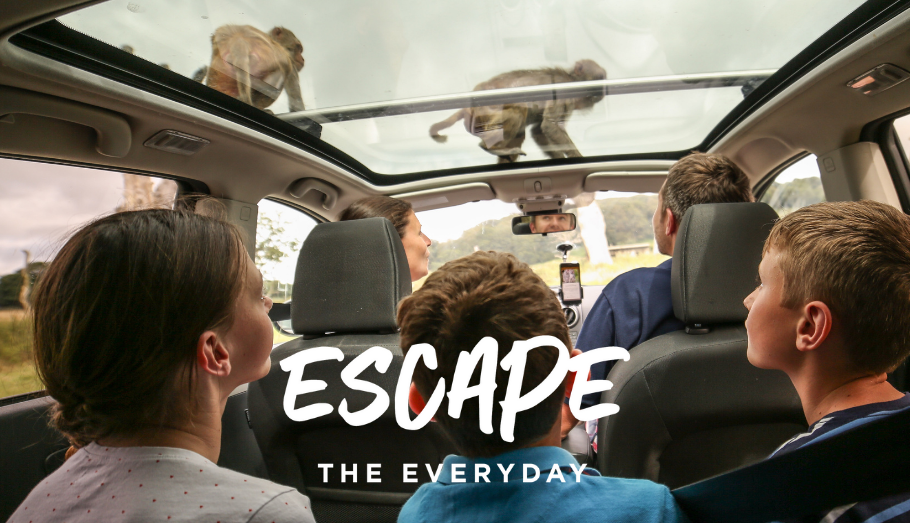 Nestled within the Wiltshire countryside is a realm waiting to be explored. Discover various species of animal from around the world including lions, tigers, wolves, koalas, porcupines and sea lions as you travel by road, rail, waterway and foot.
Explore the Safari Drive-through and be entertained by the infamous Rhesus monkeys as they clamber over cars. Continue on your journey across continents observing a range of carnivores from the big cats to the hyena and pack of wolves as they roam free in their open enclosures creating up close encounters you'll never forget.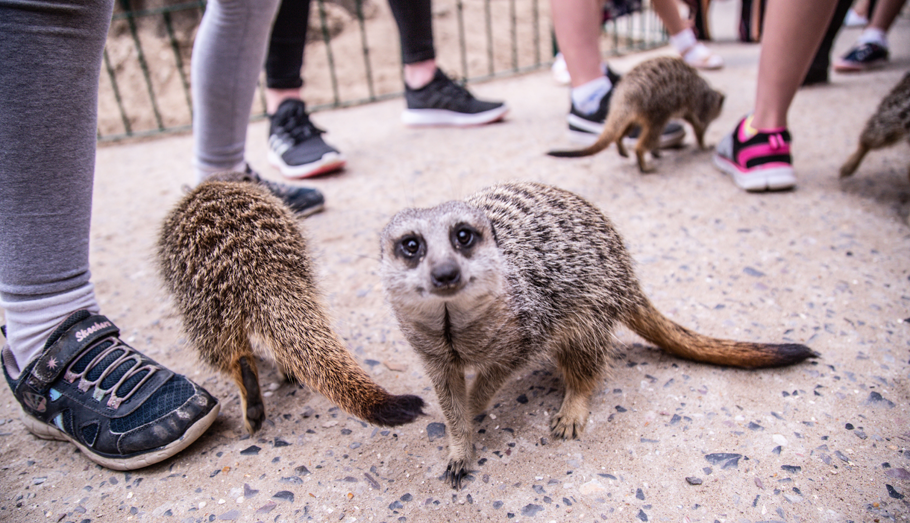 The exotic species continue as you explore the main park with cute koalas to the endearing zebra mice. Walk with the meerkats, watch the charming giant otters play in their underwater viewing enclosure and marvel at England's only koalas.
Feel the weight of a rainbow lorikeet as it lands on your hand to drink nectar, see how agile the sea lions are as you throw fish to them on the Jungle Cruise boat tour and listen to the entertaining parrots with their classic demonstrations.
Let energetic children explore a medieval fortress in the Adventure Castle, enjoy a Rockin' Rhino ride, race to find the centre of the Hedge Maze then, take a breath, and board the miniature Longleat Railway for a relaxing journey around the park's scenic woodland.
---
Summer Events
You can continue to escape the everyday with Longleat's summer events running until 12th September.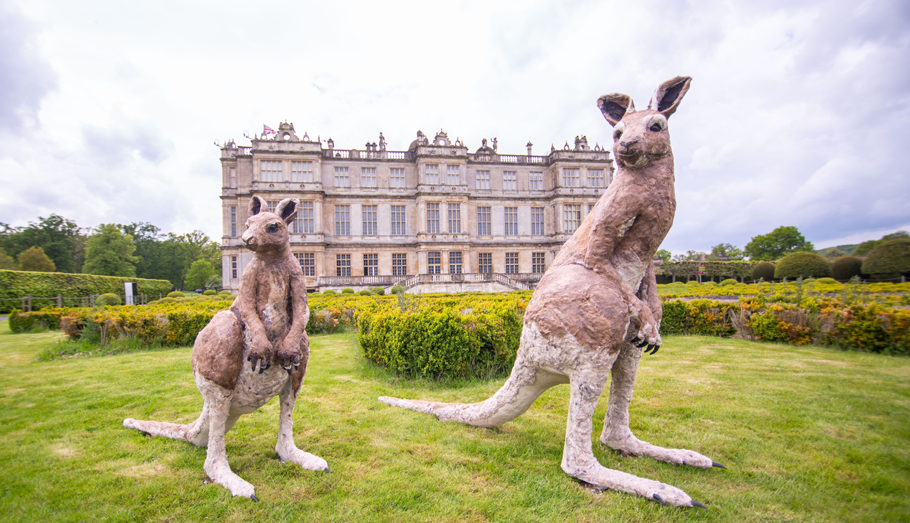 Tales of the Garden
Escape the everyday with Tales of the Garden an exhibition which combines historical stories, archive imagery and stunning sculptures celebrating those who've helped shape Longleat's grounds and gardens from the late 16th century through to the present day.
Go on a quest to discover nine sculpture scenes and find out about Longleat's natural and built heritage over the past five centuries.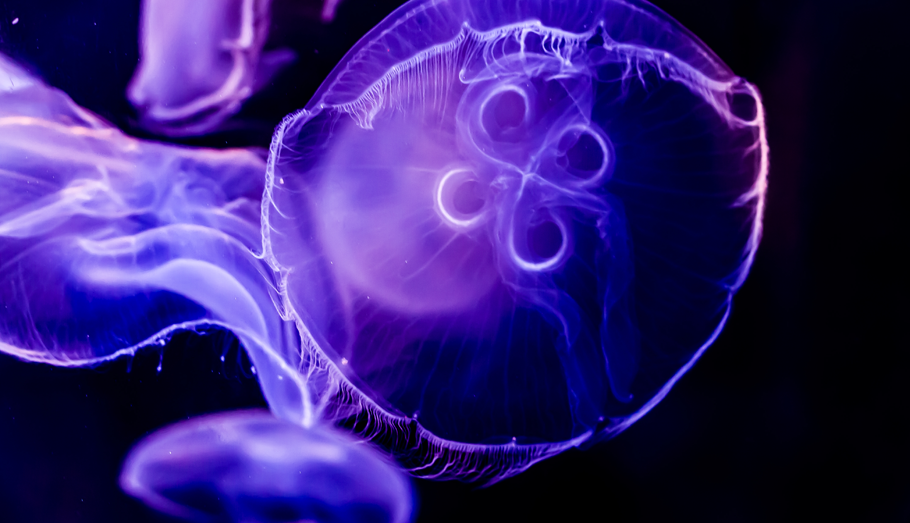 Under the Moon
Escape the everyday and experience the astounding astronomical work of art by UK artist, Luke Jerram, titled the Museum of the Moon, as you wander up close to the 6 metre, suspended orbital illuminator of the night.
Discover the wonderful flora and fauna of the dark who have inhabited The Longhouse under the light of the Moon such as bioluminescent algae, blind cave fish, and the slender loris.
Then explore Longleat's nocturnal wildlife with dramatically enlarged straw sculptures in the open air.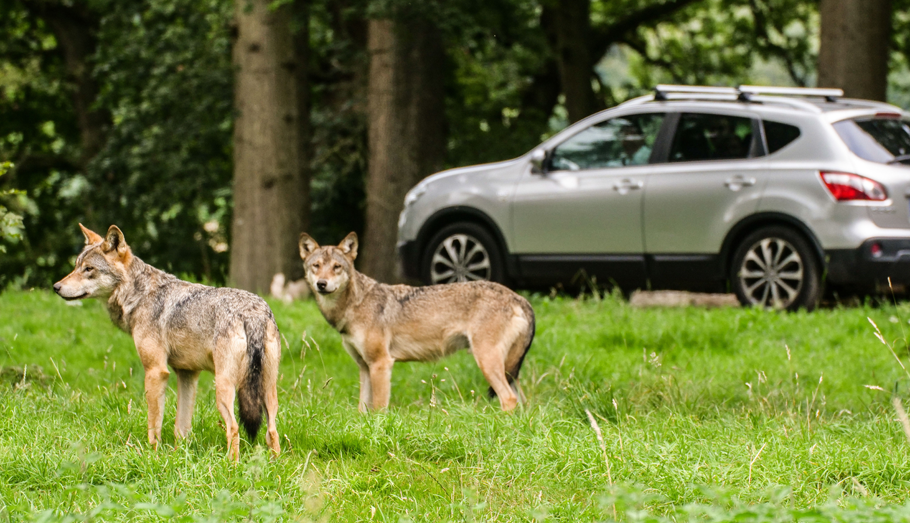 Escape the everyday and make memories at Longleat.