Onika venus
Trowbridge Town Hall
Market Street
Trowbridge
Wilts
BA14 8EQ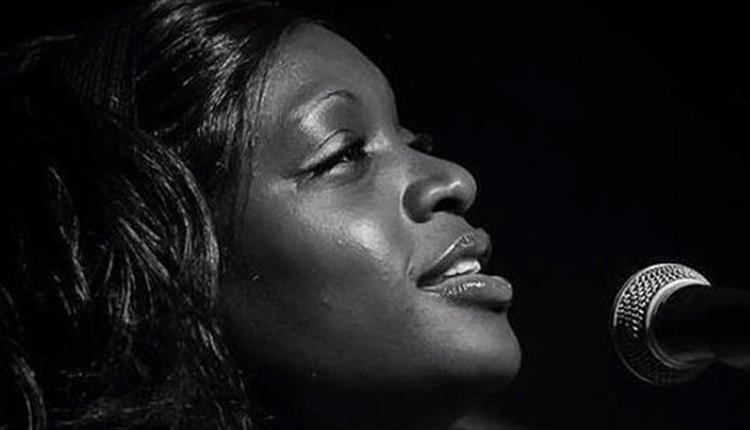 About
Director: Wong Kar Wai (Hong Kong, 2000)
Certification: PG | 1h 38min | Drama, Romance | Language: Cantonese and Shanghainese with English subtitles
This is the first film in a series of 'Classics at The Town Hall'. Each month we'll be showing a classic film selected by a member of our team. In The Mood For Love has been selected by our film curator, Lorena Pino. After the 20th anniversary restored version of In the Mood For Love was presented during the fifth edition of the festival Cinema Rediscovered in Bristol this summer, we're please to bring this contemporary masterpiece to Trowbridge.

Hong Kong, 1962: Chow Mo-wan (Tony Leung Chiu-wai) and Su Li-zhen (Maggie Cheung Man-yuk) move into neighboring apartments on the same day. Their encounters are formal and polite—until a discovery about their spouses creates an intimate bond between them. At once delicately mannered and visually extravagant, Wong Kar Wai's In the Mood for Love is a masterful evocation of romantic longing and fleeting moments. With its aching musical soundtrack and exquisitely abstract cinematography by Christopher Doyle and Mark Lee Ping-bin, this film has been a major stylistic influence on the past decade of cinema, and is a milestone in Wong's redoubtable career. Wong Kar Wai has established himself as one of the defining auteurs of contemporary cinema with his lush and sensual visuals, pitch-perfect soundtracks, and soulful romanticism.

The 4K digital restoration was undertaken from the 35 mm original camera negative and it was supervised and approved by Wong Kar Wai who in his statement after the recent restoration of his films highlighted about the differences between the original versions and the new ones: "No man ever steps in the same river twice, for it's not the same river and he's not the same man. Since the beginning of this process, these words have reminded me to treat these restorations as an opportunity to present new works, from a different vantage point in my career. Having arrived at the end of this process, these words still hold true. I invite the audience to join me in starting afresh, as these are not the same films, and we are no longer the same audience".

In the Mood for Love is one of the seven restored films by Criterion presented by Janus film in the retrospective "The World of Wong Kar Wai".

★★★★★ "Creating credible characters out of almost nothing, the performances are masterly, and the photography beautiful. It's a genuinely romantic romance and makes for sublime cinema" – Empire

With support from the BFI Film Audience Network (BFI FAN) awarding funds from The National Lottery.
Opening Times
Sorry, this event has passed
Map & Directions