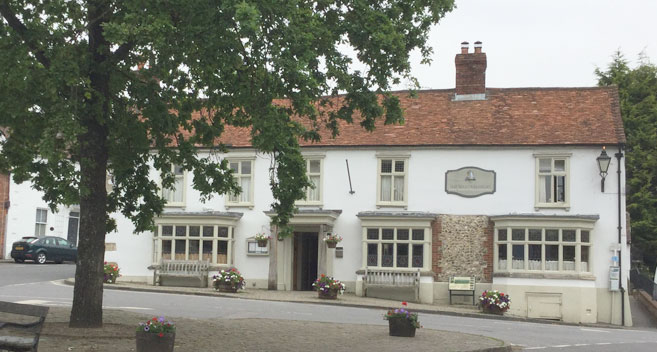 By Emma Kirkup

The village of Ramsbury is tucked in the east of Wiltshire, a couple of miles northeast of Marlborough. It's a part of Wiltshire that I had never explored before but that I'd heard was very picturesque from my colleagues and friends who had been there previously.

It was a gloriously sunny day, which of course shows off the best of anywhere but the thatched cottages and beautiful gardens looked splendid as I arrived into the heart of the village.

You could easily just stroll around the village and walk along some of the footpaths leading you into the surrounding countryside however, we had a slightly different way of exploring the village this time… on a Treasure Trail.

The newly written trail began in the heart of the village, at the Bell at Ramsbury pub. It took us around the lanes and pathways and led us to find clues in a variety of places that you could easily miss if you weren't looking out for them. I won't give the game away as to where any of the answers were but as part of the trail we visited the churchyard, the recreation area and a beautiful little nature reserve with stream running through it.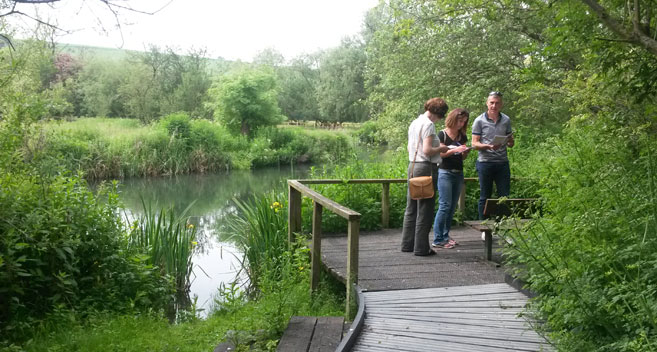 Once we'd solved all of the clues and completed the trail we went on a further walk around the village, past the river and walking past more thatched cottages (complete with a thatcher working on the roof) to a beautiful viewpoint overlooking the village.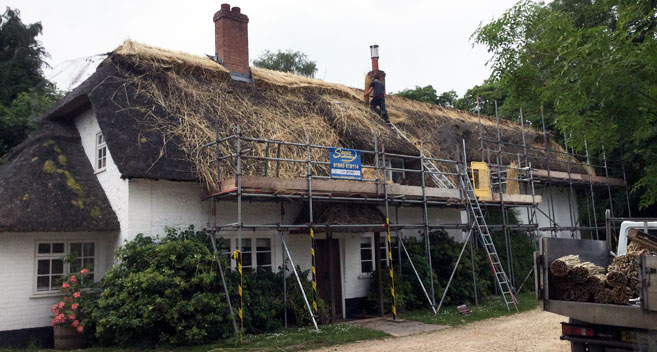 It was soon time for a spot of lunch in the pub… yummy! What was even better was the sun was still shining so we were able to sit out in the pub garden.

After lunch it was time for more exploring, this time a couple of miles up the road to the Ramsbury Brewery and Distillery. The site has not long been opened to the general public and is part of the wider Ramsbury estate (which also owns the pub we visited). It was very interesting to hear about how the brewery fits into the larger estate picture with by-products being used to feed the cattle.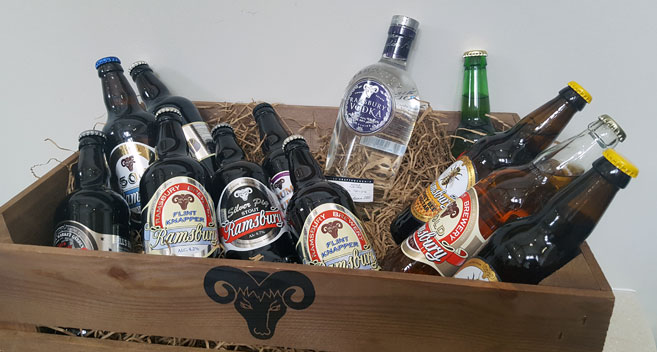 We did a short tour around the site where we saw the brewing process and how vodka is made in their distillery. There's also a shop here where you can buy the finished articles.

All in all a great way of exploring one of our Wiltshire villages!
Related
5 Comments