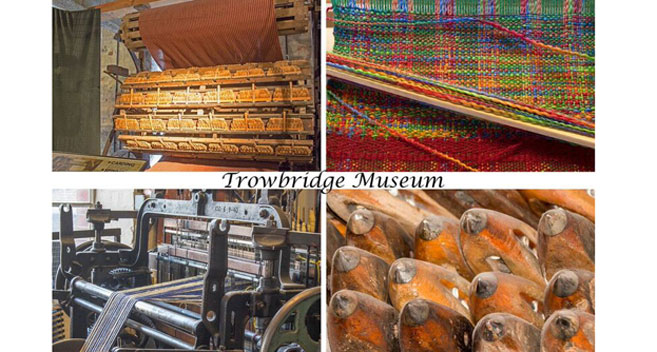 We caught up with Clare Lyall from Trowbridge Museum to talk about the new funding from Heritage Lottery Fund and the impact it will have on visitors to Trowbridge.
What is your role at Trowbridge Museum?
I have overall responsibility for the Museum, its collection and its strategic development as well as managing its £2.4 million expansion.
What's your favourite part about your role?
I enjoy getting to meet a wide range of people varying from Museum visitors to Museum Designers. There is huge variety within these challenging roles.
What is the HLF fund and what does it mean to you?
The HLF stands for Heritage Lottery Fund and they awarded us a grant of £1,172,500 towards our Museum expansion which is crucial to us ensuring that our great Museum is accessible and raises the profile of our unique rich textile heritage.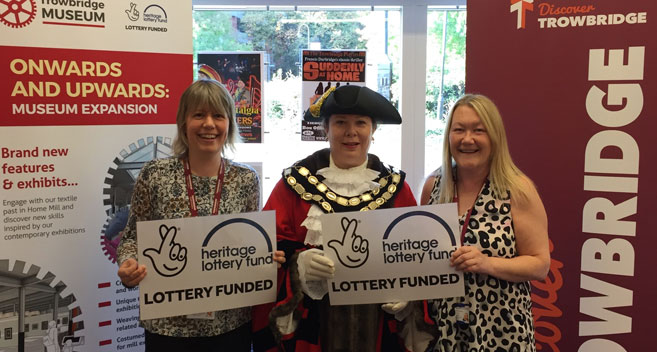 What does the HLF fund enable you to do that you couldn't do before?
The HLF money will help us to repair the Mill building where we reside, the town's last working woollen cloth mill, develop interpretation for the wider town and install a glass lift so we are truly accessible to everyone and they can look out the amazing townscape as the ascend to the Museum's upper floors.
What does it mean for visitors coming to Trowbridge?
The Museum's expansion will be transformative and will create a Museum of regional significance. It is going to be experiential and there will be lots of hands on opportunities!
Do you have any hidden gems in Trowbridge you'd like to share with the readers?
There are so many quirky buildings with a textile connection that will no longer be hidden as we will be developing a digital app for the town as part of the expansion.
Find out about things to do in Trowbridge here.
Related
0 Comments