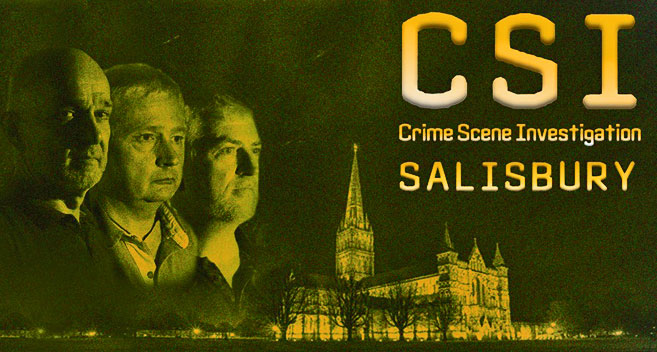 We spoke to Matthew Johnson from Salisbury Escape Rooms to find out about their latest games, background in policing and favourite places in Wiltshire.
Tell us a little bit about yourself and your role at Salisbury Escape Room
Along with 2 of my ex-police colleagues I set up Salisbury Escape Rooms in Easter 2015. The three of us discovered escape rooms in Budapest and as we were all coming up to completing our 30 years service in the Police we decided to give it a try here in Salisbury. We all contribute to creating, building and running Salisbury Escape Rooms. It's been a huge learning curve from being in a large organisation to running a small and creative business ourselves. But we've been really pleased with how it's gone and continues to grow.

What is your favourite part of the role?
It's great meeting really nice people who have come with the sole intention of enjoying themselves! Having spent 30 years dealing with people in crisis (I was a Detective Inspector in Salisbury and other areas) it makes a marvellous change. We change the scenario every year so we get a lot of returners who thankfully have always loved the newest games. Thinking up the puzzles, converting them to reality and building the games is quite challenging - but it certainly is good for the grey cells.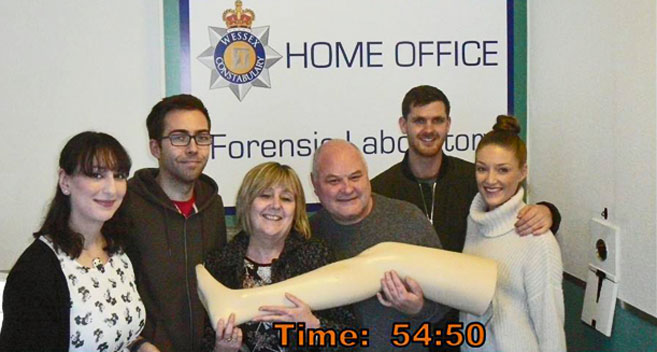 Which game have you liked the most?
I think it's always going to be the latest one. After a year of seeing teams through one scenario it's great to make the change. There are many parts of the past scenarios that we and our customers liked particularly - including driving a remote control tank blind, building a periscope, a giant blow-football.....and of course building in a shock is good fun.

Does everyone get competitive when taking part?
Most teams do - especially if two or more teams from the same family or company are taking part. Teams from the armed forces are particularly good and competitive - I guess because they are used to teamwork. Our top moments though are when three generations of a family come and all take part. The wide range of knowledge and skills is great fun to watch. The reaction when teams complete the rooms is always amazing.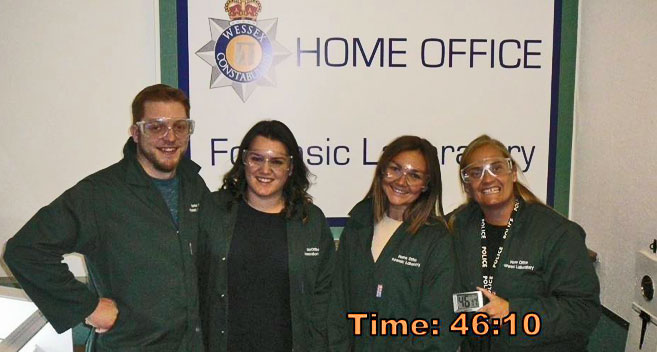 Has your background in the police been of use?
All the scenarios have been police-based and have had a running investigative theme. Whilst we can't pretend that the scenarios are life-like (we wouldn't want them to be) we do use our knowledge and experience to bring some reality to the settings and briefings. We can confidently say that we are the only escape rooms to be created, built and run by UK detectives.
Do you have any hidden gems in Wiltshire that you'd like to share with our readers?
There is a public footpath from Little Durnford Manor to the bottom of Snake Hill. It's only about a third of a mile - but it's stunning - and so close to Salisbury.
Where do you like exploring most in Wiltshire?
I do a lot of walking locally with my wife and friends. We have a battered 25 year old copy of 'Pub Walks in Wiltshire' Being outdoors on a long walk in any weather is good for the body and soul. A recent walk around the Ebble Valley at Ebbesbourne Wake is a favourite
If this inspired you to have a go, here's some more information on escape rooms in Wiltshire. Plus find out about what other activities you can get up to in Wiltshire here.
Related
0 Comments