With January fast approaching, it's time to plan for 2022, and to start thinking about New Year's Resolutions. To help inspire you, we've put together a mix of classic New Year Resolution suggestions, with ideas of how to get started on them during a January or February trip to Wiltshire. Bring on 2022!
Please check current travel restrictions and government guidance before you travel.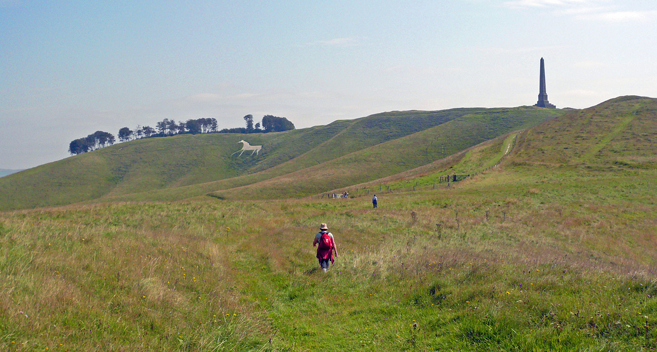 Be More Active
Committed to a healthier, more energetic 2022? Get active here in Wiltshire. Around half of Wiltshire is officially designated as an Area of Outstanding Natural Beauty, so you can be sure of stunning scenery, fresh countryside air and plenty of well-maintained footpaths and cycle lanes to explore. Put your best foot forward with a morning walk, run or bike ride every day during your Wiltshire getaway and you're bound to leave feeling refreshed and healthier.
---
Learn a New Skill
It's never too late to pick up a new hobby or learn a new skill. There's lots to have a go at during your trip to Wiltshire, from horse riding to golf to bird-watching. Our welcoming cookery schools will get you feeling confident and creative in the kitchen, or you can sample the art of wine-tasting on a vineyard tour. For a more substantial holiday learning experience, schedule your visit for July or August and book onto one of 500 courses available at Marlborough College Summer School.
---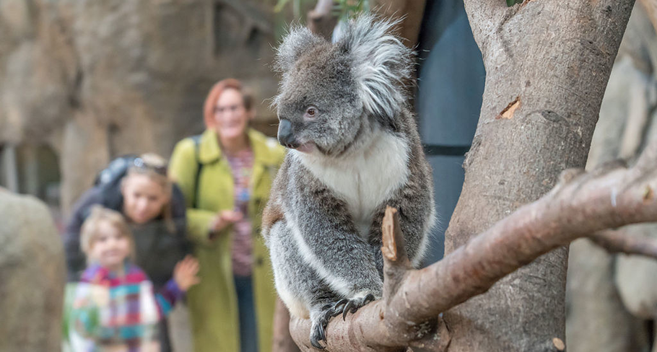 Spend More Time with Family and Friends
What could be more important than spending time with the people we love? Book a Wiltshire getaway with your friends or family to enjoy quality time together and make new traditions. Why not book yourself into a comfortable self-catering cottage to enjoy a home-from-home during your trip. If you're bringing the kids, there are lots of family-friendly holiday ideas to keep you busy, ranging from the UK's first safari park to hands-on museums.
---
Exercise Your Brain
Keep your mind fit and healthy by challenging your brain in 2022! Think you've got the smarts? Put together a team of friends or family and pit yourself against one of our Wiltshire Escape Rooms to test just how quick you really are.
---
Tryanuary
You may have heard of Dryanuary, but have you heard of Tryanuary yet? Wiltshire's pubs and restaurants need our support after a difficult 2021. So instead of forsaking booze all month, why not pop into the pub to try a new tipple during January? Give a drink you might not normally consider a go!
---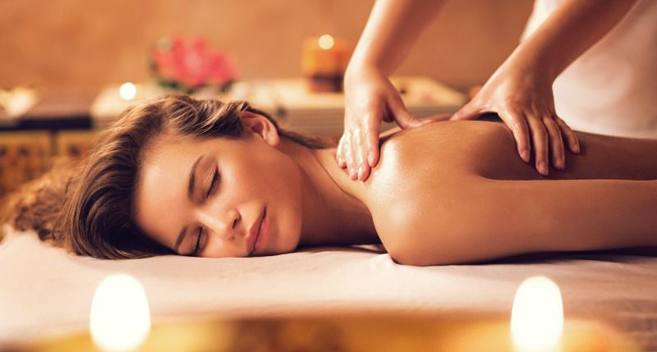 Make More 'Me Time'
If you're normally rushed off your feet and without a moment to spare for yourself, make it your 2022 resolution to take some time just for you. Whether it's a relaxing bath at the end of a busy day or a quiet morning walk every now and then to enjoy the peace and quiet of nature, you deserve it. Here in Wiltshire, you might like to book yourself in for a relaxing spa treatment or an afternoon of care-free shopping. Visit somewhere new all by yourself (a picturesque little town, a working windmill, a pretty garden…) for an unrushed day out at your own pace.
---
Consume More Culture
Let's make 2022 the year we read more, learn more and immerse ourselves in cultural experiences. Begin January with a trip to Wiltshire and you will be starting the year right. Explore our beautiful stately homes and grand houses to step back in time and learn about the area's fascinating past. Enjoy stunning exhibitions of visual art, watch a play at one of our lovely theatres, or catch some live music at Wiltshire Music Centre. Discover Wiltshire's art and culture this year.
---
Ready to head to Wiltshire this January to start the New Year in style? Take a look at the many accommodation options and book your trip today.
Related
1 Comments