Tell us a bit about yourself and how Dancing Flavours started
I was born in Lebanon and lived there until the age of 35 when I met my husband and I got married in less than a month, in South Africa. We moved to the UK in 2000. Once the children went to school, I started thinking of the work I would like to do. I didn't want to go back into primary school teaching or social research, the two jobs I did in Lebanon after qyalifying as a teacher and obtaining my Masters degree in Sociology.
Here, I trained as counsellor and to raise money for the course, I started teaching belly dancing. The dancing was more fun and theraputic so I got hooked. Later on, I added the Lebanese food to my business so I can share with others my love for Lebanese recipes.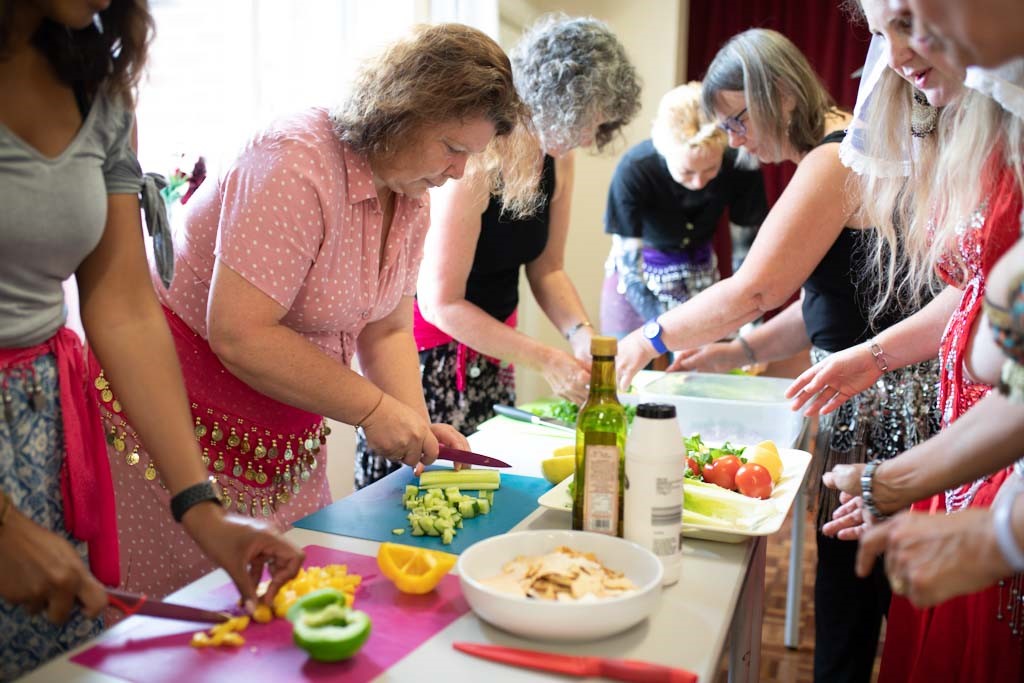 What do you like best about your role with Dancing Flavours?
Dancing Flavours allows me to share my experiences of living in different cultures, my love of sharing food and celebrating with people of Wiltshire and the surrounding counties.
As I work from home, most of my work involves bringinng people together at work on wellbeing/team days and making birthdays and hen parties a memorable experience in people's homes or wherever they are celebrating. I come to you on your chosen day.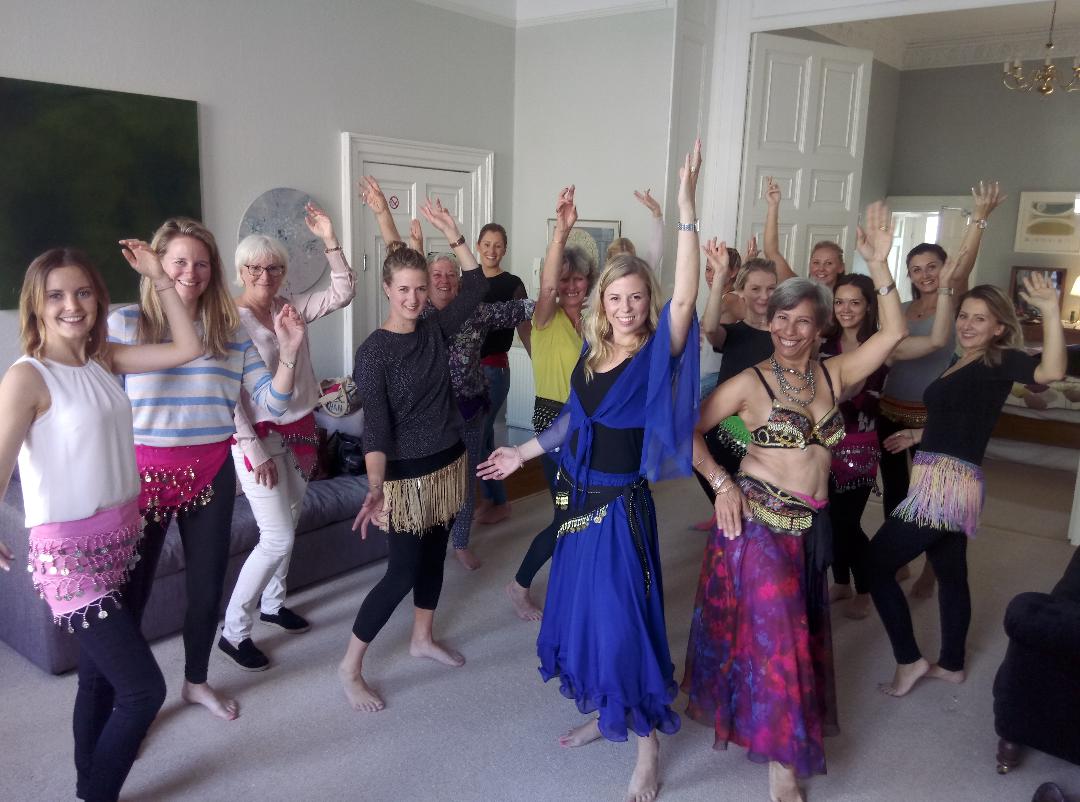 Can you tell us a bit about how visitors to Wiltshire and businesses can book and utilise Dancing Flavours?
Best way to book me is to call or email. I like to have a conversation with my customers so I can tailor my offerings to their exact wishes. I come to you wherever your celebration takes place: Your home, your Cottage, holiday home or glamping site.
What can Visitors expect when they have the Dancing Flavours experience?
By being your private chef, I can have your food ready at the table or get you involved in some preparations if you wish to have a mini cookery class.
Once your belly is full, or before, you can experience the joys of belly dancing, learn about the real reason for its existence, learn movements and a few routines then enjoy watching a solo.
Working with me takes out the hassle of catering an event so you can relax and enjoy yourself, plus impressing your guests and loved ones with the fresh flavours and aromas of the Lebanese kitchen. Also, for the dancing and food aspect of my business, you will always learn about the history and traditions behind the activity with hands on learning and a wiggle. You will certainly feel relaxed, uplifted and satisfied as if you are on holiday.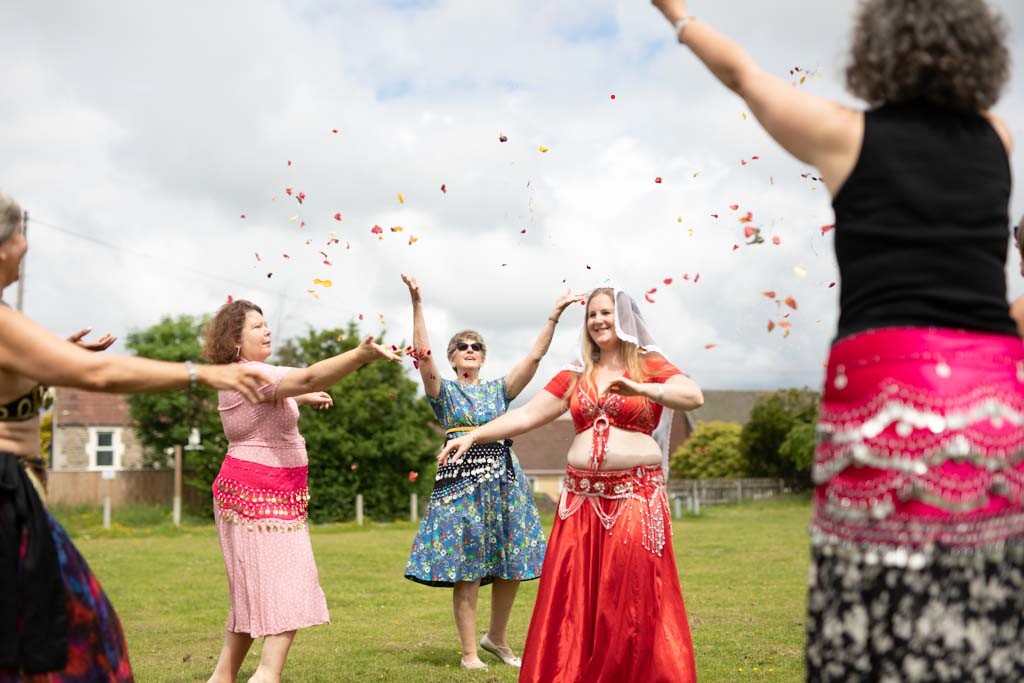 Where are your favourite places to visit in Wiltshire and why?
Since day one I have loved Wiltshire but my most favourite place in the world is Stourhead. I have been there more times than I can remember. Although it is man made, it looks so natural. The white horses and the woodland/canal walks in Wiltshire are certainly great too.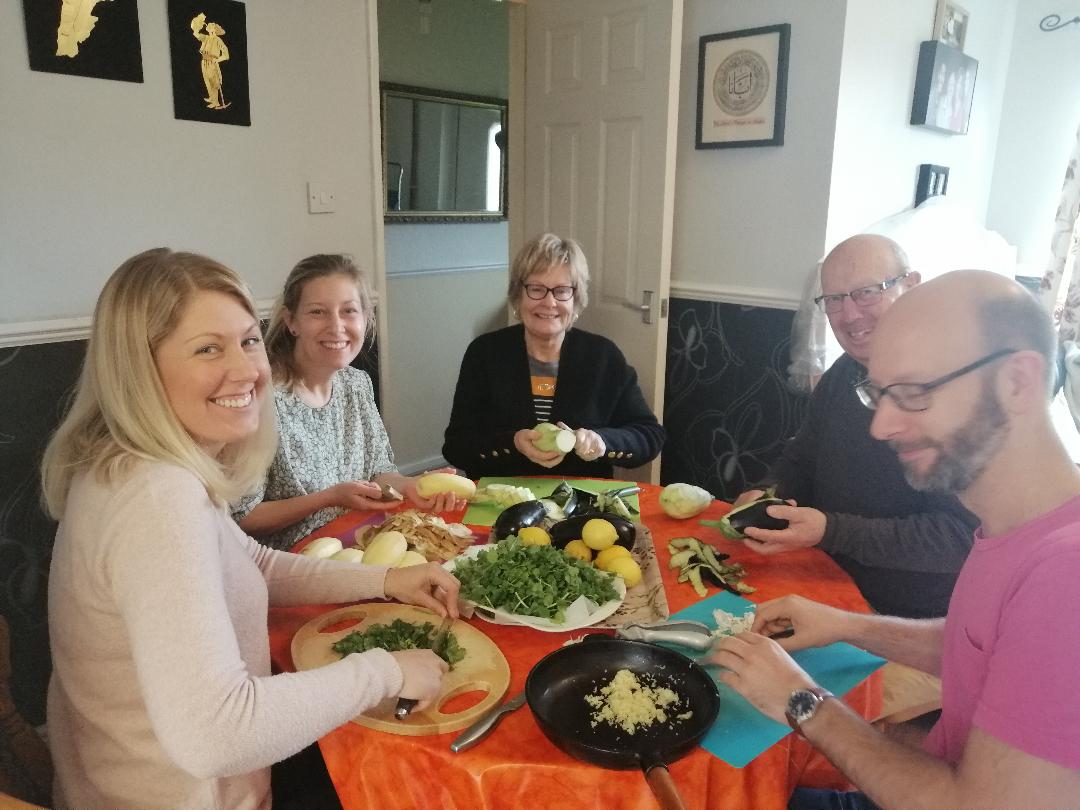 Related
1 Comments