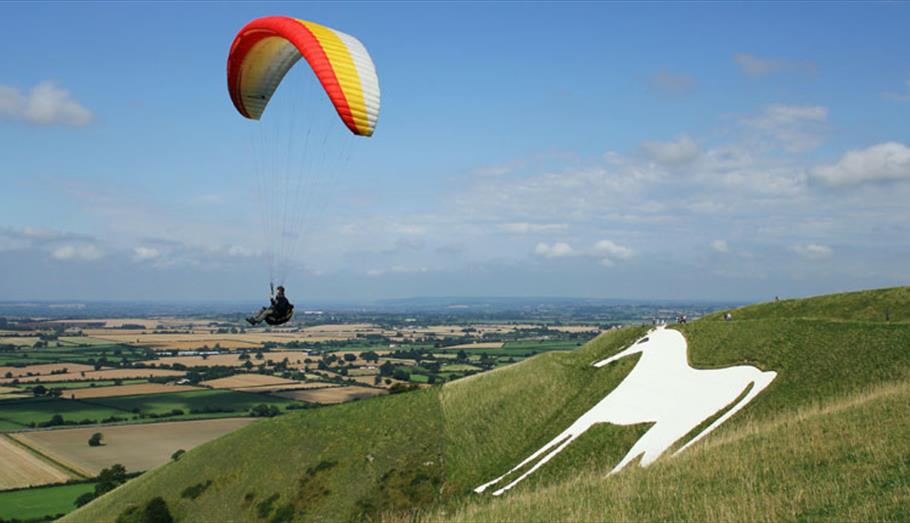 Time For Wiltshire
Discover Wiltshire, the home of timeless experiences.
As we move out of lockdown - with the spring and summer stretching ahead of us - it's time to discover Wiltshire once more. Escape the everyday and immerse yourself in timeless pleasures. Find space away from the crowds and feel calm, soothed, refreshed and energised. Take a trip to Wiltshire and bask in the timeless beauty of our landscapes.
There are still restrictions in place, so please make sure you Know Before you Go, follow government guidelines and take a look at the roadmap out of lockdown for details of exactly what you can expect throughout the spring and summer.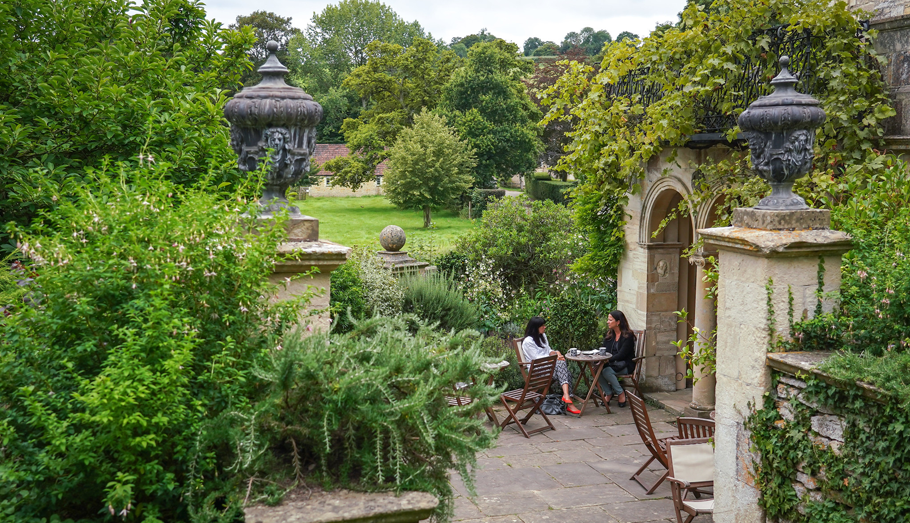 It's Time for Wiltshire
It's time for long walks through ancient countryside. It's time for peaceful afternoons in pub beer gardens. It's time for exploring picture-perfect villages.
It's time for all the things we've been missing.
Discover the perfect picnic spot away from the crowds. Wake up to birdsong and summer sunshine in a cute country cottage. Get the kids outdoors for a boat trip, a woodland cycle or a day at the zoo. Explore shade-dappled country lanes in a classic car. Try your hand at kayaking, or golf, or horse riding. Enjoy a lazy lunch in a restaurant garden or afternoon tea at a courtyard café. Discover tiny independent shops and sprawling open-air markets. Saunter around a glorious garden or the grounds of a stately home. Indulge yourself with a relaxing spa treatment. Admire the views from an open hillside or the medieval magnificence of the streets of Salisbury. Drift serenely downstream aboard a pretty narrowboat. Squirrel yourself away in a cosy glamping pod. Explore quaint cottage-lined streets in a sleepy market town. Watch the sun set as you sample wines from a local vineyard.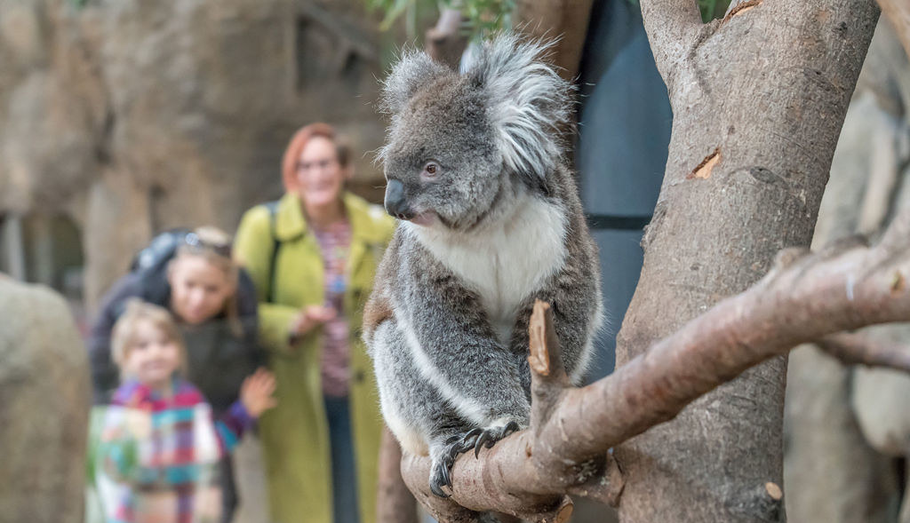 Whether you're planning a romantic getaway, a fun family holiday or a relaxing weekend exploring somewhere new, Wiltshire is the perfect destination for a short break as we enjoy the gradual lifting of restrictions in England. Here you will find ancient landscapes, open countryside and big skies. Breathe in that fresh country air and feel the worries of a difficult year fall from your shoulders. You'll never want to leave.
Ready to book your trip? There are plenty of things to do during your visit as well as lovely places to eat and drink. Take a look at our the wonderful self-catering accommodation for a stay from 12 April, or look at the whole range of accommodation available for stays from 17 May, including luxury hotels, friendly B&Bs, unique glamping sites, city-centre apartments, farm stays and more.
This year, escape to Wiltshire. You will be here in no time.