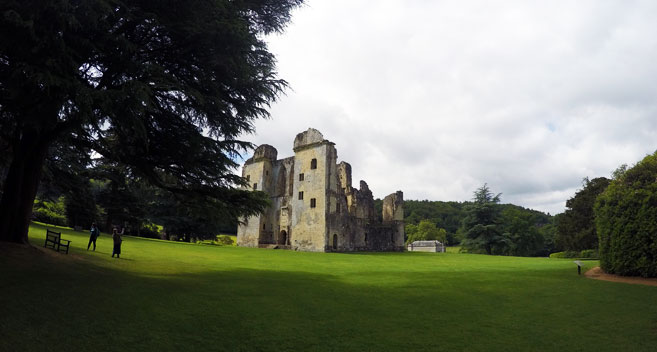 By Emma Kirkup

Following in the footsteps of Robin Hood (Prince of Thieves was filmed here) I ventured to Old Wardour Castle for a joint instameet with Igerswiltshire.

I love the drive to Old Wardour Castle, you pass through some narrow lanes but with some truly beautiful countryside. Just before I turned into the last lane towards the castle I passed a glade of foxgloves – I had to stop the car and take some pictures it was that stunning!

A small group of us met at Old Wardour for an exploration. Only a couple of us (me included) had been to the site previously so people were eager to explore the nooks and crannies of the ruin.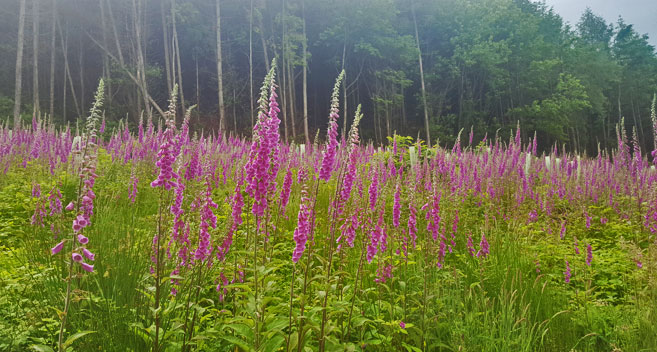 As you initially approach the castle it looks pretty intact. It's only when you delve further into the grounds you see the results of the devastating battles that took place here during the English Civil War.

On this occasion, I didn't come here for the history but more for the photographic angles that you can capture here. If you want to know more about the history then you can take an audio handset around with you and learn about the battles, and the uses of various rooms within the castle.

Although the rain kindly held off for us it was a pretty cloudy day with moody looking skies over the ruin.

This castle always fascinates me as there are so many hidden corridors and windows, you could easily lose the rest of your party on strolling around. We'd quite often spot someone from our group and give a 'hello' only to see the other person desperately trying to find where the hello came from!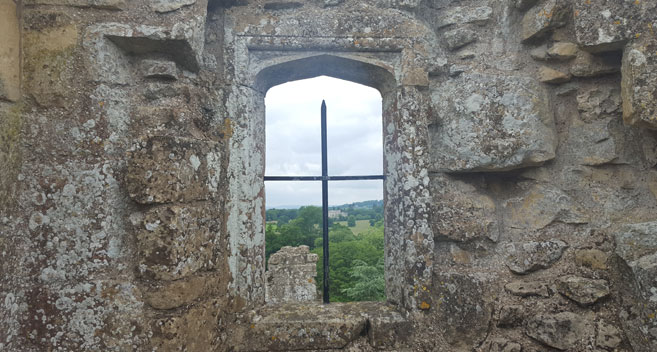 If you want to see any of the images that have been posted so far from Saturday's meet check out #igersoldwardour on Instagram.
After our visit, we made the short journey to The Royal Oak pub in Swallowcliffe for some much needed food and refreshments! The burger I had was scrummy and it was well-worth us stopping here.

Here's a little video we created using a GoPro of some exploration of the castle:
Related
0 Comments