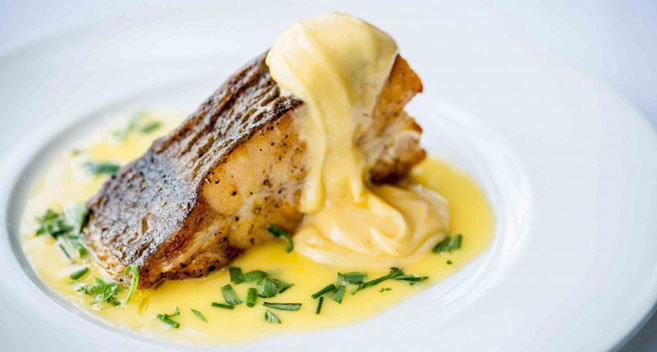 Tell us a bit about yourself…

I grew up and went to school in Market Lavington, Wiltshire. When I was young I worked part-time at my local butchers, and at the age of 16 I went to train as an apprentice at The Bridge Inn in West Lavington whilst studying at college for one day a week.

My career really got going in 2001, when I started working at The Manor House in Castle Combe as Chef de Partie in their Michelin starred restaurant. In 2003, I jumped on to the gastro pub trend and worked as a Sous Chef at The Pear Tree Inn, which is a 1 AA Rosette country pub in Whitley. When I joined the team, Steven Terry had just come on board as a consultant, and as a team we soon went on to gain another AA Rosette. Working under Steven and with the help of my contacts, I pursued my goal of working at a London restaurant.

In 2004 I got a role as Senior Chef de Partie at Maze, a Gordon Ramsey restaurant in Mayfair. Here, I worked under chef Jason Atherton. Before it opened, I was sent to work at Pétrus, another Gordon Ramsay restaurant, and I worked as Senior Chef de Partie under Marcus Wareing and alongside Paul Ainsworth. When Maze was ready, I was pushed to work my very hardest, which paid off when we were awarded a Michelin star.

In 2005 I left and went to work as Sous Chef at Galvin Bistrot de Luxe, a restaurant on Baker Street owned by the Galvin brothers. After 8 months here, I decided to head back to The Pear Tree Inn in Whitley where I worked as Head Chef. It was here, when I was 25 years old, that our team won National Dining Pub of the Year.

A year later, I went to work as Head Chef at The Anchor Inn in Lower Froyle, a 2 AA Rosette country pub and restaurant. Over 7 years, I worked my way up through the ranks, moving to Executive Chef, then Chef Director, and then onto Operational Chef Director. I kept three sites running during my time here and I was in charge of the acquisition and refurbishment of a fourth site.

In 2015, I wanted to move a bit closer to home. I became Head Chef at Three Daggers in Edington, where I ran the pub and the farm shop for 9 months. I really loved the company's pub, shop, rooms and micro-brewery, and I also shared their strong vision.
I hold Rick Stein responsible for me becoming a chef, as I've always loved his ethos of good quality food and simple cooking. I was extremely keen and excited to apply for the Head Chef role at Rick Stein in Marlborough.

In my spare time, I like being in the kitchen at home with my three children, teaching them how to cook things I wouldn't necessary cook at work. I also like being outside and cycling as well. I love the area that I call home, and my main reason for moving back was to bring up my children here.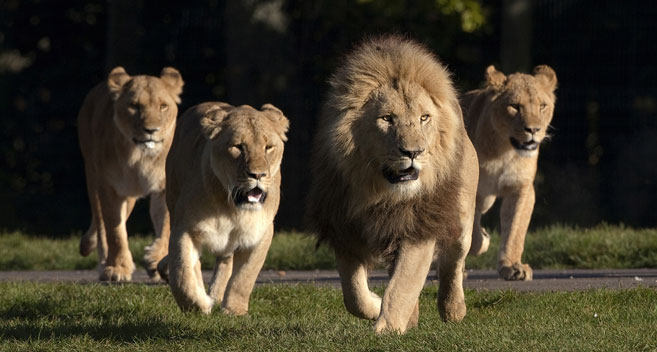 Where are your favourite places to visit in Wiltshire and why?
I really like going to Longleat and taking my children there. Most of the places I visit are centred around my children.
Do you have any particular Wiltshire produce favourites?
Marlborough Mushrooms are great, everything they produce is grown in Wiltshire. There's some really good vegetable growers and farm shops in Bromham where I like to get produce from. I like to get turkeys and guinea fowl from Woolley Park – I always source local game.
If so, how will you be trying to incorporate that into the dishes in the new restaurant?
With all of the shoots in the local area, I am definitely hoping to incorporate game into the menu. It's very popular here so I think it's important to have it on there.
Do you think it is important to use local food? If so, why?
Yes – however, I think that sometimes people obsess over produce being local. I personally believe that it is far more important to use ethically sourced and good quality food, which is something I know Rick Stein is keen on as well. I think that produce needs to be ethically and responsibly sourced and reared, and that really makes it the best quality. Produce is all local to somewhere – but it's good ethics that is most important to me.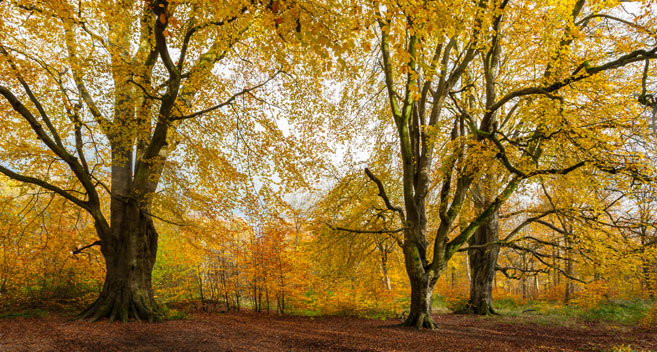 Where's your favourite Wiltshire picnic spot?
I really love taking my children to Savernake. It's a very green spot that is perfect for picnics.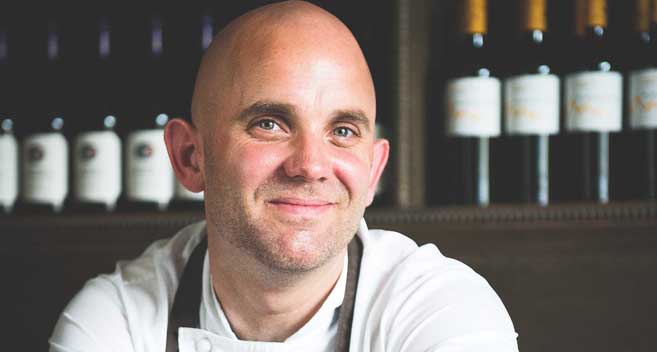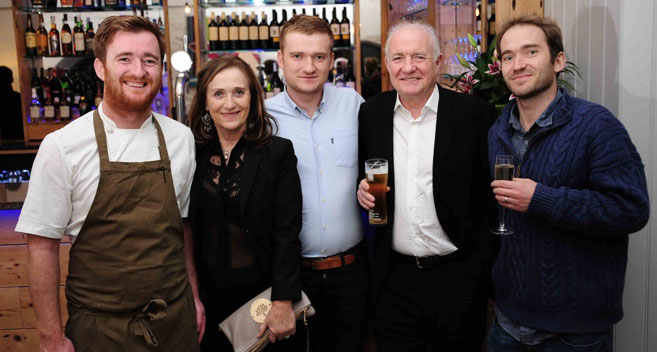 What are you most looking forward to in your new role at Rick Stein, Marlborough?
I'm looking forward to working inside a beautiful building, and working with people from the local area. I'm really excited to get started. I'm most looking forward to having something so high profile on the door step of where I grew up, and having my friends, family and the local community all come together.
The restaurant oficially opens on Saturday 8 October you can find out more about it here.
Related
1 Comments