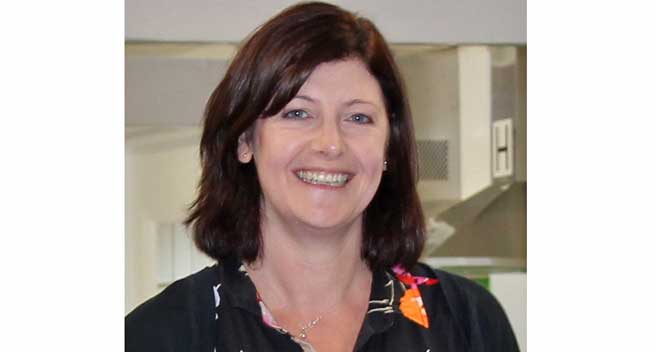 Tell us a bit about yourself and your role at The Farm Cookery School
My name is Gretchen Winter and I created and own The Farm Cookery School on Netherstreet Farm in Bromham. I also work our 300 acre Beef farm with my husband Matthew Winter. I have always worked in some aspect of The Catering Industry and completed a degree in Hotel and Catering Management at Portsmouth University before going on to work in Restaurant and Event Management in London for 10 years.
I teach the classes and develop all of the recipes and menus that we use in the cookery school as well as creating the class structures. The majority of the marketing and finance for the beef and the cookery school are also part of my role. Thankfully I have 2 wonderful job share administrators who save me from drowning in paperwork!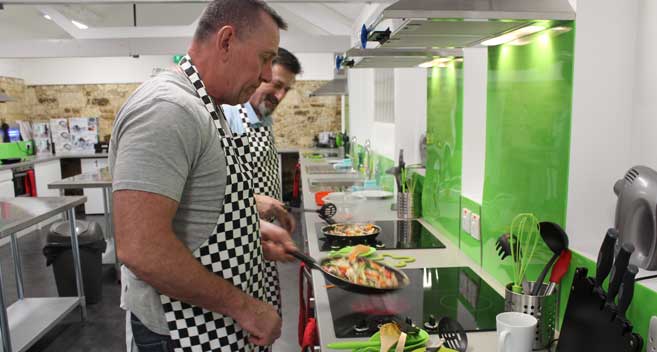 What's your favourite part about your role?
I love to develop recipes but my favourite part of my role is teaching the classes, this I class as my time off! The look of pride on people's faces when they have achieved something they didn't think they could never ceases to make me smile and I do get to talk about food all the time so that's pretty perfect too!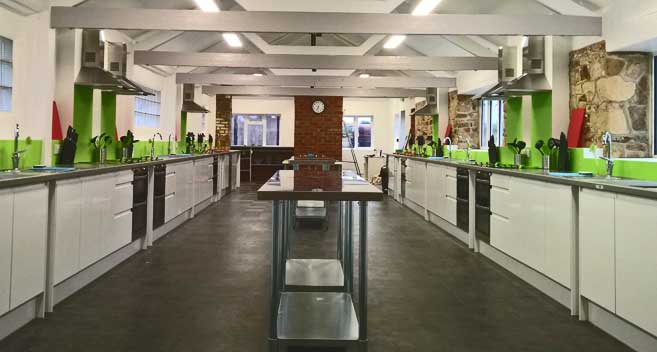 Describe your perfect meal?
One of my favourite meals is a good dinner party one, Lemon Chicken, Dauphinoise Potatoes and a Melange of Vegetables. Like all of the recipes I create it looks amazing but is deceptively simple.
Do you have any hidden Wiltshire gems that you'd like to share with our readers?
My Wiltshire Gem is really Roundway Hill as it has been farmed by my family since 1889 (apparently!) and you can see for miles at the top on a good day. It is my favourite place in the world and the fact I can see it from the Cookery School makes it even better.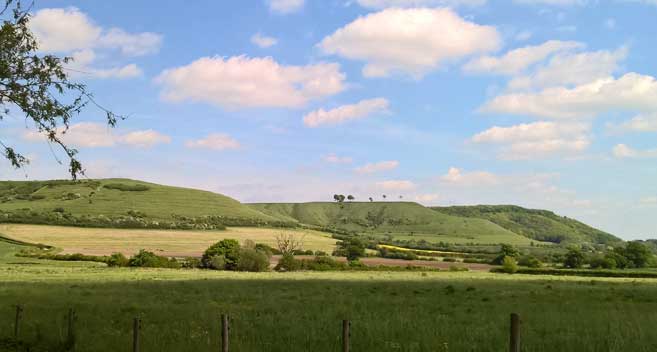 Where's your favourite Wiltshire picnic spot?
Apart from Roundway I do love to go to Avebury for a picnic with the children. It's such a friendly, relaxed and beautiful place to enjoy a walk and the House and Gardens are great fun too.
What's one of your favourite cookery classes to teach?
What is my favourite class to teach? That's a really tricky one as I love doing them all but for different reasons! I do have a bit of a soft spot for Moroccan cooking as the blend of spices are so delicious.
If you fancy yourself as a star chef and want to have a go at one of these fantastic cookery classes you can learn more here. It's a great group activity and one way to show off in front of friends and family as well as learning a thing or two about cooking!
Related
1 Comments