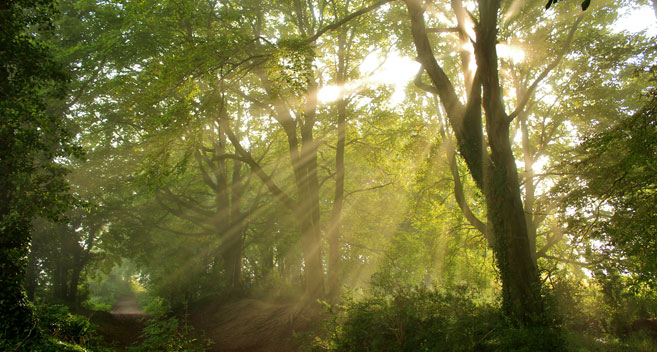 In association with National Tree Week, we have made a list of some of our favourite trees in Wiltshire. Whether they're uniquely shaped, a striking grove of trees or one by itself; they are all distinctive in some way. National Tree Week, started in 1975 and this year is from 25 November-3 December, it is the biggest tree celebration in the UK, and marks the winter tree planting season.
Best Name
Situated in the Savernake Forest the Big Belly Oak has got to be the best name for a tree! The large Sessile Oak base is obviously where it got its name. The history of this tree is meant to date back to around the time of William the Conqueror making it thousands of years old!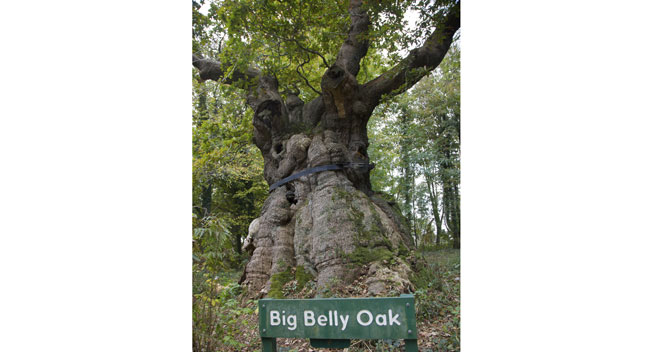 Best for an Adventure
Shearwater Lake in Warminster is extremely popular for fishing, cycling, walking and boating. But it's the mature woodland around the lake that makes it special. If you're lucky you can find some logs for the whole family (and the dog) to climb along.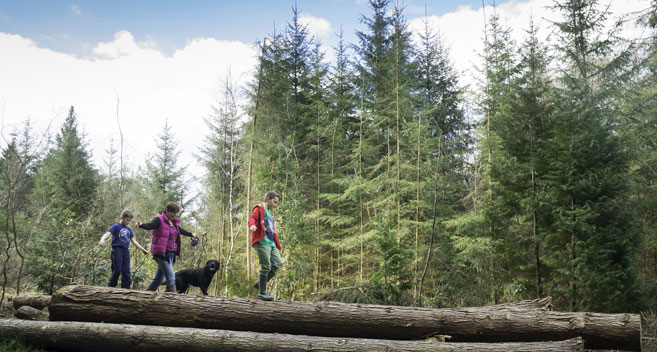 Best Trees for Photos
Of course Stourhead gets this title! Japanese acers, hornbeam, chestnuts, tulip trees you name it, they all have their own distinguishing features. In the autumn the trees put on a magnificient colourful display, whatever camera you use and whichever angle you take it from the photo is sure to be a winner.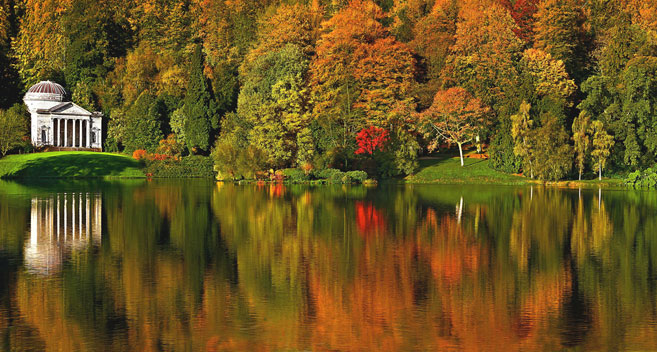 Best Tree for Hide & Seek
You're not short of finding the perfect hiding spot here. The Cathedral Oak in Savernake Forest is at least 1000 years old, and is 10m wide, plenty of room for everyone to hide!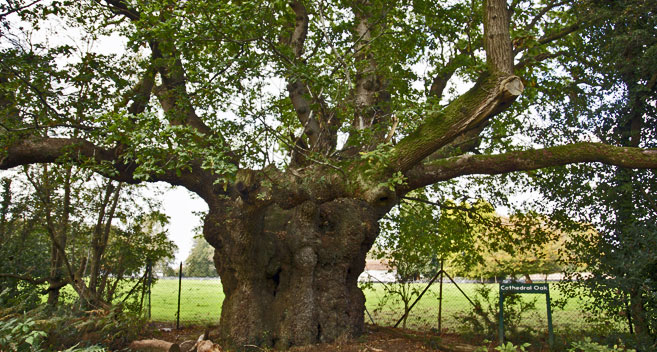 Best For Bluebell Spotting
Although bluebell season may be a few months away, we can't help but mention West Woods near Marlborough which is renowned for the carpets of bluebells postitioned perfectly between the woodland.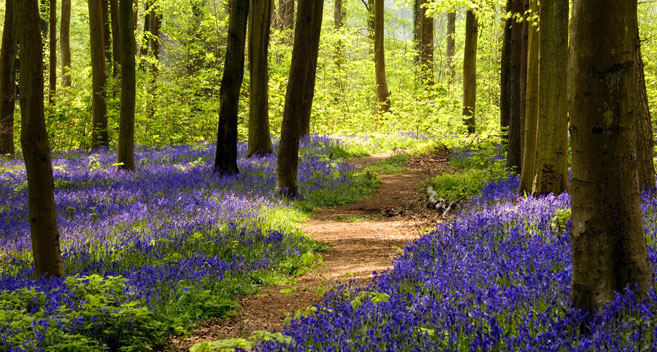 Best Lonely Tree
Located on Martinsell Hill, the third highest point in Wiltshire and in the north of Pewsey you can find this extraordinary Scots Pine. Pewsey Vale is known for its distinctive scenery, with the dawn mist making it very atmospheric.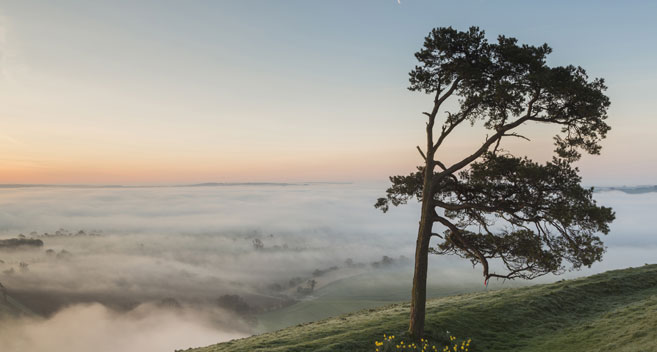 Best for Climbing
The way that the trees have grown in the New Forest National Park make it one of nature's best climbing frames. Once you've reached the top enjoy the view, watch the world go by and try and spot some New Forest ponies!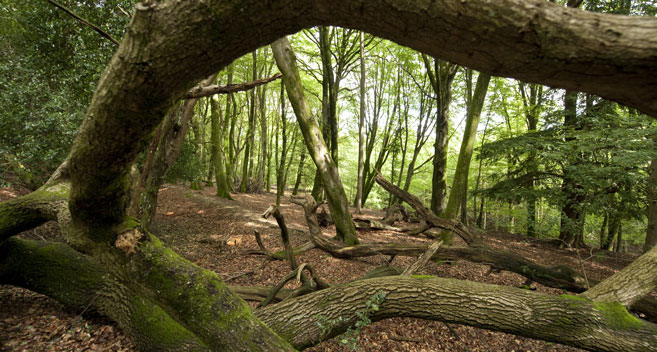 Best Evergreen
Away from the hustle and bustle of Salisbury, in Bourne Hill Gardens, this tree grabs almost everyone's attention as they walk past. Where it stands there are lots of trees both Evergreen and Deciduous, but this one really does stand out.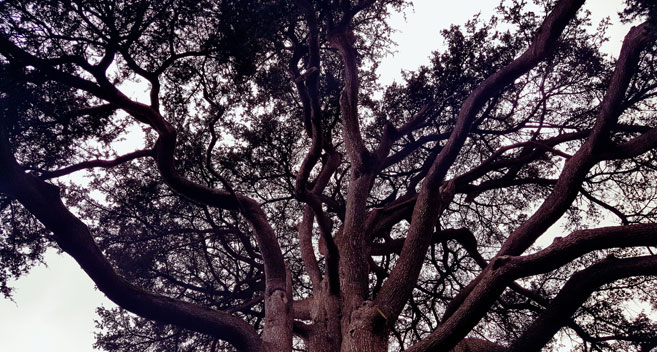 If you would like to share any of your own tree images on social media please use #timeforwiltshire. For more information on walks and exploring the outdoors in Wiltshire click here.
Related
0 Comments