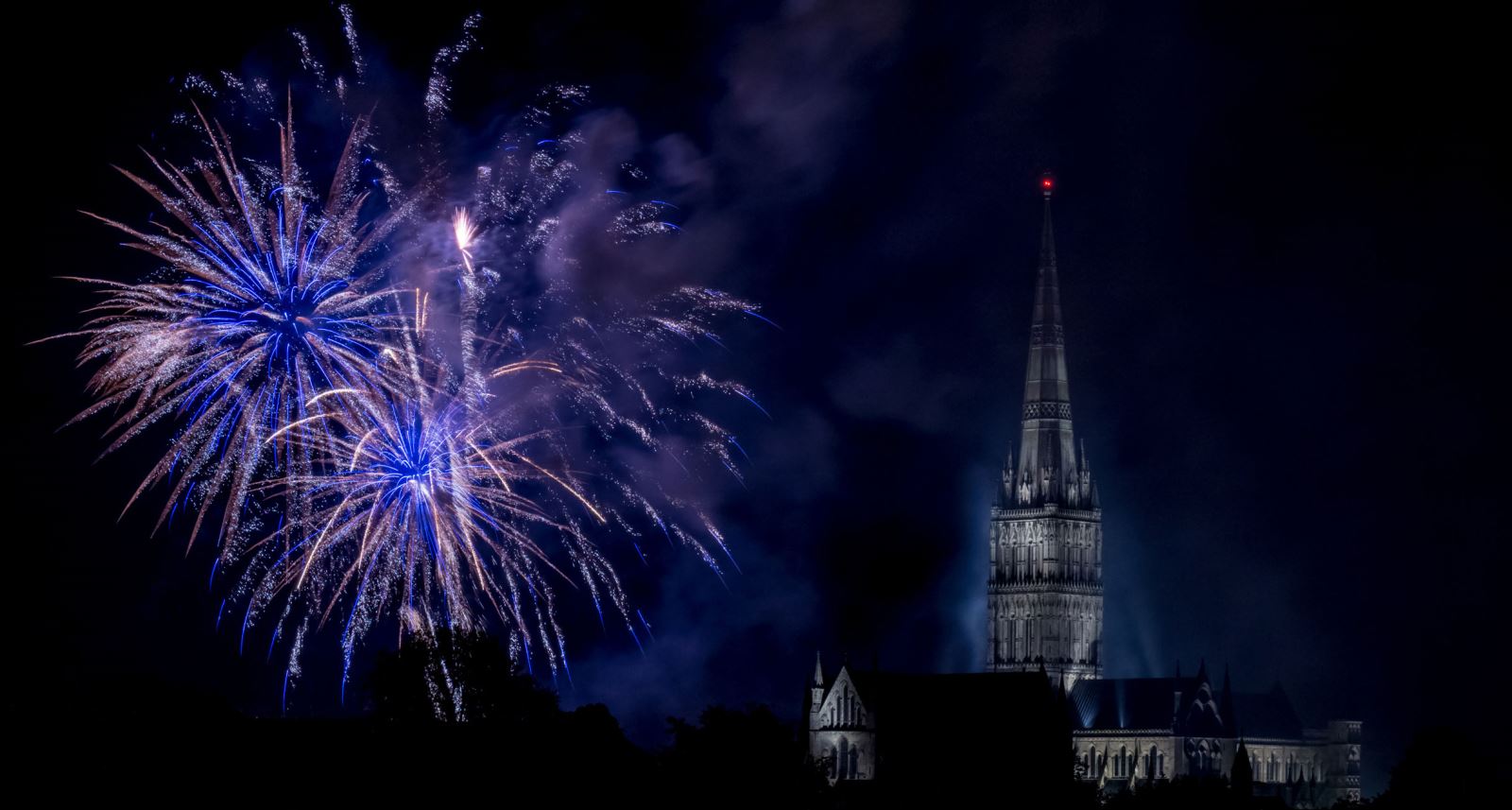 "Remember, remember the 5th of November, gunpowder treason and plot."
Bonfire night traditonally marks the anniversary of the foiling of the Gunpowder Plot by Guy Fawkes and his associates on 5 November 1605. Now it's more of a celebration to get together, enjoy a firework display, bonfire and chow down on some scrummy hot dogs! We've put together a list where you can celebrate fireworks night across the county!
Roves Farm
Perfect for young families, Roves Farm 'no big bangs' includes lots of sparkle fireworks display and a massive bonfire being lit by longbow archers with their fire laden arrows.
Longleat
End half term in style on Thursday 1 November with Fantastic Fireworks at Longleat. The fireworks display is accompanied with a well matched soundtrack, so dance the night away and enjoy a fabulous show!
Salisbury Rotary Fireworks
On Saturday 3 November the Rotary Fireworks will take place at the Livestock Market on Netherampton Road. Make use of the FREE park and ride, be enternained by local bands and marvel at the fireworks display! You can get your earlybird tickets at Britz Takeaway & Diner, Cobbs Cafe, Wilton Hardware, Hayball Motorcycles and Well Natural! All profits are going to local charities including Stars Appeal and Wiltshire Air Ambulance.
Calne
The Wiltshire town of Calne Bonfire & Firework Night will be on Friday 2 November. Always a great event to go to with live music, fun fair, a bar and food! Plus, take part in the annual Guy Fawkes competition and you might be the winner of turning on the Christmas Lights!
Bradford on Avon
Head to the Bradford on Avon Fireworks on Saturday 3 November, enjoy cider and mulled wine, fun fair rides, BBQ and live music!
Other fireworks events include:
Saturday 3 November
Neston Fireworks
Christian Malford Bonfire & Fireworks
Malmesbury Bonfire & Fireworks
Sunday 4 November
Warminster Garrison Bonfire Event
Remember to look after you and your loved ones during fireworks night! Keep an eye out on Wiltshire's fireworks displays here and if you're looking to stay in Wiltshire for half term we have plenty of special offers and accommodation options for you!
Related
1 Comments