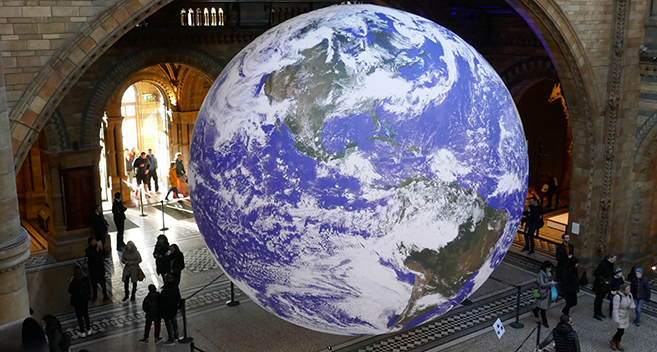 As the spring months continue, May will hopefully bring with it warmer weather and plenty of opportunities to get out and about exploring Salisbury and the surrounding area. If you need some inspiration on what's on an what there is to see this month then take a look at the following seven reasons…

1. If you go down to the woods today…

May = bluebell season! When our woodlands can often be carpeted in a beautiful display of these native wildflowers. A great place to see them nearby is at Grovely Woods, near Wilton.

2. Downton Cuckoo Fair

The annual Downton Cuckoo Fair returns on Saturday 4 May just south of Salisbury in the village of Downton. A free event with crafts, maypole dancing, food and drink plus plenty more.

3. Bring your antiques along

Bring your antiques along to Salisbury Cathedral on 14 May as the BBC's Antiques Roadshow will be filming. The Roadshow brings together a team of the country's leading authorities on arts and antiques to offer free valuations for your family heirlooms or car boot bargains. It's free to attend too!

4. The OVO Energy Touring Roadshow returns to Salisbury

Salisbury will once again be proudly hosting the OVO Energy Tour Series on Thursday 23 May. Wiltshire's second ever round of Britain's leading televised cycle race series, the 11th edition of which is taking place in 2019. The elite teams will tackle an iconic 1.2-kilometre circuit, anti-clockwise through the city, making it an excellent spectator event starting and finishing in Blue Boar Row.

5. Check out the Gaia visual arts sculpture

Gaia (pictured at the top of this page) is a 7-metre sculpture that will be on display in Salisbury Cathedral from 24 May-9 June as part of the Salisbury International Arts Festival. Projected onto it will be detailed NASA imagery of the earth's surface.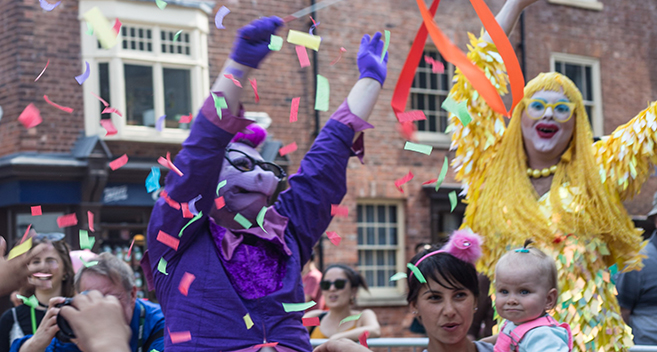 6. Join in with the City Encounters

Also part of the Salisbury International Arts Festival, City Encounters will take place on the Sunday and Monday of the last bank holiday weekend in May. Look out for free music, dance, theatre and circus in the streets of Salisbury.

7. Head along to the Five Rivers Festival

In celebration of the five rivers that pass through comes the 'Five Rivers Festival' organised by Salisbury Rotary Club. Pay tribute to these beautiful stretches of water by taking part in some exciting events on May Bank Holiday weekend including bubble football, a family river float and river race.

So, what's stopping you? Book your visit to Salisbury today and come and check out what you can see here this month!

Related
1 Comments