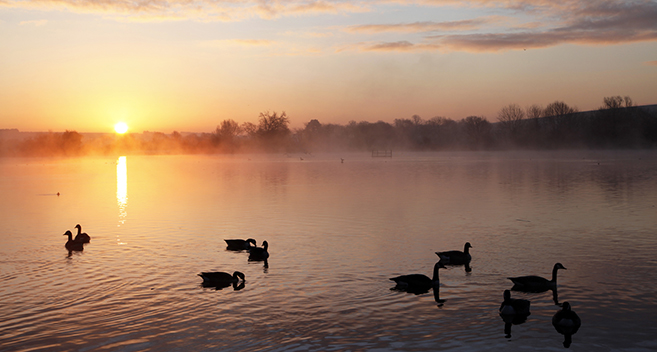 If you love nothing better than getting close to nature then there are plenty of opportunities to do so in and around our city in the countryside, Salisbury.
Here are some of our top spots to head for wildlife in the Salisbury and south Wiltshire area:

1. The Avon Valley nature reserve
Pick up the footpath that follows the River Avon from beside Five Rivers Leisure Centre and head upstream into the Avon Valley nature reserve. Within the reserve, wooden board walks lead you to areas where you can look into the river and spot fish. You may even be lucky enough to spot a kingfisher darting along or perched poised on a branch ready to catch a small fish.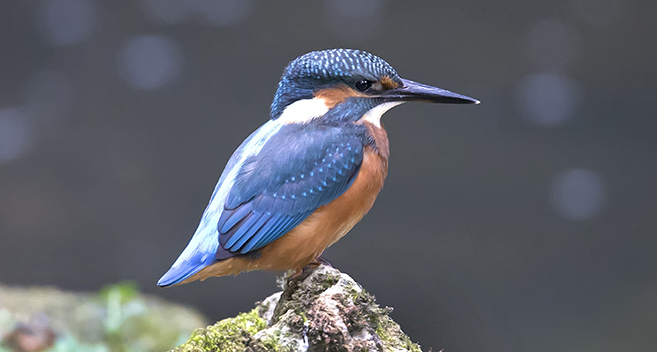 2. Bentley Wood
Follow the paths as they lead you through Bentley Wood, found near the villages of Winterslow and Farley. The woodland here is famous for its butterflies including common species and some rarer ones such as the Duke of Burgundy and purple emperor. Take a butterfly ID sheet along and see what you can spot.
3. Langford Lakes nature reserve
Langford Lakes is one of Wiltshire Wildlife Trust's flagship nature reserves. Located half way between Salisbury and Warminster, this site was a former gravel quarry before being transformed into a thriving nature reserve formed of three large lakes, ponds, meadow and bordered by the River Wylye and tributaries. There are several bird hides and viewing platforms overlooking the lakes where you can expect to see a variety of wetland species of bird. If you are lucky you may even get to see an osprey, as it passes through the reserve. Look out for a variety of events that take place here throughout the year.
4. The New Forest National Park
Just a short drive will take you from Salisbury into the New Forest National Park, a haven for wildlife. Here, look out for the famous New Forest ponies as well as cattle, pigs and other animals roaming freely on the commons. The New Forest is also great for birding, or for just taking a walk or a picnic with nature all around you.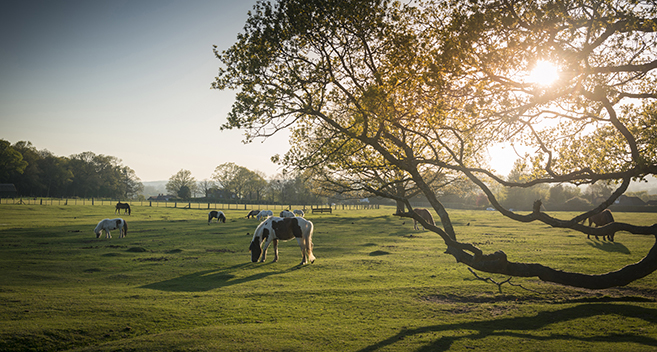 5. Coombe Bissett Down nature reserve
Located slightly south of Salisbury, Coombe Bissett Down nature reserve is a chalk downland reserve which has a wealth of wildflowers, butterflies and birds. The site is owned by Wiltshire Wildlife Trust and has recently been extended thanks to a Heritage Lottery Fund grant whereby they are gradually turning an arable piece of farmland back into chalk downland.
6. Winterbourne Downs nature reserve
This working farm, near Newton Tony, is gradually being transformed into chalk downland by the RSPB. Head to this site and you may just be lucky enough to spot lapwings, stone curlews, skylarks and other ground-nesting birds. The RSPB's blog about the reserve gives some of the latest sightings and success stories.

So, this is a little taster of just what you might be able to spot whilst in the area. If you have any particular favourite places that you are happy to share with our readers then please pop them in the comments box below.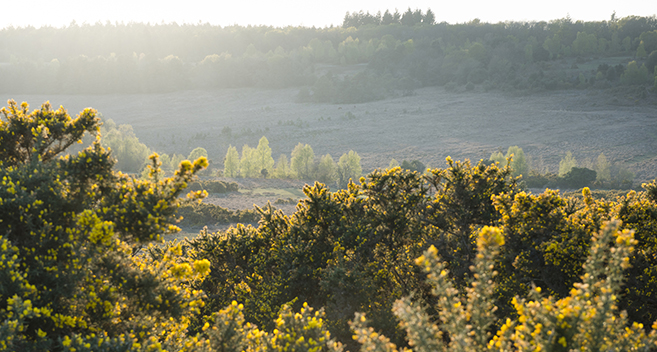 Related
0 Comments