We're hoping for plenty more hot, sunny days this summer here in Wiltshire – and that means lots of barbeques, alfresco meals and picnics in the gorgeous summer weather. So we asked Gretchen from the Farm Cookery School to inspire us with some tasty BBQ recipes. In this guest blog, Gretchen shares three quick and easy ideas to elevate your summer barbeque to another level!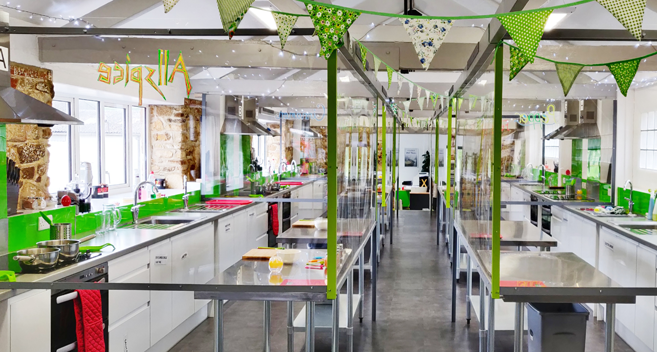 Our BBQ class at The Farm Cookery School went down a storm this Summer. As well as learning how to create Tikka, Satay and Moroccan Marinades the class made the Ultimate Burger using our very own Netherstreet Galloway Beef mince and some delicious sides.
Sometimes the simplest things are the most popular and our Lemon & Basil Courgetti recipe is a great example of this, it is always the most popular dish at our Picnic Classes and when we have catered for Summer events too. It is so light and tasty and a great Gluten Free Alternative, you can even substitute the cream for a little oil to make it a Vegan Option.
In our opinion, you can't have a BBQ without Coleslaw. And here at The Farm Cookery School, our focus is always on encouraging people to create their dishes to suit their particular palate - so we have created a Coleslaw Options Recipe with a couple of our favourites and some suggestions to make your Coleslaw truly unique.
Download these three delicious BBQ recipes to try out at home: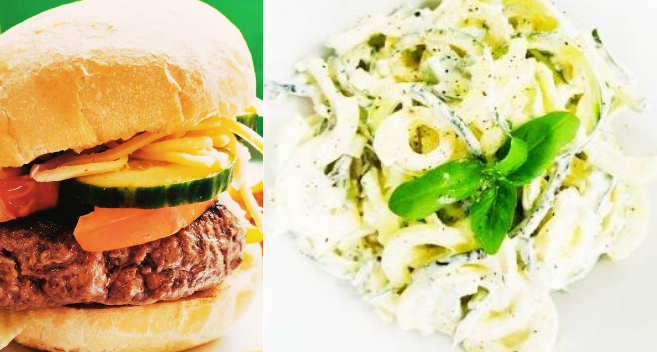 Happy Summer from the Farm Cookery School! We are looking forward to welcoming people back to our Global Flavours Classes and Masterclasses in our new COVID-safe Pods in September.
Related
5 Comments