Spring, Summer, Autumn, Winter - Wiltshire's timeless countryside looks beautiful at any time of year. From peaceful canals to ancient and atmospheric stone circles, from rolling green countryside to pristine reflective lakes, and from picturesque villages full of cute cottages to magnificent architectural marvels like Salisbury Cathedral; there are so many stunning sights to see.
We have compiled 21 glorious photos from across the county of Wiltshire to inspire you to have a relaxing get-away here in 2021. So take a look and start planning your trip to Wiltshire today!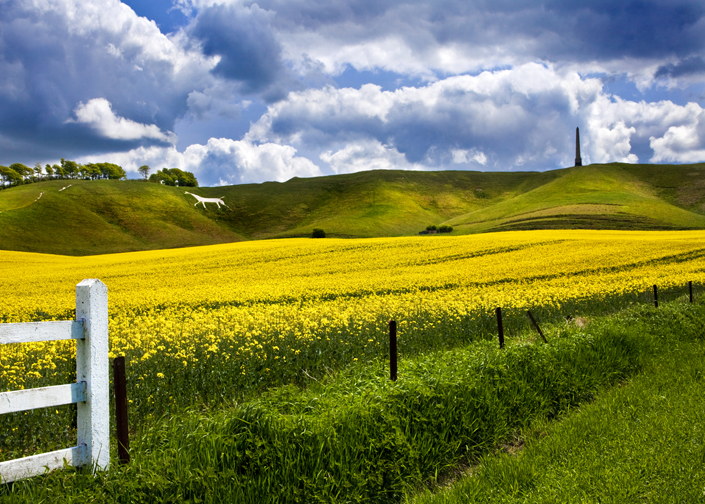 Cherhill White Horse and the Lansdowne Monument, near Calne
---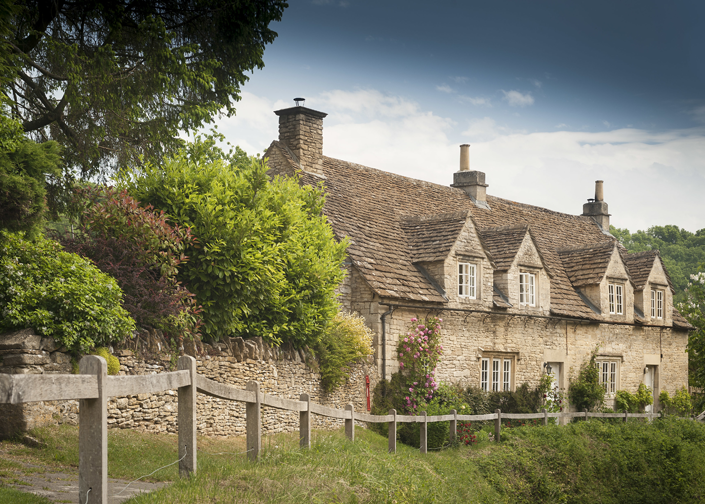 Traditional stone cottages in the Wiltshire village of Slaughterford
---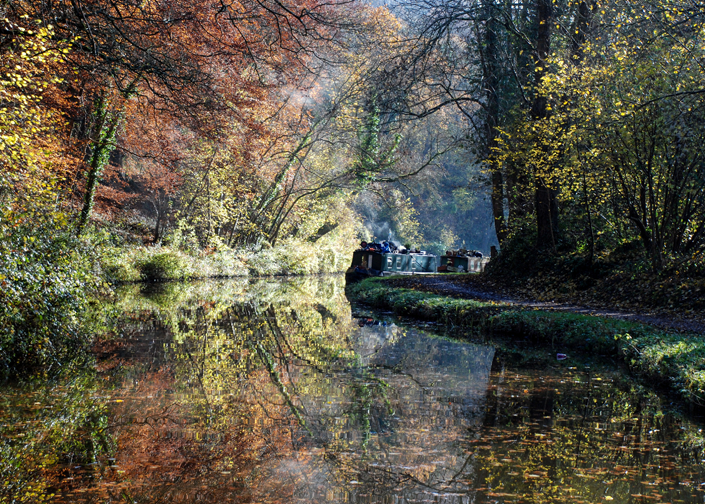 Boats on the Kennet and Avon Canal in the Autumn
---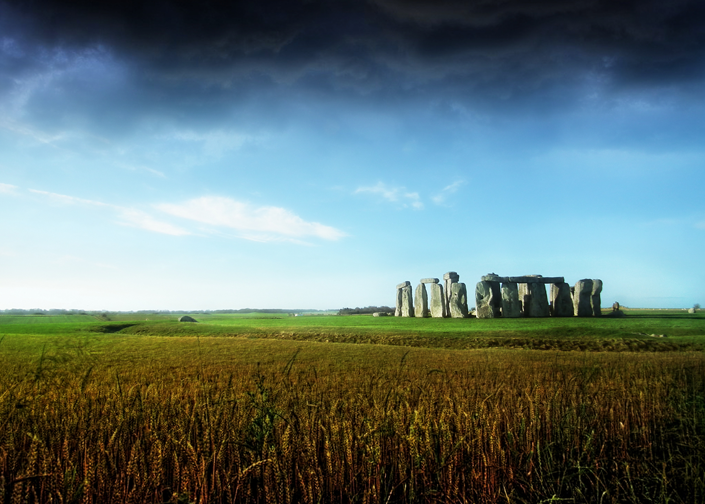 The famous standing stone circle at Stonehenge
---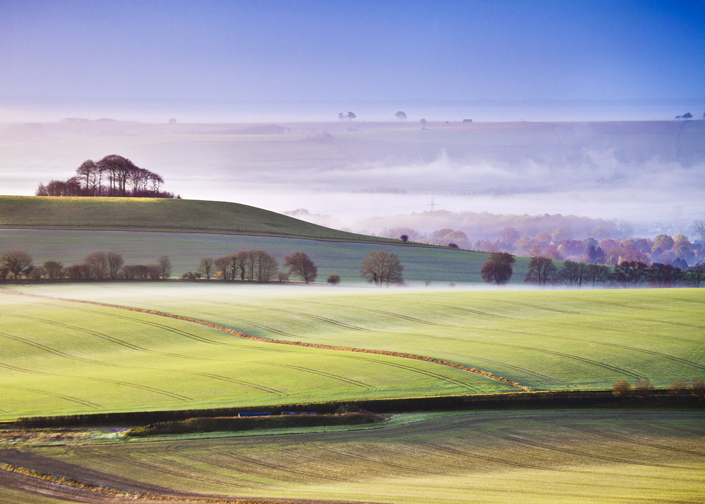 A misty autumn sunrise in the Vale of Pewsey
---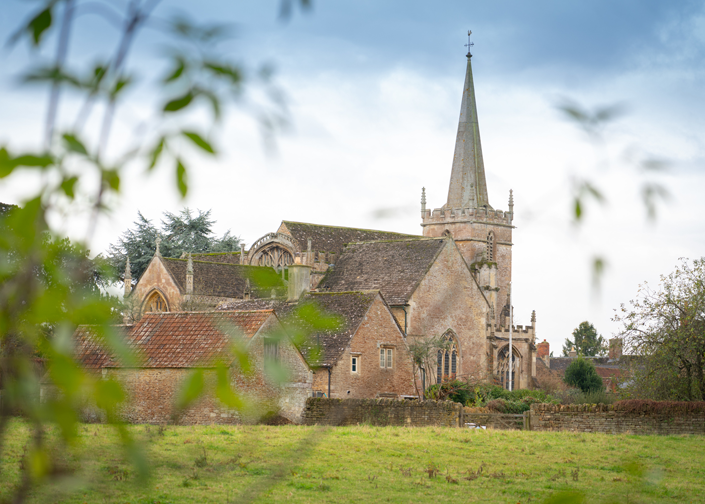 The picturesque Wiltshire village of Lacock
---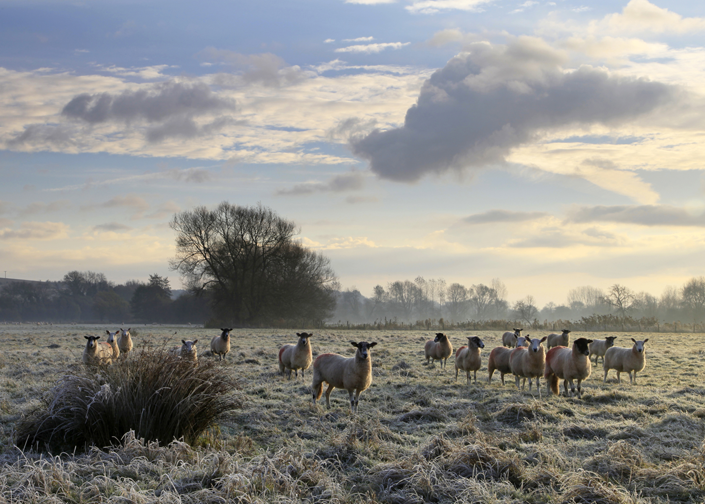 Sheep in a frosty field on a winter's day at Hanging Langford
---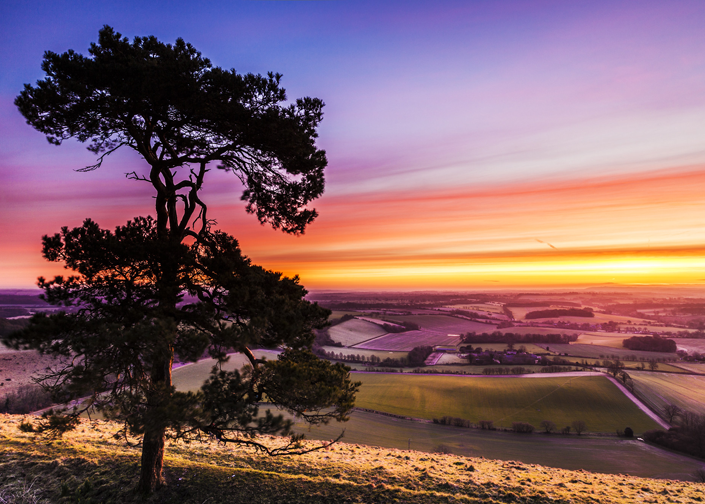 A colourful sunrise at Martinsell Hill in the Vale of Pewsey
---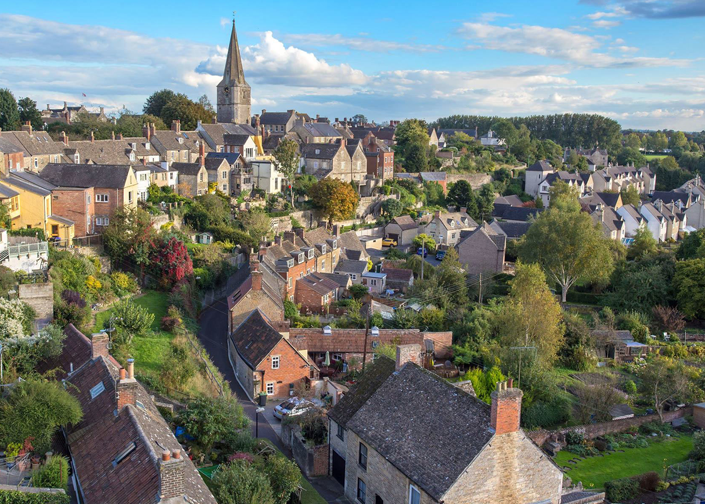 The hillside town of Malmesbury
---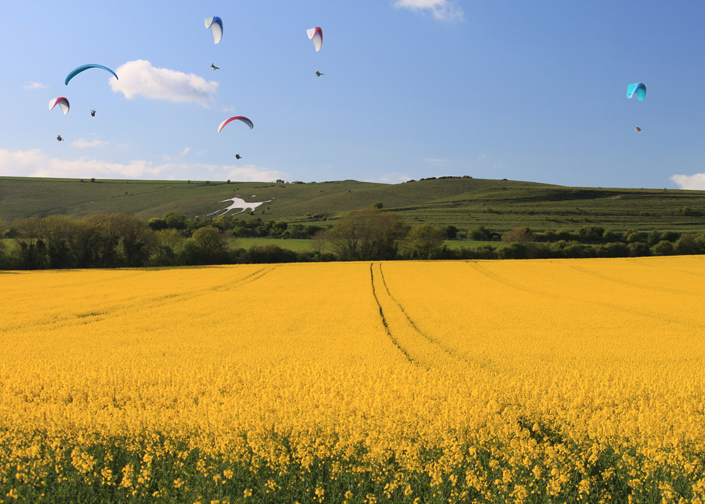 Paragliders over the Alton Barnes White Horse
---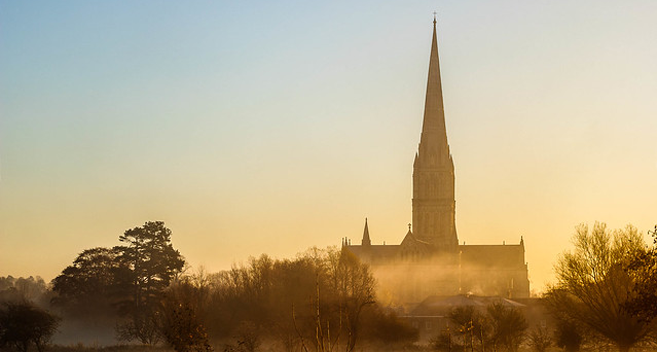 The magnificent 800-year-old Salisbury Cathedral in the South of Wiltshire
---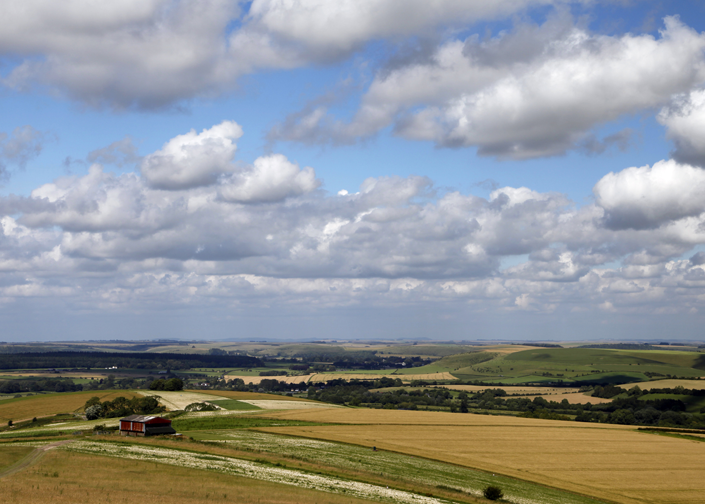 Views out over Wiltshire's Deverill Valley
---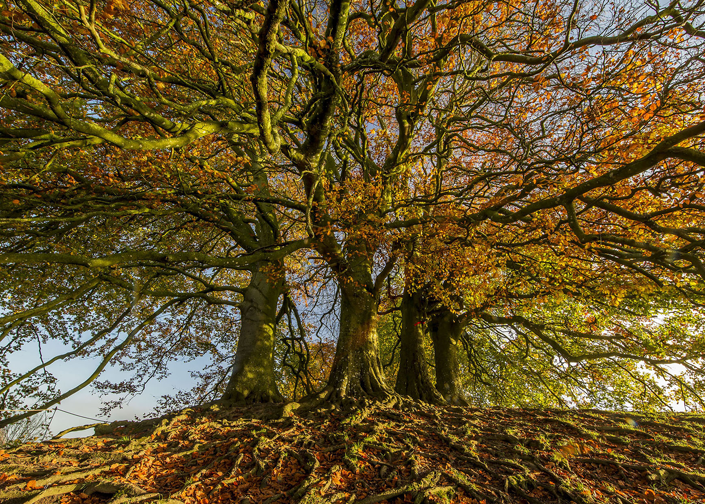 Beautiful beech trees near Avebury
---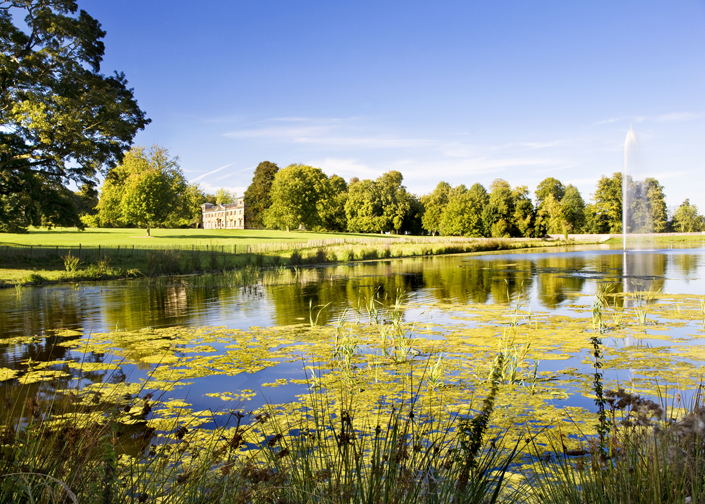 Lydiard House and parkland near Swindon
---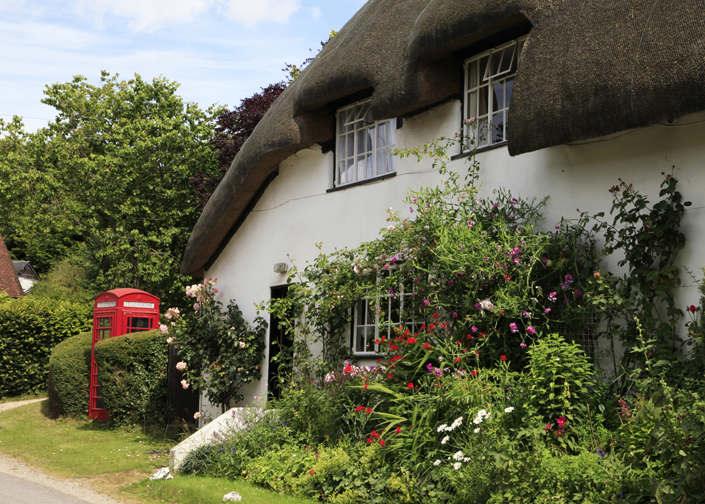 A pretty thatched cottage in the Wiltshire village of Great Durnford
---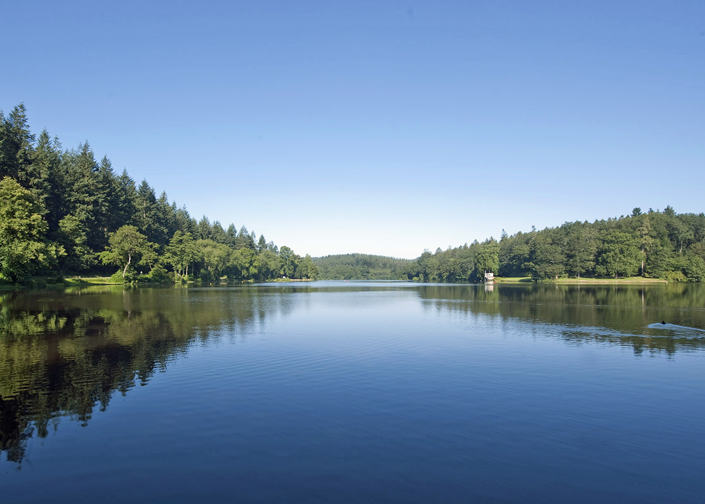 Shearwater lake near Longleat
---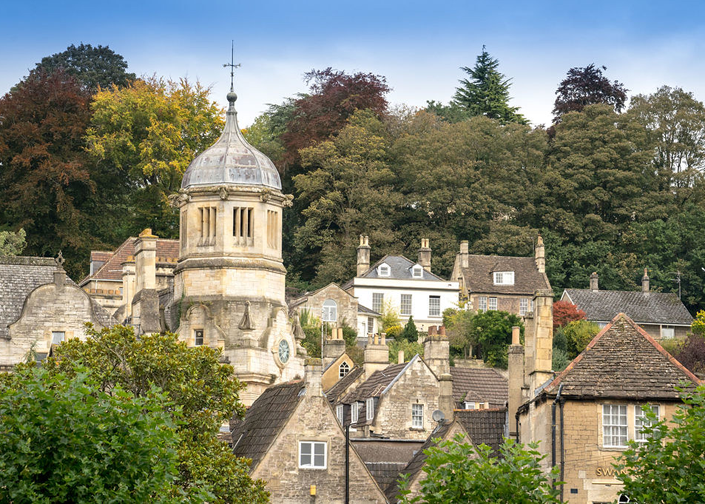 Old stone houses on the hillside in Bradford on avon
---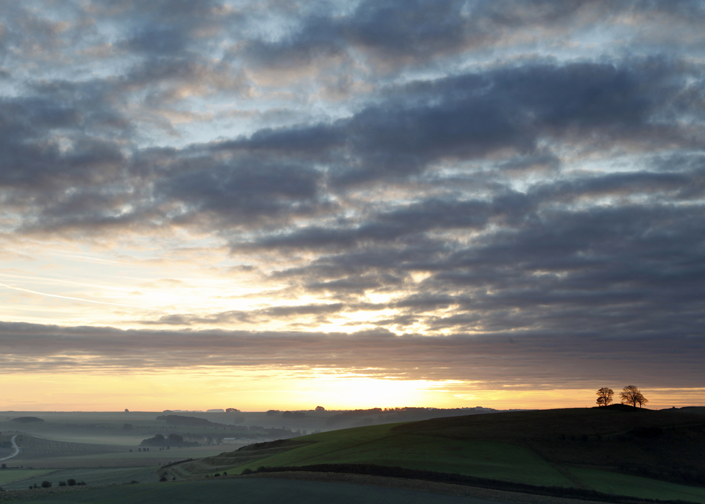 An atmospheric view out over Salisbury Plain
---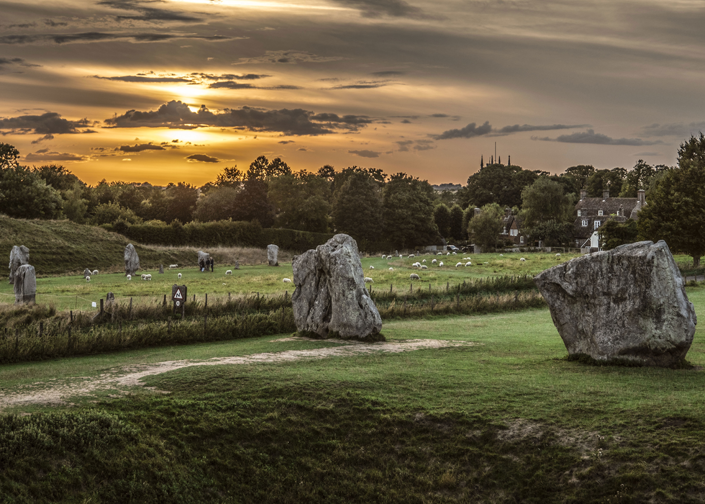 The ancient standing stones in the village of Avebury
---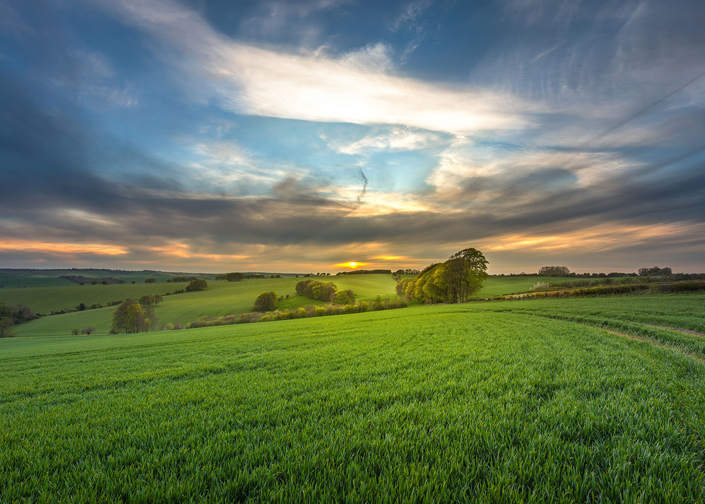 A rolling, green Wiltshire landscape
---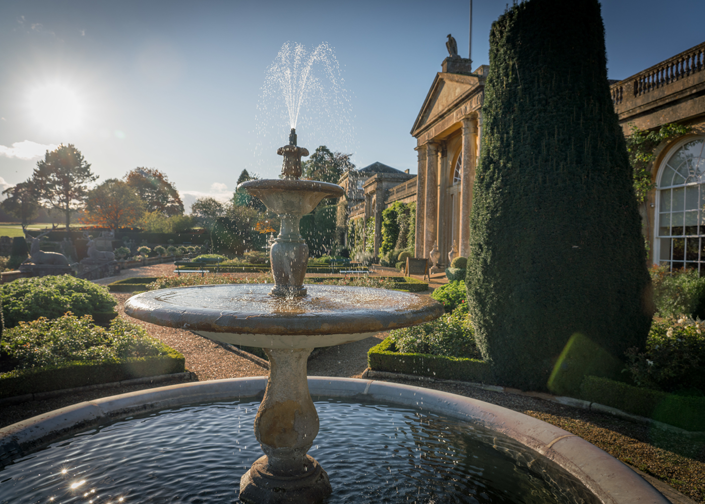 The gardens at Bowood House near Calne
---
Ready to start planning your 2021 holiday in Wiltshire? Take a look at the local accommodation options to find somewhere perfect to stay.
Related
6 Comments