UPDATED: 15 June 2021
---
When can I go on holiday in Wiltshire? Everything you need to know about the Government's COVID Roadmap for your 2021 holiday in Wiltshire.
The government have announced their roadmap for reopening everything in England and easing the current COVID-19 restrictions. March, April, May and June 2021 will see us moving gradually out of lockdown with more and more things to do and places to visit opening each month. That means now is the time to start planning your future trip to Wiltshire for summer 2021!
Wiltshire is the place to discover timeless England. Beautiful open landscapes and big, expansive skies. Pretty, picturesque villages filled with charming cottages. Ancient, mysterious standing stones. Historic market towns. Exciting attractions. Luxurious hotels. Cosy pubs. And if you're not sure exactly what the rules mean for your next family holiday to Wiltshire, here's everything you need to know…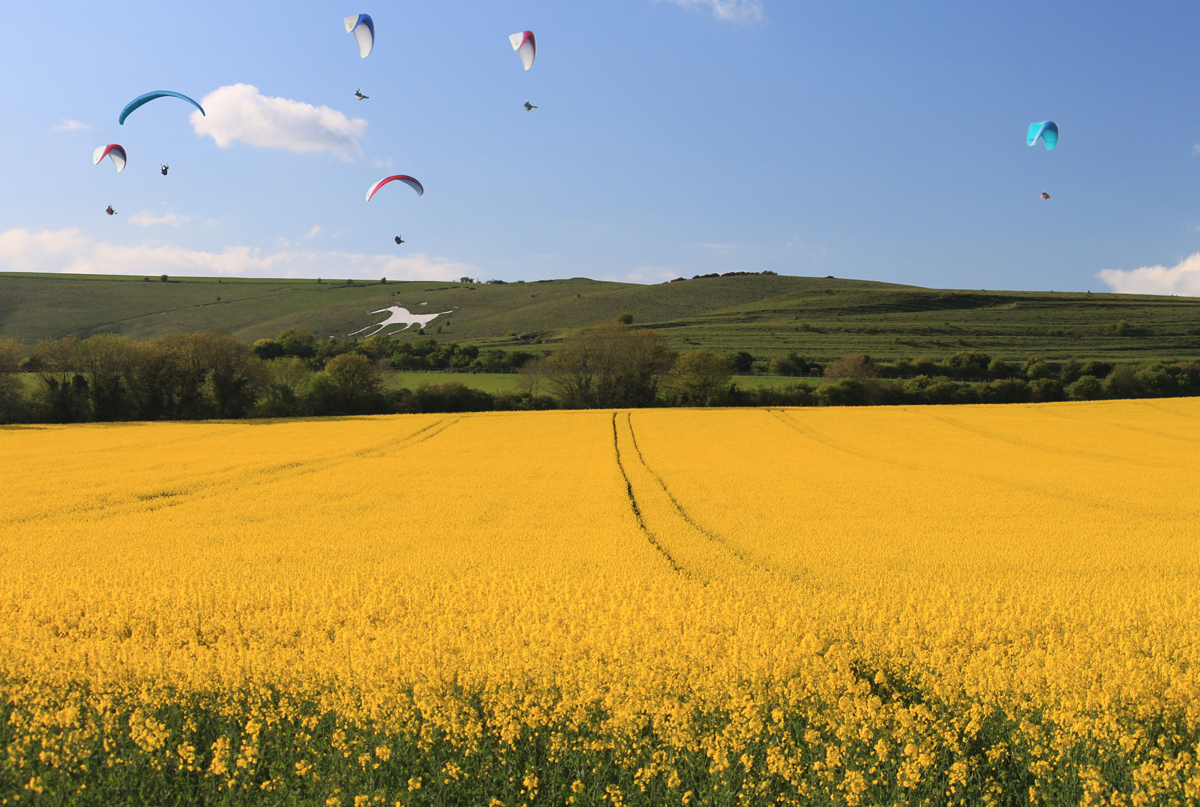 The government has laid out four steps for reopening after lockdown, with a minimum of five weeks between each. The final step of reopening has now been pushed back to 19 July. We will only proceed to each step if the government's checks about the progress of the vaccine and guarding against the virus have been met. Here's what the roadmap steps mean for planning your upcoming Wiltshire getaway:
Step One
From the 8 March, schools will reopen. Individuals will be allowed to enjoy outdoor recreation (like a walk or a picnic) with one person from another household.
Then, from 29 March the legal requirement to stay at home will be lifted. While we will not be allowed to go away on holiday just yet, at this point you can visit Wiltshire for a day trip to go walking or cycling and enjoy our timeless landscape. Please plan before you travel and visit responsibly. You will also be able to meet limited numbers of people outdoors; six people or two households can socialise together outside during this phase. Outdoor sports facilities will begin to open, including outdoor gyms, swimming pools, golf courses and sports courts.
---
Step Two
Beginning no sooner than 12 April, self-catering accommodation can open in England. While international travel will still be prohibited at this point, this is the time people living in England can come on holiday here in Wiltshire. In Step Two, one household can stay overnight in self-catering accommodation. Outdoor attractions such as zoos and gardens can open as well as all shops and some limited indoor leisure facilities like spas, gyms and swimming pools. Pubs, restaurants and cafes will also now be able to serve food and drink to customers outside (with table service only) so we can expect to see the return of Wiltshire's lovely beer gardens, courtyard cafes and alfresco restaurants from mid-April.
---
Step Three
From 17 May - at the earliest - Step Three will begin. Indoor attractions such as museums, stately homes and galleries will be able to reopen. Indoor hospitality (that's pubs, restaurants, cafes and similar) will also be able to reopen, offering table service only. Likewise, all remaining holiday accommodation will be able to open – this will include hotels, B&Bs and campsites with shared facilities here in Wiltshire. Outdoor entertainment will be allowed up to a limit of 30 people. During Step Three, 6 people or two households will be able to meet indoors – which means you can book a holiday away with a small group of friends or family.
---
Step 4
Now due to begin on 19 July at the earliest, all legal limits on social contact will be lifted here in Wiltshire and the rest of the UK. Nightclubs and other large events will be allowed to open, including festivals.
---

We're Good to Go
Businesses across Wiltshire have been busy implementing new safety standards and hygene processes so that they are ready to welcome you back when they open this spring or summer. Take a look at all the Wiltshire businesses across Wiltshire which have been given the official We're Good to Go mark, signifying that they have followed Government and industry COVID-19 guidelines and have a process in place to maintain cleanliness and aid social distancing.
As we move out of lockdown and more places to visit open, please make sure you Know Before You Go and plan your visit in advance so that you know exactly what to expect.
---
Wiltshire's Reopening Roadmap FAQs
Still unsure about what the government roadmap means for your trip to the timeless county of Wiltshire? Take a look at the government guidance on when businesses can reopen. We've put together some useful FAQs to help explain things further, answering your questions about how reopening will work. Find out more here.
---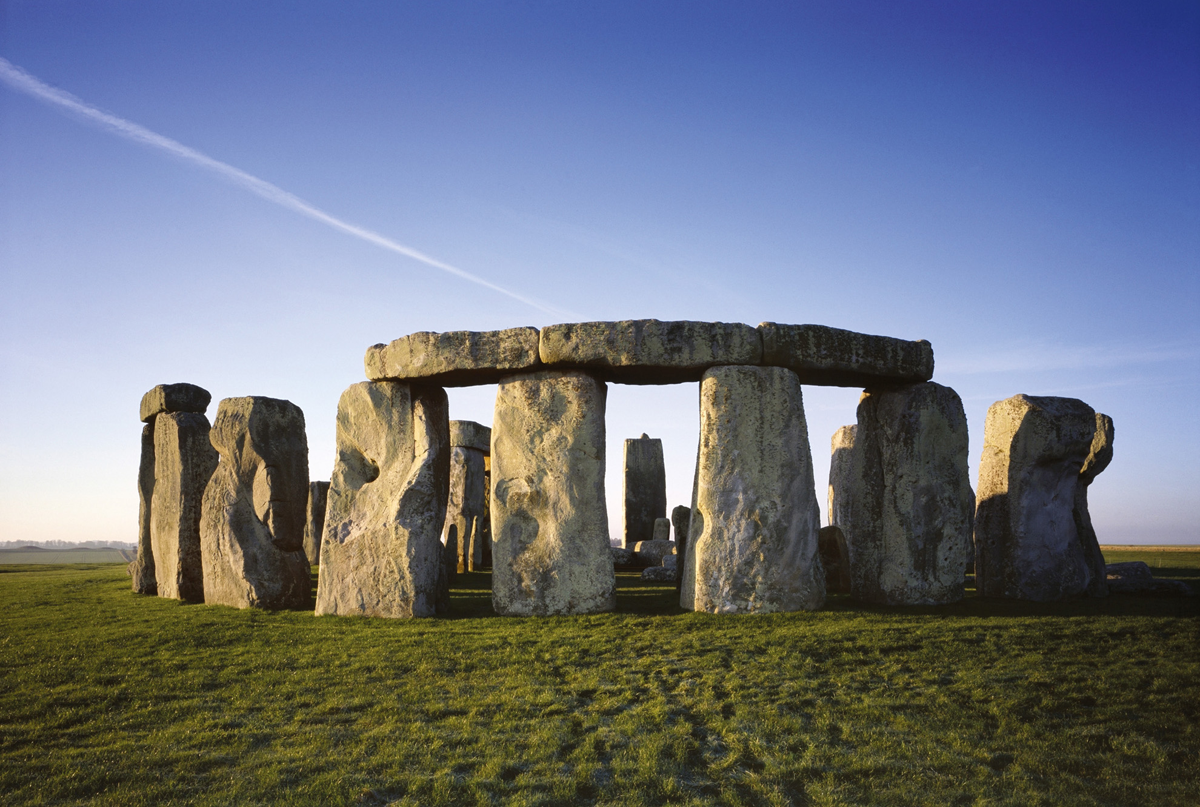 Related
7 Comments