Tickets are now on sale for this year's Chalke Valley History Festival. This is the largest festival dedicate to history and takes place from 20 – 26 June 2022. After having to reduce its programme in the last couple of years due to COVID restrictions, festival is back for a full week with an expanded outdoor programme and over 400 talks and events.
I have had the privilege of attending the Chalke Valley History Festival on a couple of occasions and I ensure you that for everyone from really passionate history buffs, to those with a passing interest there is something for everyone of all ages, it really is a history fan's dream. And all set in 70 acres of an area of outstanding natural beauty in the Chalke Valley, near Salisbury.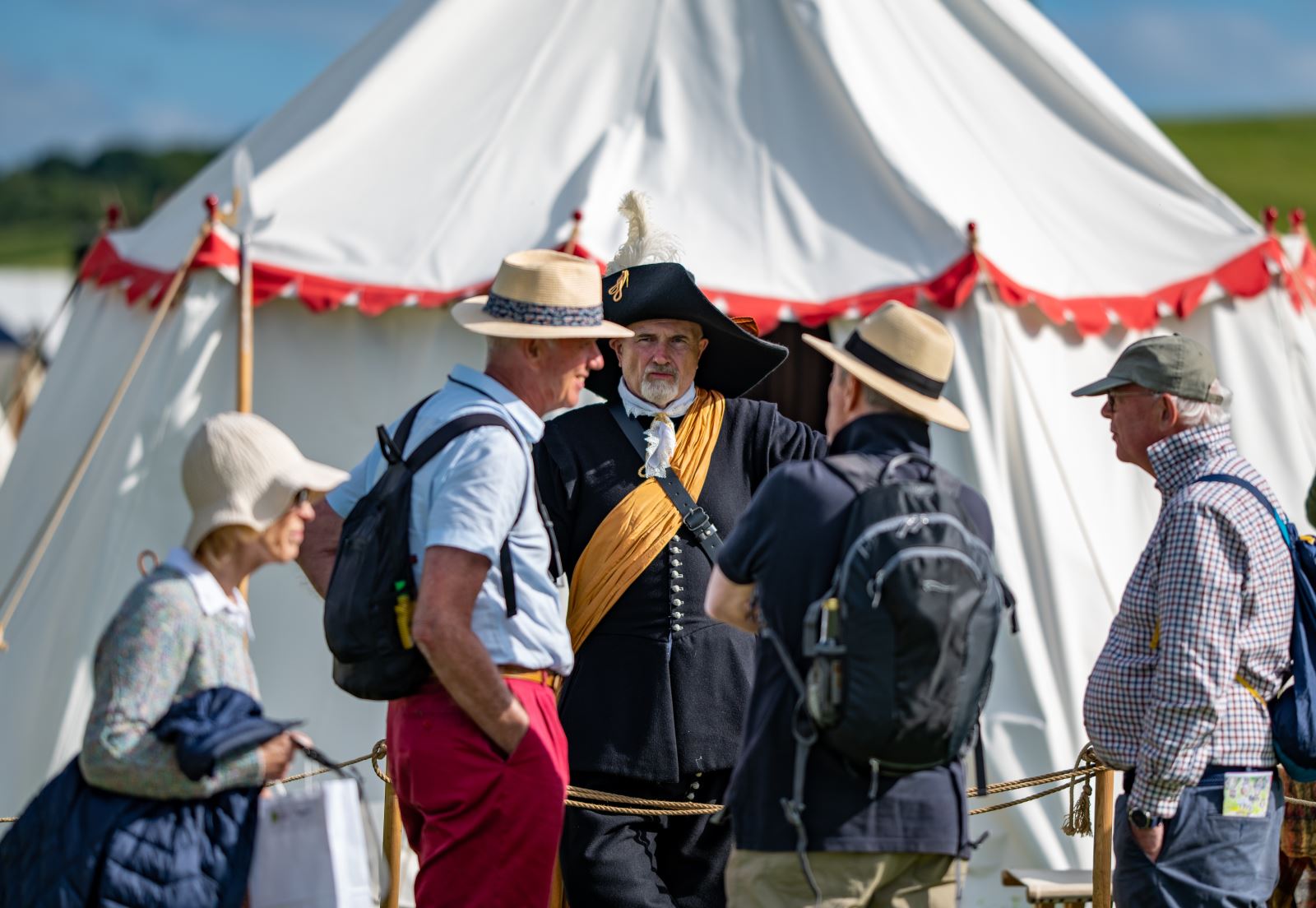 The first thing strikes you on arrival at the festival is the living history, with encampments across the whole 70 acre site taking you on a journey through 2000 years of history. There are demonstrations and re-enactments throughout the week, from examples of craftmanship from times gone by, to weapons demonstrations. This year they are building an iron age roundhouse settlement, using the traditional methods, tools and materials that would have been used before the Roman invasion. This will be lived in throughout the week by the living historians who have built it.
The Trench returns this year taking you back to Cassel 1940, the heroic defence by the men of the Gloucester's and the Ox & Bucks – so you can experience first-hand the conditions and what it was like to be there in those desperate days. The Soldier and Sword Schools return giving youngsters a chance to be drilled by an army sergeant or learn swordsmanship and other skills required by the Hundred Years' War soldier.
There are two outdoor stages as well as two talk tents featuring a packed programme of talks, discussions and Q&A sessions on vast array of topics from the Berlin Wall to the Battle of Waterloo and from Jane Austen to the 1978 World Cup. There are loads of recognisable names on the bill as well including Alison Weir, Philippa Gregory, Tom & James Holland, Max Hastings, Sebastian Faulks, Ian Hislop, Dan Snow, Charlie Higson and Anthony Beevor. For avid readers of history (fiction and non-fiction) will be hard pressed to find so many big names in one place at the same time.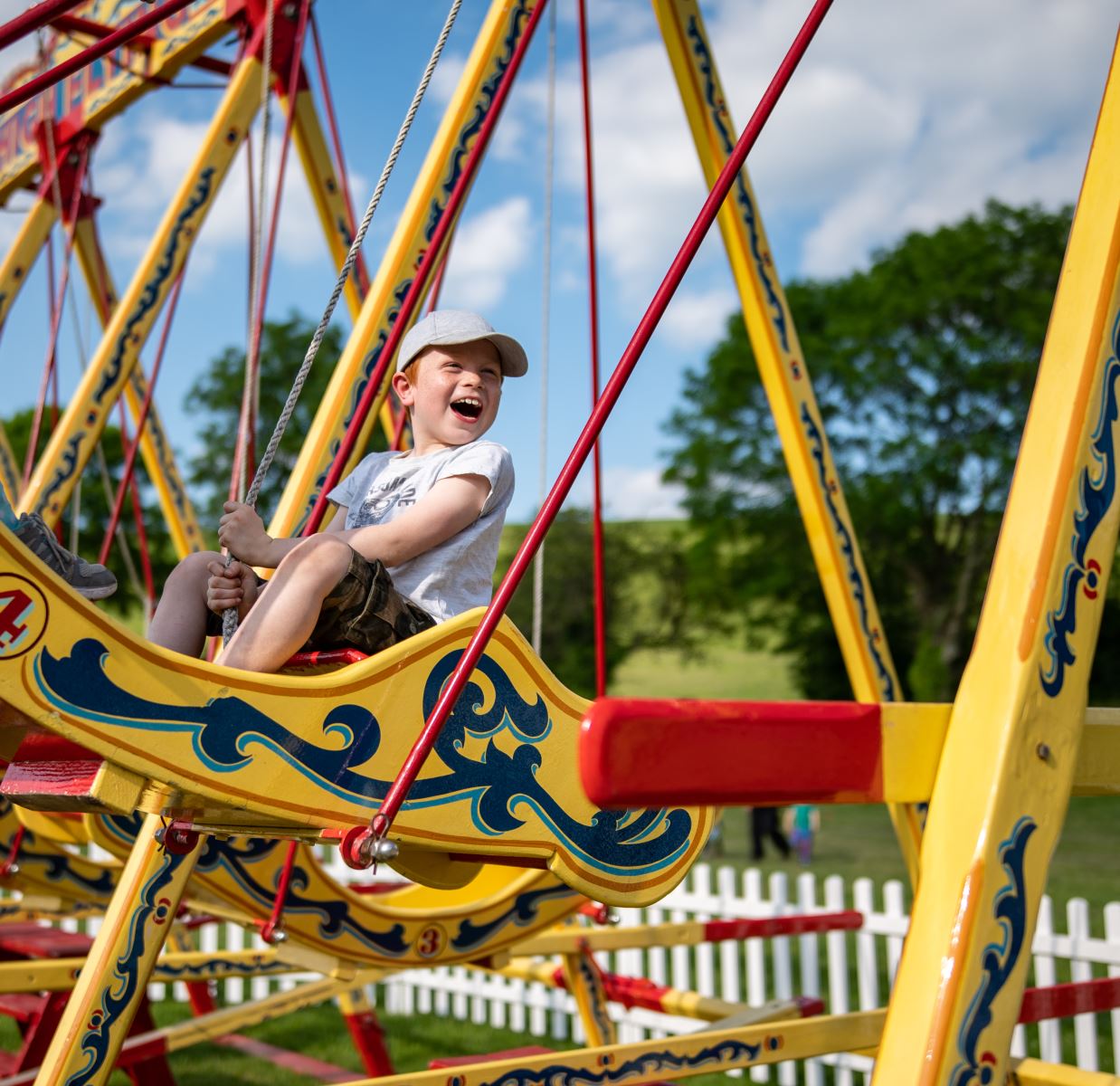 There is also an extensive programme of live music with acts taking you from the Jazz Age to modern day. A vintage funfair will be on site with a ferris wheel and helter-skelter, dodgems from the 1930s, electric yachts and a host of traditional funfair stalls. There is no chance of going hungry or thirsty either with a number of food stalls, cafes and bars on site, as well as the Dining Tent offering sit-down lunch and supper each day. If you want to send more than a day at the festival you can even stay on site with a number of glamping options, as well as tent pitches or parking up your own motorhome.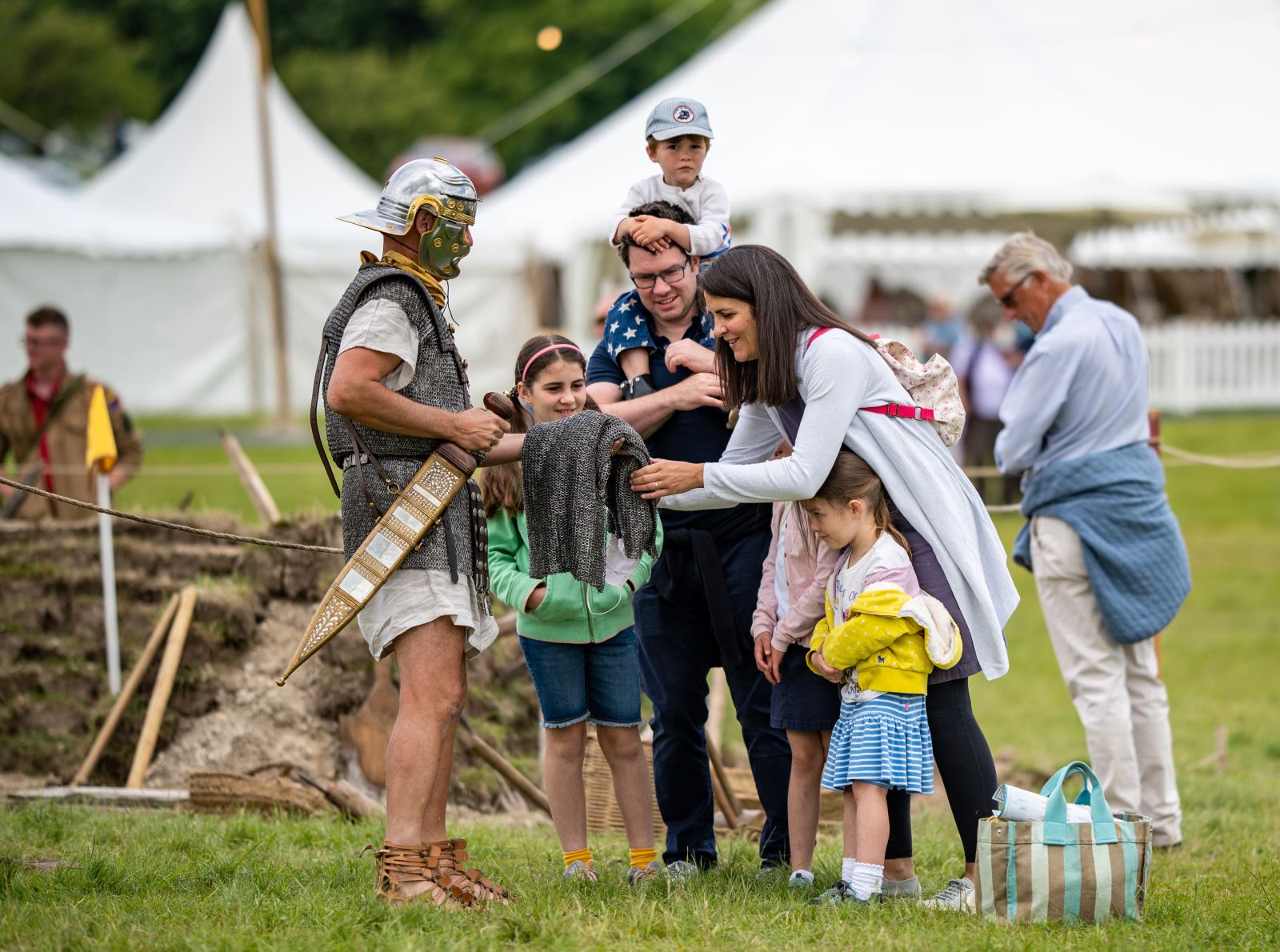 The Chalke Valley History Festival really is like Glastonbury for history fans, a must visit event and a genuinely great day out for the whole family. Great fun, informative and utterly unique.
The full programme is now available to view on the Chalke Valley History Festival website, and tickets for individual talks and general admission are now available to book.
Related
1 Comments