Tell us a bit about yourself and your role at Live Escape Rooms Salisbury
I am the owner of Live Escape Rooms Salisbury, along with my wife Claire. We have had our business in Salisbury for almost six years – welcoming teams to play our award winning escape room Spectre and now another two experiences Pieces of Eight and The Brig. We left our jobs in journalism and product design to chase after our dream of opening an escape room. It was all because we had experienced an escape room ourselves on a city break to Budapest…after playing that game we were hooked on escape experiences and realised they fitted perfectly to our skillsets.
We're not just escape room owners, we are enthusiasts too. At the last count we had played almost 150 games in the UK and abroad.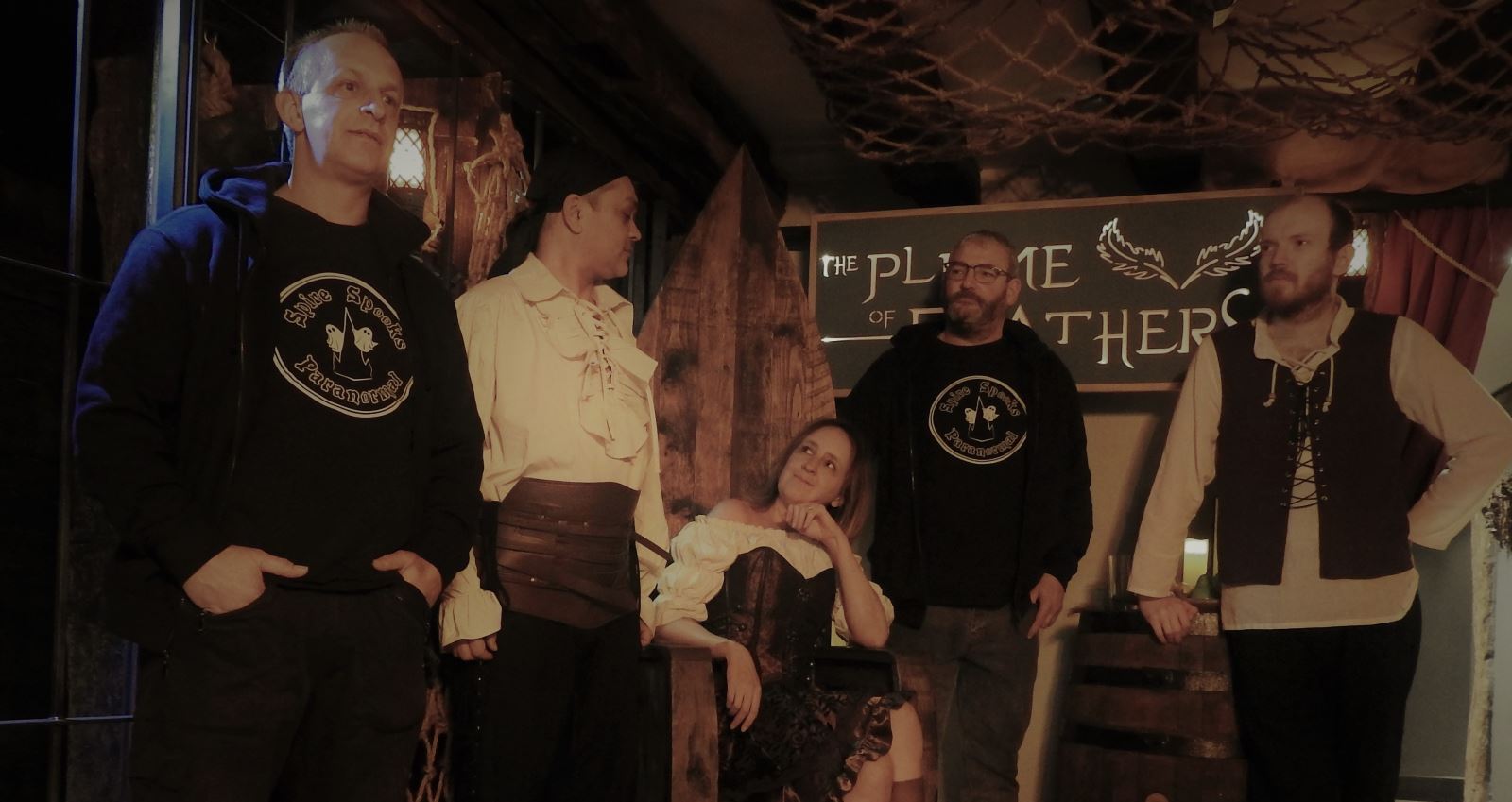 What do you like best about your role there?
There are so many aspects to like about what we do. We design and build all of our own experiences, from the concept/story right through to the puzzles and set build. We can create whatever we like – from the brig of an old galleon ship with corpse pirates and ravens to animatronic toy dolls and toy workshops. I can't think of many other vocations where the only limit to what you can do is your imagination.
We also love hosting people. Everyone who comes to play our games are already in a good mood when they arrive. They love the anticipation of having to escape within the hour and by the end they are on such a high from the adrenaline. There's nothing more rewarding than being able to put a smile on peoples' faces.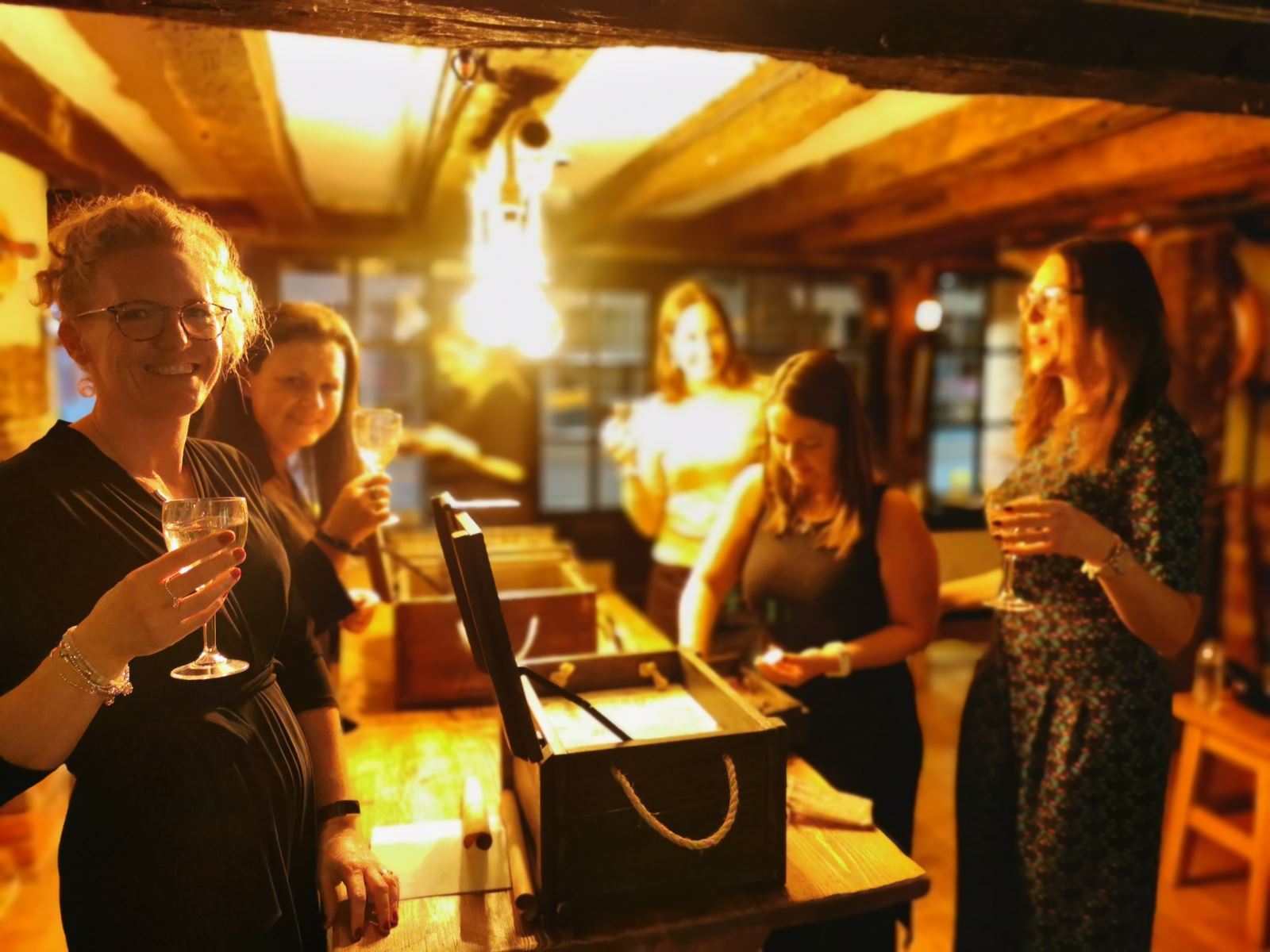 Can you tell us a bit about your new location and games, The Brig and Pieces of Eight?
In August 2021 we opened our stunning new venue at The Cross Keys Shopping Centre. It's one of Salisbury's most historic buildings, built in the 14th century and Grade II listed. Spread across three floors it's bursting with old features and character – even the Blue Badge Guides stop outside to tell visitors all about it.
The building has really dictated what it would like to us, rather than the other way around. With all the old timbers the ground floor told us that it should really be a pirate tavern as well as the brig of a ship. So our first new experience was Pieces of Eight, a new concept in which teams play at the table while having a flagon of ale or wine. They have to puzzle their way through three treasure chests to finally unearth Captain Bartholomew's gold. It's really popular with people who haven't played many escape rooms and just want something a little more sociable and easy going.
The Brig is very different. We thought the perfect accompaniment to the treasure chests would be the brig of a galleon ship (at anchor in Salisbury Docks). In this game you and your crew are shackled and locked in your cells and you have to work together to escape before the executioner comes to hang you all in one hour. We have a live actor for both games downstairs, welcoming teams in character and adding extra drama through the games.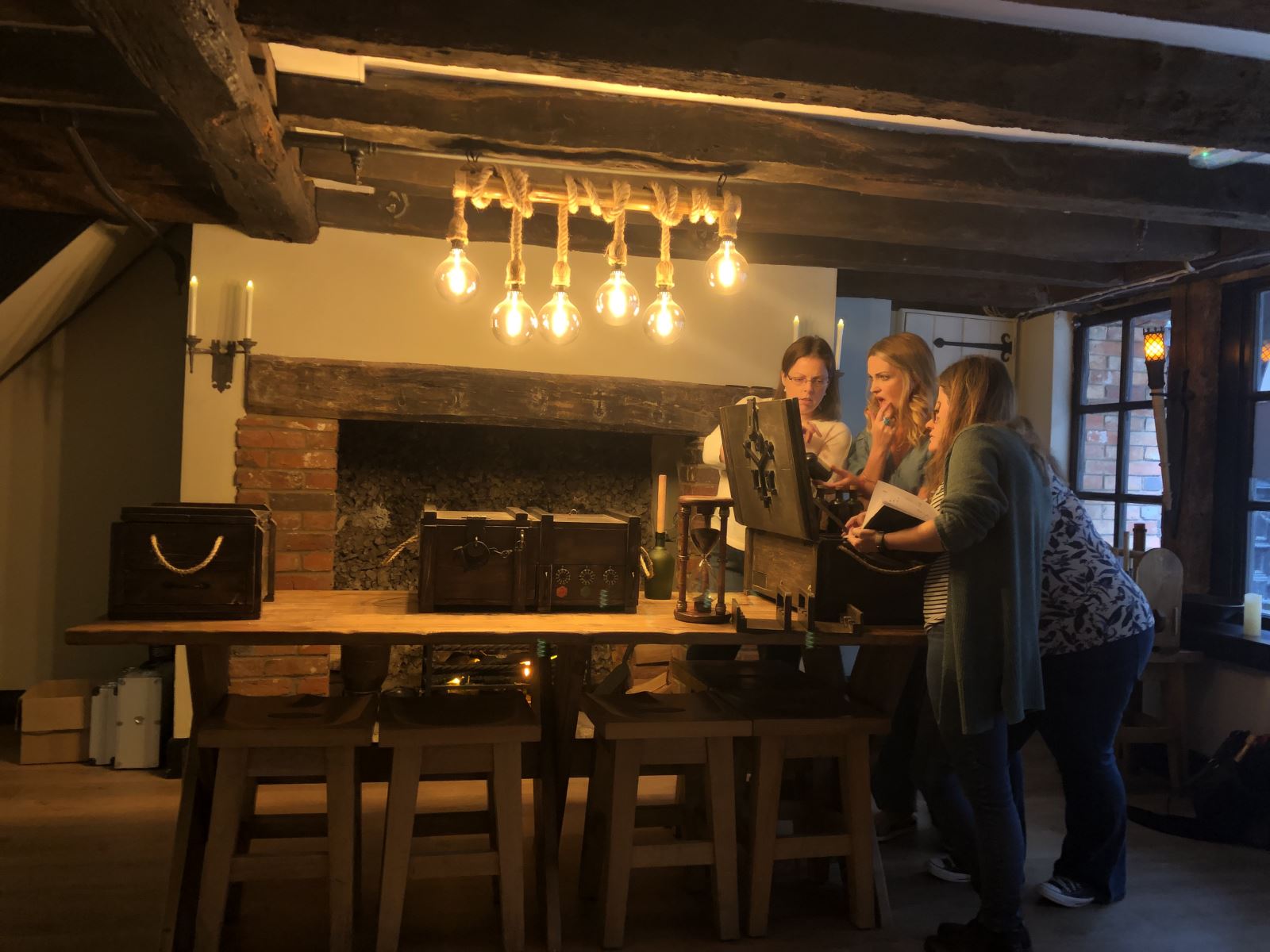 What can Visitors expect when they play your games?
Time to fly by. That's what so many players say to us when they've escaped (or not). The only thing that's important to us is that every single person leaves with a smile on their face and ready to tell everyone they know about their memories of their experience. There's always an extra surprise in all of our games, something unusual that you might not find at any other escape room. Whether it's a hidden room, a unique start to a game or the sudden appearance of a live actor.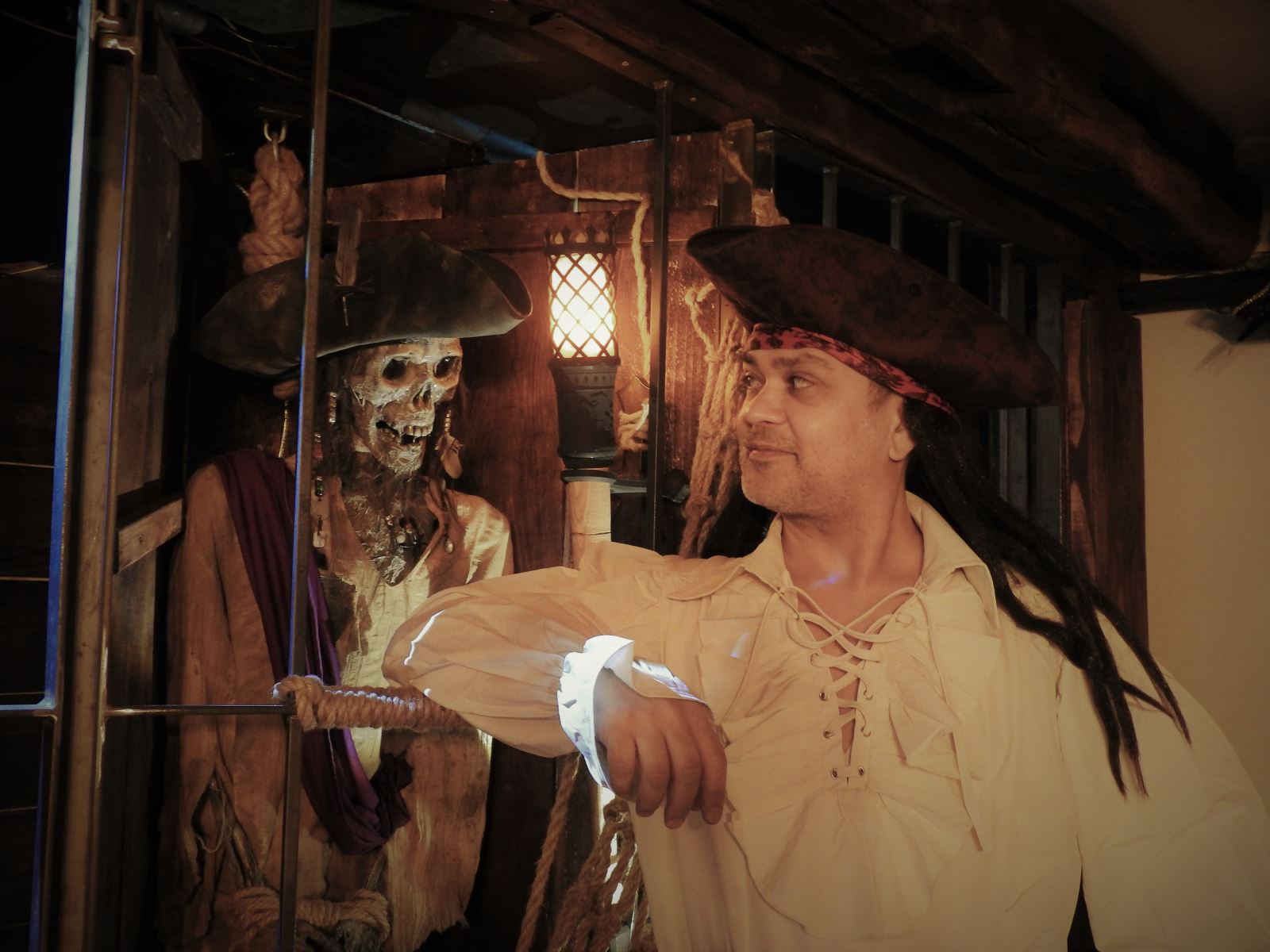 Where are your favourite places to visit in Wiltshire and why?
We love taking a day off to spend at the Aqua Sana spa at Center Parcs Longleat. If we're feeling more active then a walk in the Wiltshire countryside is a must. We recently visited Avon Cliff, a gorgeous spot to watch boats go by before whiling away some time in the local pub.
Do you have any hidden Wiltshire gems that you'd like to share with our readers?
We love anything unusual and Imber Village is definitely that. The deserted homes of residents during World War One, as well as the local public houses all look so eerie. It's said to be haunted too.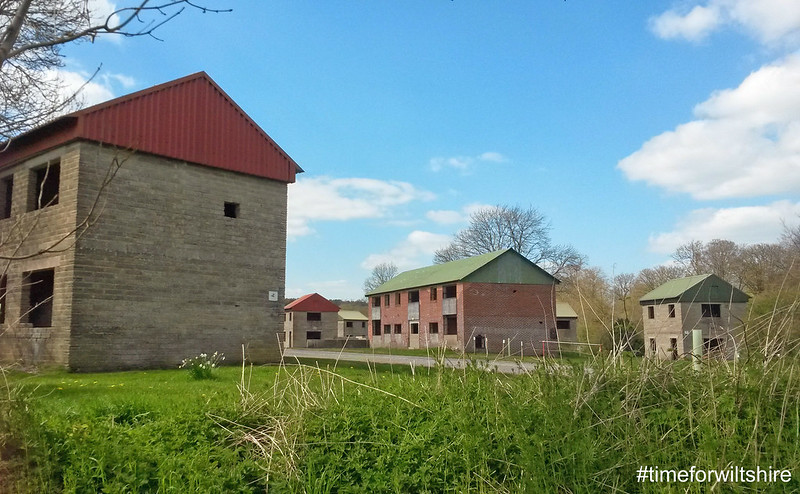 Related
2 Comments